Numeric Citizen Introspection Newsletter #22
This is my introspection summary on my numeric life for 2022-05, just in time before the annual WWDC conference! Jammed pack edition! newsletter #apple #photography #privacyprotection #climatechange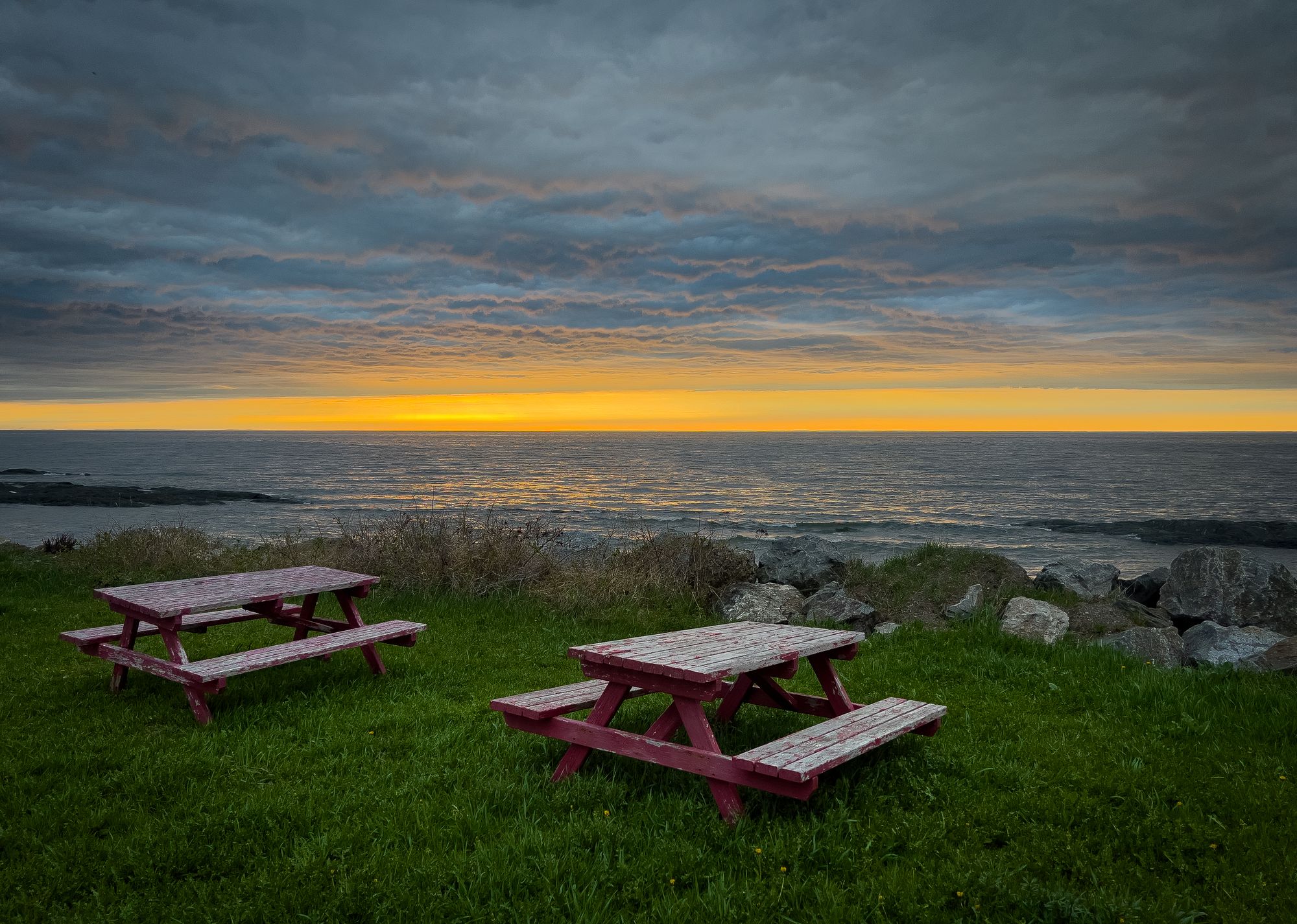 HIGHLIGHTS
Post highlights from my Numeric Citizen Blog, microblog, and Numeric Citizen I/O blog.
Who knew there was a link between the war in Ukraine and the choices I make
In this article, I expose why I reconsidered my intention to subscribe to Raindrop.io.
Some people likes hoarding Apple devices - I interviewed one
I had the honour of having the owner of the AAPLCollection answer a few of my questions. Here's the written interview. Don't miss the Apple I auction from the collection fully explained in this Twitter thread.
After more than twenty years, the iPod brand was put to rest
The iPod brought me back into the Apple ecosystem, well before the iPhone or the Mac. Learn the full story in this article.
Reading is a big part of my workflow as a content creator
I recently concluded that I wasn't satisfied with my reading workflow: I don't read enough, and when I do, I'm not sure that I'm using the right tool. Read all the details here.
APPLE TIDBITS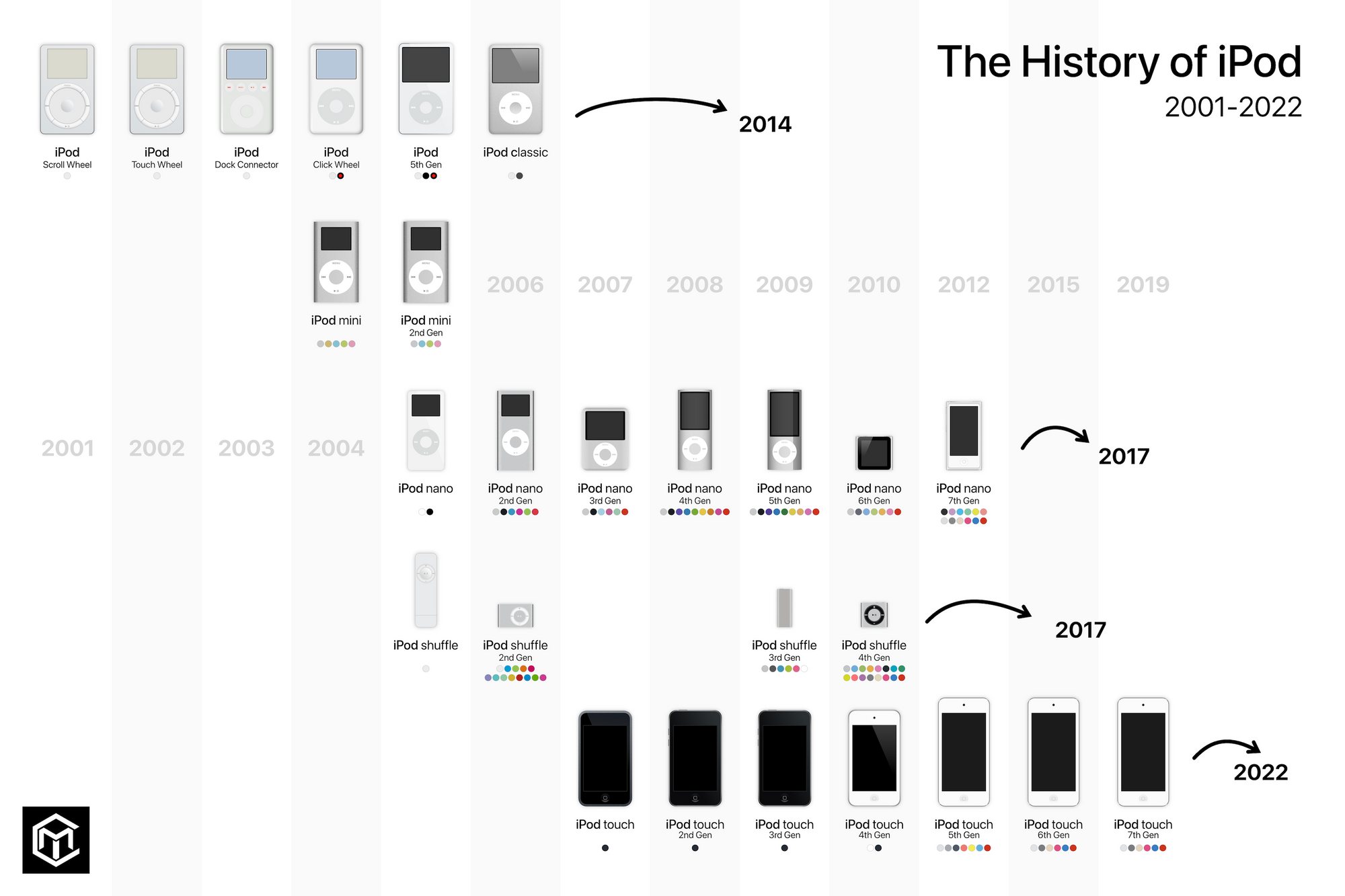 Source: https://meischer.com/images/HistoryofiPod.png
1️⃣ Remember when Steve Jobs introduced the iPod back in 2001? Here's the clip to remember if you didn't see this watershed moment in tech history. Apple explicitly marked the end of the iPod. It's the end of an era that lasted more than twenty years. My personal memories of the iPod were recently shared.
2️⃣ The Mac Studio with M1 Ultra CPU is a fast machine (some proofs here). Apple isn't finished yet with the transition to Apple Silicon, with the Mac Pro the last remaining machine to go. Maybe Apple will announce it at the WWDC 2022 conference? The crowd would be a good fit. Apple pundits would prefer to see the redesigned MacBook Air. I don't think WWDC is the right spot for this machine.
3️⃣ Apple is always bragging that 50% of Mac buyers are new to the Mac. Here's someone's experience from a well-known YouTuber coming to the Mac.
4️⃣ If this story is legit, focusing on advertising is a depressing move by Apple. How can they maximize their advertising business without putting in danger users' privacy by limiting data collection?
5️⃣ Following the publication of this study, If Apple removes all abandoned apps or super-abandoned apps from the App Store, and if, on top of that, Apple removes scams… what would be left in the App Store? Probably a few hundreds or thousands of apps, at most. Content quality is not a good way of describing the App Store. I guess Apple likes to receive the 99$/year for each developer account it keeps open.
Remember the Newton? It was its anniversary. Thirty years ago. I remember a few things about it.
MUST SEE PHOTOGRAPHY STUFF
Documenting events worldwide as they happen is critical in making sure future generations have a peek at the past and learn from it. Unfortunately, we collectively lost a lot of video footage documenting 9-11, thanks to Adobe flash's demise (at the time, Flash was the leading standard for video processing on the web). Photography is probably a better way to document history. Take the following photos and articles, for example.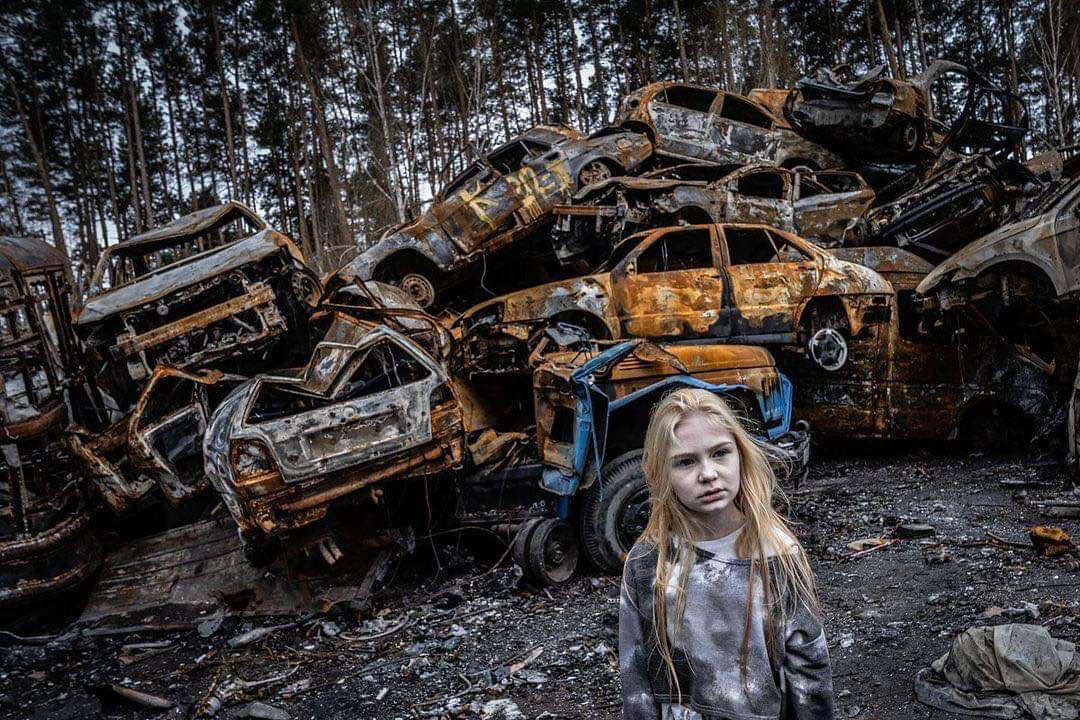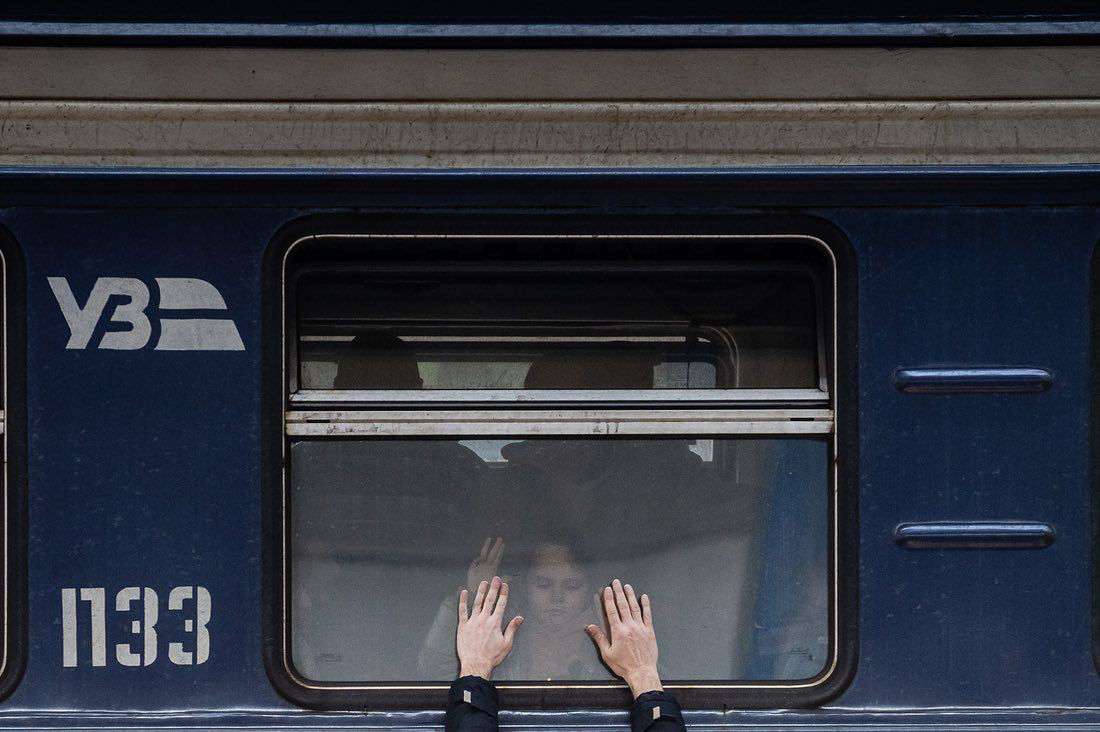 In this article from Time magazine, you'll find great visual memories of the war realities. From these photojournalist stories documenting the Ukrainian war:
« I didn't expect so many bodies that have been lying on the road for weeks. I had never seen so much death, pain and tragedy in my life before. »
War is a source of atrocities and a rich source of impactful photos. This is one of them.
Speaking of documenting the war, don't miss this animated map of each side's terrain gained and lost. Very telling of the state of "shrinking war" conducted by the Russian. Sadly, the invaders are making continuous gains in the east. Unfortunately, Ukraine is far from done with its response.
CLIMATE CHANGE & CRISIS
A major rainstorm hit the Ottawa region and part of Quebec province during the weekend of May 21, 2022. This kind of storm should occur in July, not in May. Some very telling photos show the damage caused by the storm. Another set of images from the Globe and Mail.
In "Social Media Is Polluted With Climate Denialism":
« Social media companies simply aren't rising to the challenge of rising sea levels. Climate change is an urgent threat, but the companies are treating misinformation around it with far less urgency than other issues like political conspiracy theories, hate speech and lies about Covid vaccines. »
An image is worth a thousand words. Even powered by electric means, big cars aren't synonyms for being environmentally friendly. See the trend?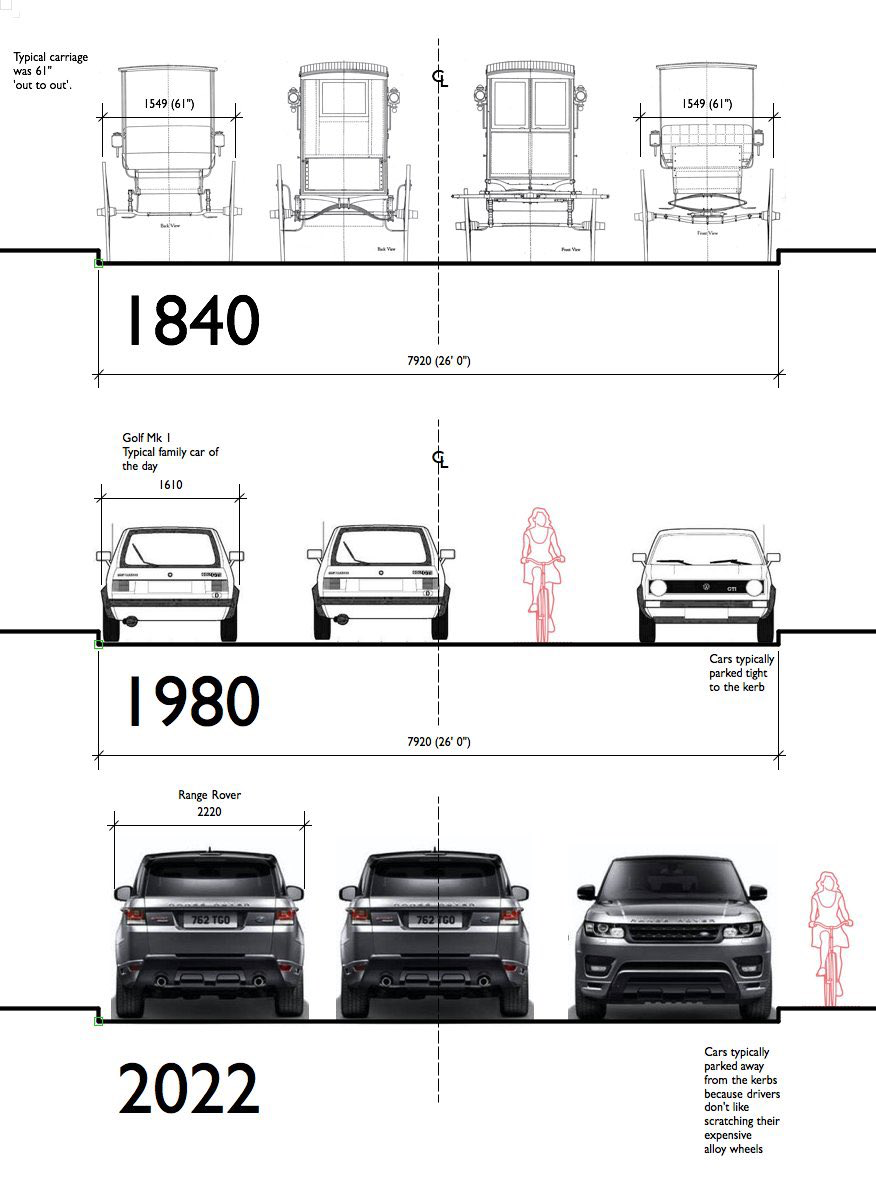 PRIVACY PROTECTION
This newsletter edition is brought to you by DuckDuckGo. I am just kidding. But funny ad nonetheless about protecting your privacy while surfing the web.
Oopsy for DuckDuckGo. Tracking is tracking.
"The privacy-focused DuckDuckGo browser purposely allows Microsoft trackers on third-party sites due to an agreement in their syndicated search content contract between the two companies."
Some pundits comment on this situation.
Speaking of ads, don't miss the latest ad by Apple on privacy.
Regarding user tracking, let's talk about Grammarly, a popular online grammar checker. Some people are asking if Grammarly is a keylogger. I'm a big user of Grammarly simply because I'm a French person, and English is my second language. Does the text I write with Grammarly go to the Grammarly cloud? Nope. Most applications (native apps) don't support Grammarly, only the web browser where the extension is installed. Authentication information like username and password isn't going to the cloud either. Yet, people are wary of such service.
Not only oceans should be cleaned, the web too: "saying no to Silicon Valley's bullshit." I'm happy to report that I'm supporting Plausible, one way to say yes to developers who make their part in cleaning the web.
The future is bright, passwordless web sign-in is coming to a website near you. What a relief: "Users will sign in through the same action that they take multiple times each day to unlock their devices, such as a simple verification of their fingerprint or face, or a device PIN."
NOTABLE QUOTES
"If you're thinking without writing, you only think you're thinking." — Leslie Lamport
"Progress isn't made by early risers. It's made by lazy men trying to find easier ways to do something." — Robert Heinlein
"In the sciences, the authority of thousands of opinions is not worth as much as one tiny spark of reason in an individual man." — Unknown source
"Are we fighting a war or are we just masturbating? — Found somewhere deep on the Internet
"I'm reminded of all the UI and interaction designs and changes in iOS and MacOS that are just bad. There's a real sense that Apple's current HI team, under Alan Dye, is a "design is what it looks like" group, not a "design is how it works" group. Exhibit A: What MacOS 11 Big Sur has done to document proxy icons. Arguably it looks better to hide them. (I disagree, but I can see the counterargument.) Inarguably, they work far worse now — harder to use for people who use them, and much harder to discover for people who don't yet know about them." — John Gruber
SOME LEFTOVERS
1️⃣ Building a website, a blog, for example, out of paper, is it even possible? Yes, it is, according to this website. Fascinating.
2️⃣  I don't see much news about COVID these days. Even after 1 million death in the US alone, so far as documented here. It's the new normal. But for Shanghai in China, it's quite another story up until now. There is a dystopian world right now, thanks to the zero-COVID policy, of zero tolerance for the virus occurrence among the population.
3️⃣ One quick question: will Apple keep all the changes they introduced in iOS to support COVID-19 (Exposure Notifications, Vaccination Proofs in Wallet, to name a few things)?
4️⃣ As you probably know, I'm Canadian. Here, smartphones' data plans aren't exactly cheap, far from it. See for yourself.
5️⃣  I'm a big fan of Deliveries, an application for tracking packages. This application relies on APIs from companies to do its magic. Now that companies like Amazon are closing their APIs, users like me need to go online on the Amazon website to track our shipments. Deliveries is losing its usefulness. Why? Because while doing so, you get to see the store, its ads and promotions. This is why. Greedy. It sucks.
6️⃣ As long as the war in Ukraine is still a thing; I'll post selected content regarding this crisis. Here is a great documentary on why Russia is invading Ukraine.
WHAT'S NEXT
Meanwhile, I recently came across the Tenways ebike, but sadly, it isn't in stock in North America. I'll keep an eye on this bike. It could be my next one! Vanmoof recently launched their new ebike, but again, they aren't sold in Canada either. The best-looking one so far is their A5 model.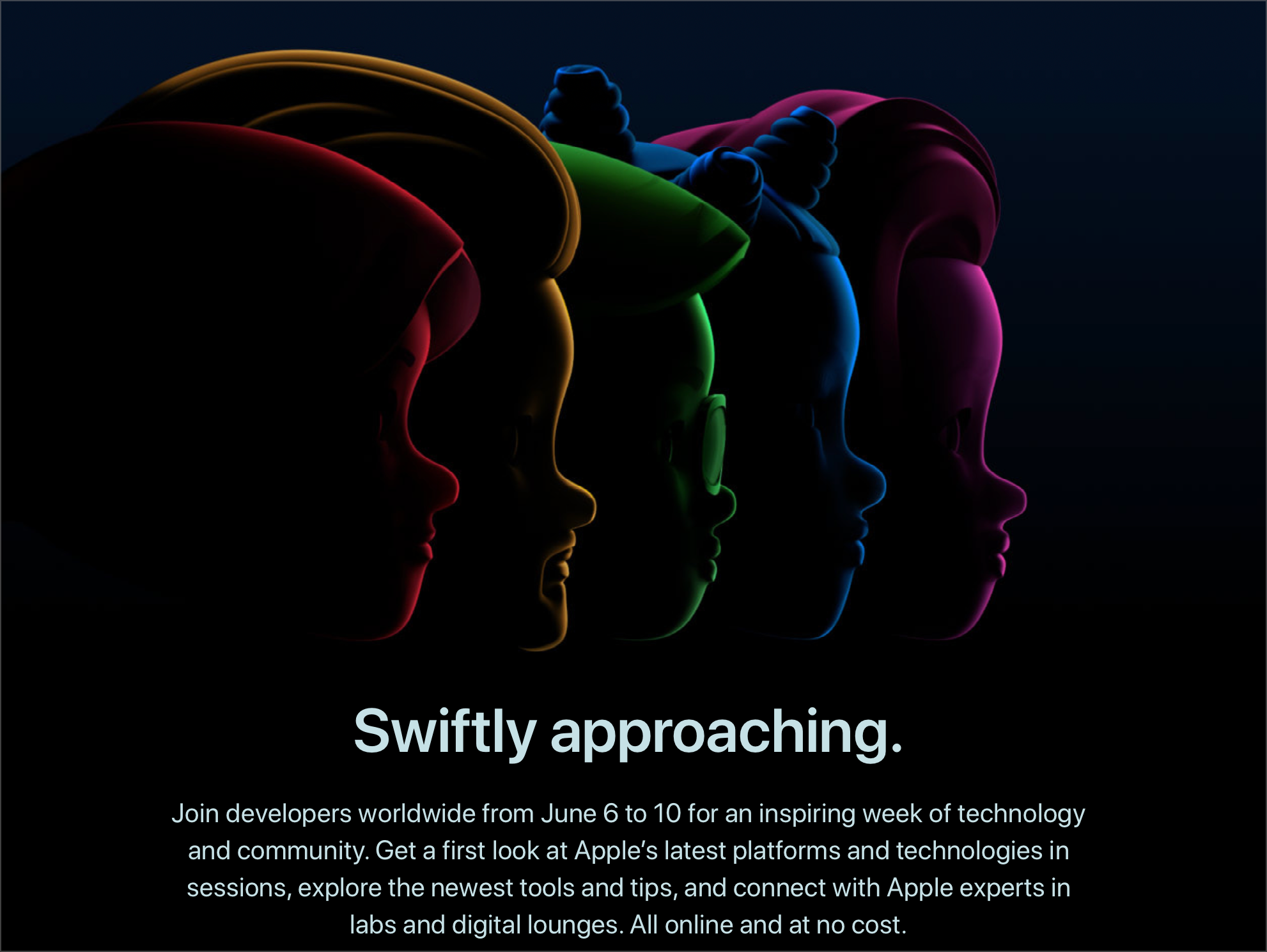 The next edition of the Apple Developers Conference will kick off on June 6th, in just a few days. Don't miss the keynote, where we get a peek at the next major releases of all Apple software platforms, tools and services. Could they introduce realityOS? Here I'm hoping that Apple isn't going to jump on the metaverse bandwagon.
---
This concludes the Numeric Citizen Introspection Newsletter #22 for May of 2022. See you next month for the next edition!
Building this edition of the newsletter took approximately four hours of work. So if you enjoy my newsletter, support me through PayPal or become a paid member. Sign up here 🙏🏻 Thanks.