Creative summary
My Weekly Creative Summary for the Week of 2023/38
Highlights of things that I created and shared with the world with some introspective thoughts.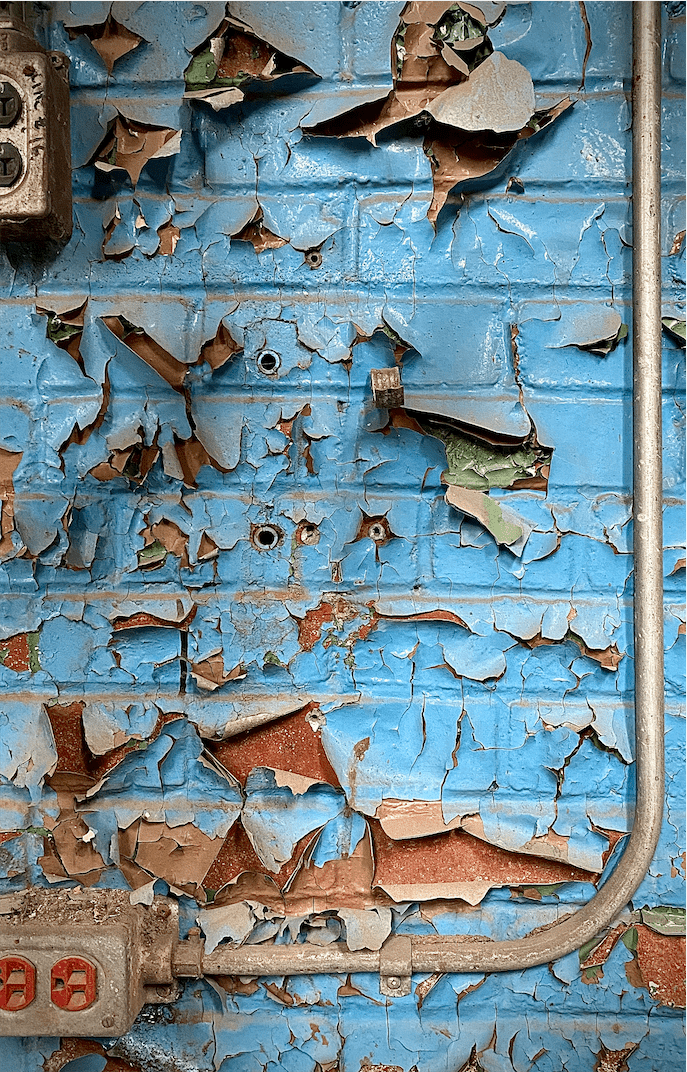 Welcome to the fourth edition of the weekly creative summary newsletter. Thanks to recent tech events, there was a lot of reading for me this week. Reading is part of my CODE workflow: Collect, Organize, Distill, and Express. It's not as much of a discreet continuum as it may look, but you get the idea. As such, a new section to the newsletter was added: reading. Let's dive in!
👨🏻‍💻 Blog posts & articles published: 16
🏞️ Photos shared on Pixelfed: 11, and on Glass: 2
🎙️ Podcast published: 1
📺 YouTube videos published: 1
📖 Reading
1️⃣ I read more than usual this week thanks to Apple's recent announcements. Most of my readings were directed to reviews and commentary about the new iPhone 15 line. I used this opportunity to tweak my reading workflow, which is one of my objectives for the year. This workflow involves apps and services I already use for other aspects of my creative journey, including Reeder, Things 3, Craft, and Omnivore. I should probably write an article about this in the future and post it here, where I document many aspects of my creative work.
👨🏻‍💻 Writing
1️⃣ My article template that I was referring to in my previous creative summary edition is mostly complete. To put it to the test, I decided to write two long articles based on it. The first is a review of the Rewind utility. The second is a review of the iPhone 15 Pro Max. The template offers a list of recurring tasks, a place to store references, and a space for storing similar articles, images, and diagrams. All these tidbits contribute to building the knowledge required to write on a specific subject. There is a dedicated place for writing the actual article, of course. The exhibits section below offers a visual peek of the template (also viewable here).
🌄 Photography
1️⃣ I am still processing my past photos and share them as needed on my Pixelfed page. This week, I dropped a few images posted on my SmugMug account, but they won't make it to Pixelfed. At some point, a photo might look good enough to share, but for some reason, it's no longer the case as time goes by. Some of my past images don't bring any memories or emotions. I wonder why I put them out there in the first place. Anyway, the exhibits section below contains such an image as an example that won't make the Pixelfed feed. Let me know what you think, and drop me a comment! 2️⃣ I got my new iPhone 15 Pro Max, and I'm experimenting with its photography capabilities. A photowalk with my previous and new phone in my pockets was the best way to do this. Stay tuned for my first impressions.
🎙️ Podcasting
1️⃣ I recorded and posted episode 04 of my podcast. I share a few details about my early years as a blogger. This episode was way too long to prepare and produce. Part of the problem is my use of "so", "ah", "hum", etc., while I talk. This creates way too much post-production editing work. I have to talk to myself and stop saying those words to be more fluent and natural. 2️⃣ Is my Lavalier microphone working with the USB-C to Lightning adaptor on my new iPhone? Sadly, no.
🍎 Apple
1️⃣ By officially releasing iOS 17 and iPadOS 17, Apple opened the gate for many application updates. The general theme of these updates is about getting interactive widgets and the iPhone StandBy support. My initial experience is so-so. iOS 17 seems to have difficulties rendering interactive widget content, as I showed in this blog post. Nonetheless, when carefully implemented, interactive widgets can reduce friction in using an application on the iPhone or iPad. A typical example is to mark a task as completed directly on the home screen without opening the to-do manager. That's cool, and it was long overdue, in my opinion. 2️⃣ I think Apple created the best iPhone with the 15 Pro. I shared my initial reactions after using the device for a few moments. I think that's the best iPhone I ever owned.
🚧 Special projects
1️⃣ After many weeks of waiting, the timing was finally right to interview Manton Reece, the founder of Micro.blog. I expected a thirty-minute interview, but it lasted more than 45 minutes! Manton talked about his visit to Canada, the App Store and the challenges of distributing an app on it, Twitter and the future of Micro.blog. It was my first interview, and it went pretty smoothly overall. Manton is smart and easygoing. He's the type of guy I would get along with pretty quickly. You can watch the interview here.
📱 Apps & Services
1️⃣ For this newsletter about creativity, I'm particularly interested in apps that add support for features that will augment, enhance or add value to my creative workflow. Things 3 comes first (interactive widgets, StandBy mode support). Second place goes to Timery (interactive widgets, StandBy mode support). The third position is Play, a YouTube video catalog management app (interactive widgets). Honourable mention goes to Flighy, one of my favourite apps. Flighty is not about creativity; Flighty is central to my travel plans and experience. During my trips, I visit many places, which become photography opportunities. See? There is always a way to link back to the creative workflow. 2️⃣ Ulysses got updated and introduced a new keyboard bar for quick access to editing functions. 3️⃣ Great update to the the Omnivore Safari extension. Fully redesigned, it is much more complete and useful. Omnivore is the name of an open-source Read-Later service that I use increasingly in my creative workflow. I found a quick way to copy and paste all my text highlights and annotations back into Craft. 4️⃣ I recently tried Apple's Freeform diagramming app on my iPad with iPadOS 17. Apple made some changes and tweaked the app, which is now even better. Here is a diagram I created with Freeform.

📺 YouTube
1️⃣ The interview with Manton was conducted over Zoom. Since I'm not paying for the service, the meeting is limited to 45 minutes. We had to create a second segment to complete the interview. It was a bit funny. I use the occasion to insert an ad into my video. 🤣
🔮 Looking ahead
1️⃣ I'll continue experimenting with my new iPhone, especially the photography side. This will be a significant portion of my upcoming review of the device, and it was one of the main reasons for upgrading this year. The very first image I took with the new iPhone was an autoportrait using the front camera. After the image was taken, I experimented with the portrait mode, and I could change the focus point to exactly where I wanted it. It's really impressive that we can do that after the image is shot.
I wish you a great week!
💡
This document is also available as a Craft shared document
here
. Based on template version 1.0.3 — 2023-09-17. This weekly creative summary was built with ❤️ on a 15-inch MacBook Air and Craft.
Exhibits 👀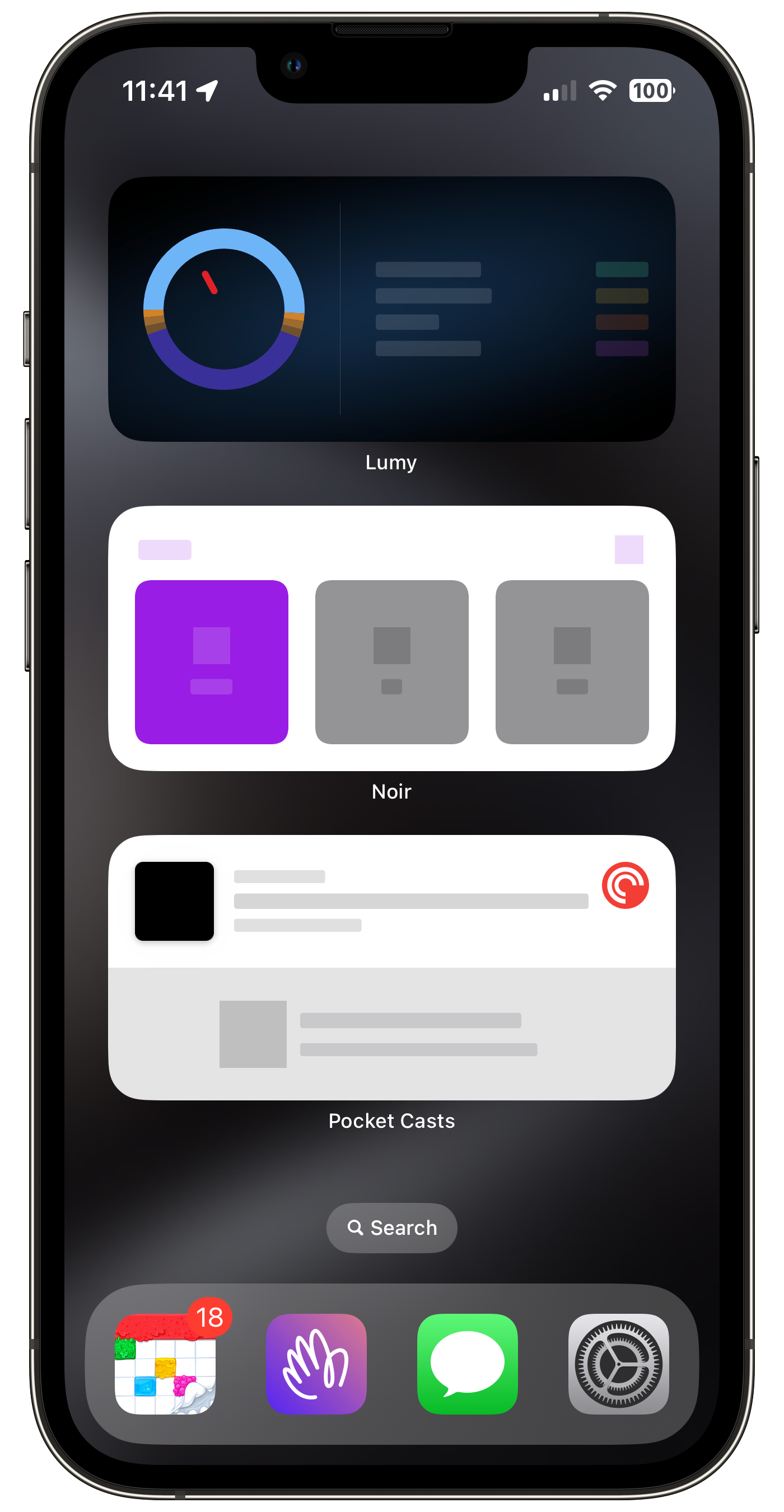 Adding widgets to the iOS home screen. iOS can't render widget content. A reboot was required to fix the issue. iOS 17.0.1 might fix the issue.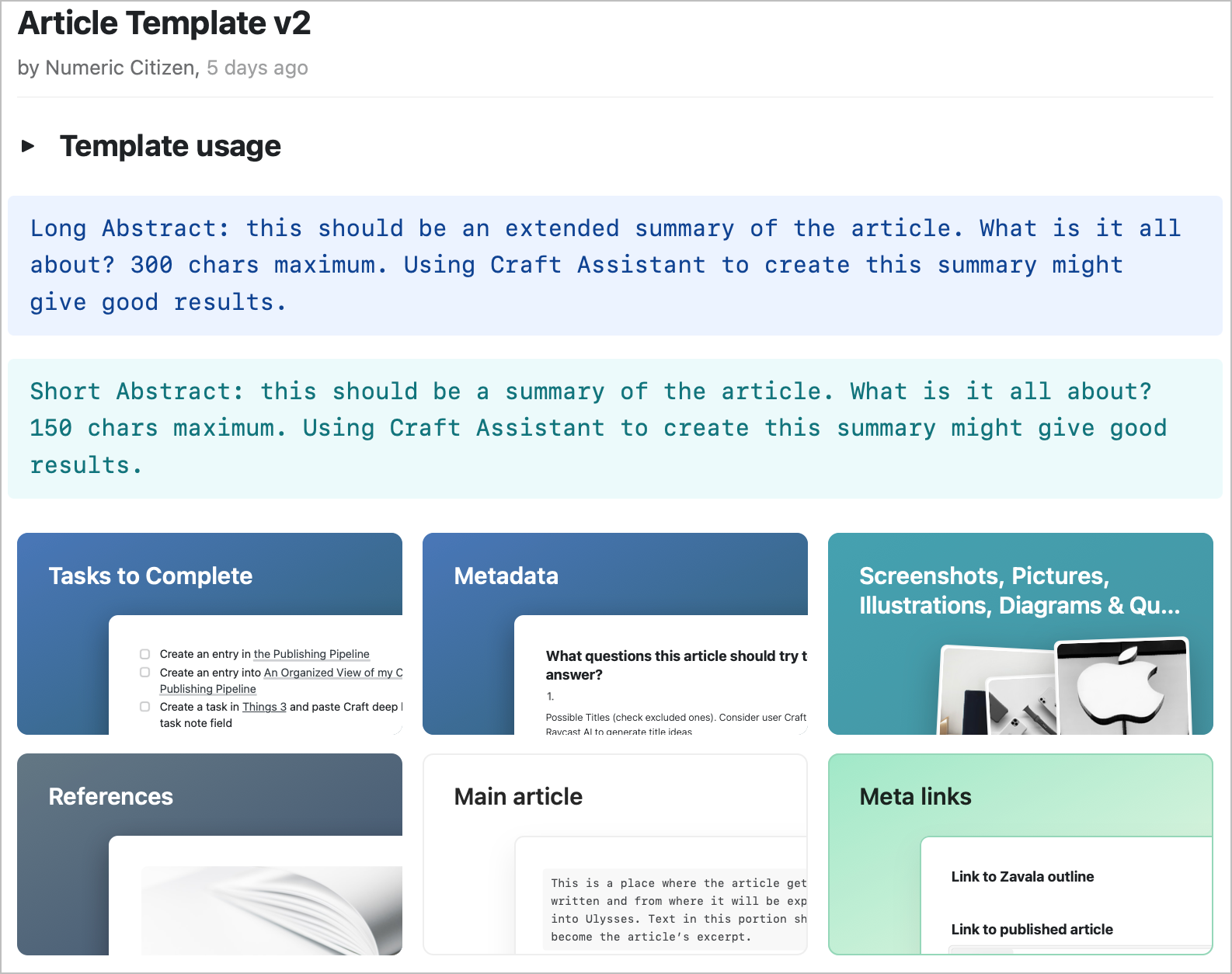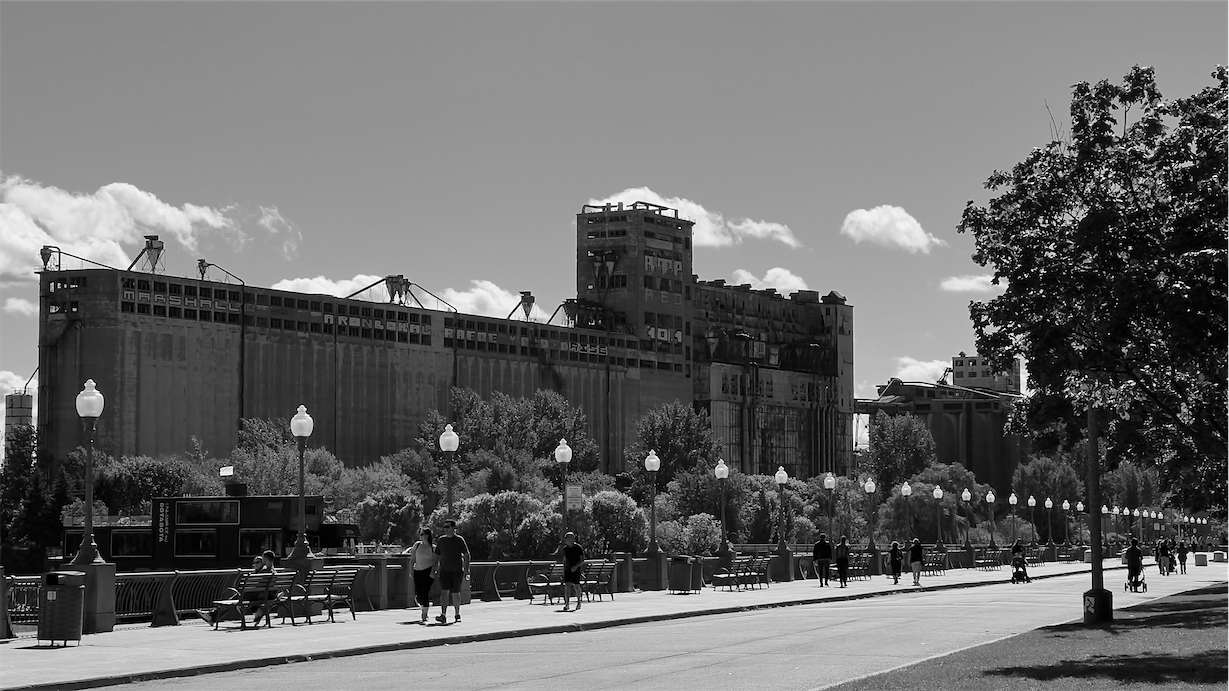 Here are my Timery reports for the past week.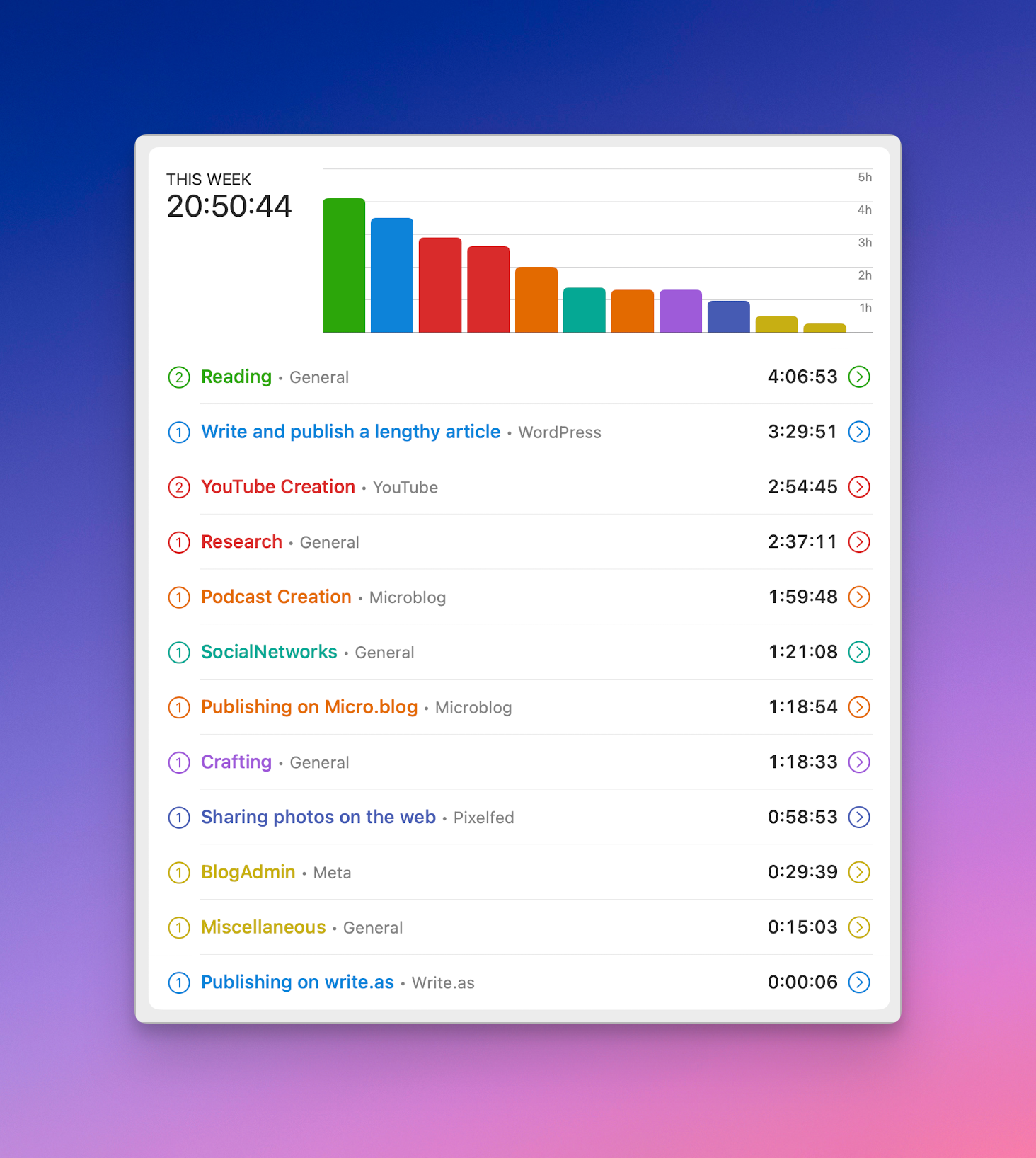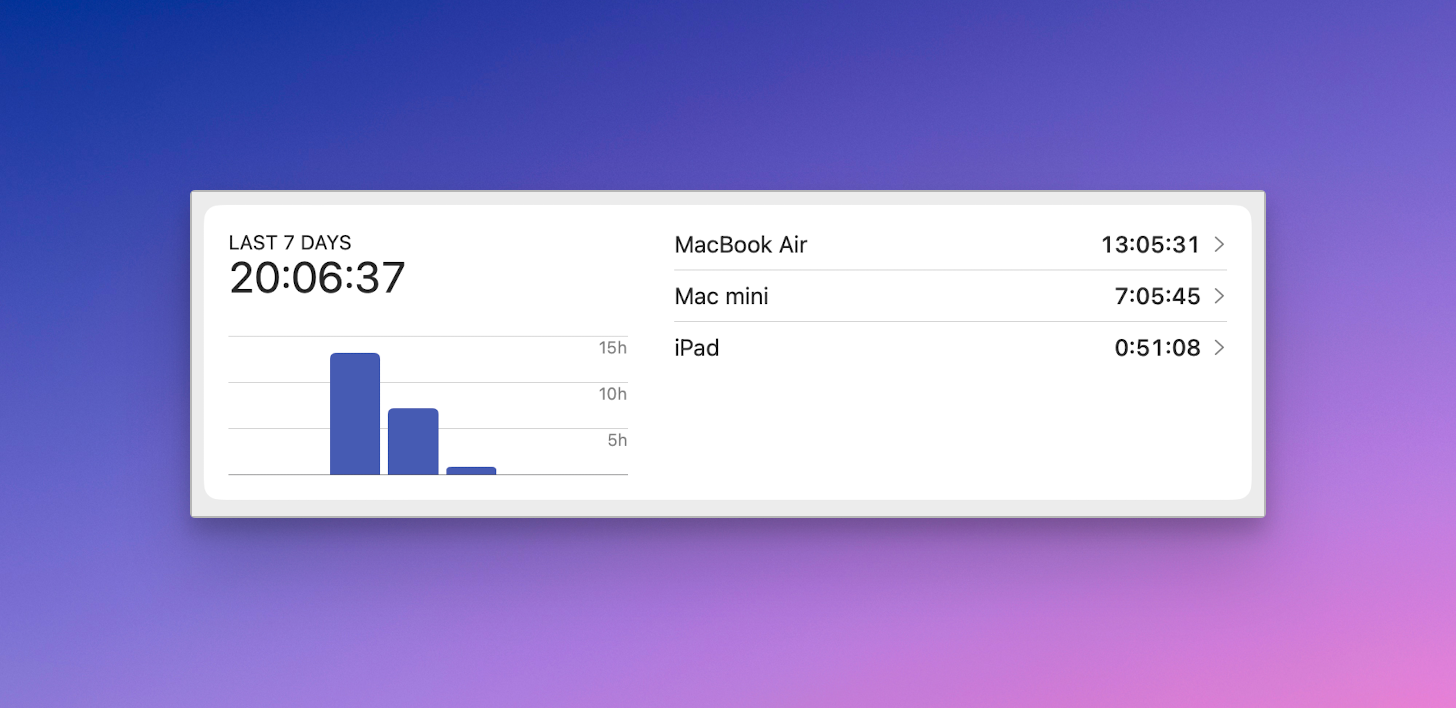 And here is my logbook, as seen in Things 3.