photography
My Growing Love Affair with Unsplash
My growing love affair with Unsplash goes on and on. Here are my stats for March 2019. I'm in the top 10% contributor. I always think that if I can be in the top 30% of anything, I'm good to go. But at 10%, this is unexpected. But my growing love affair with this web-based… Continue Reading → [https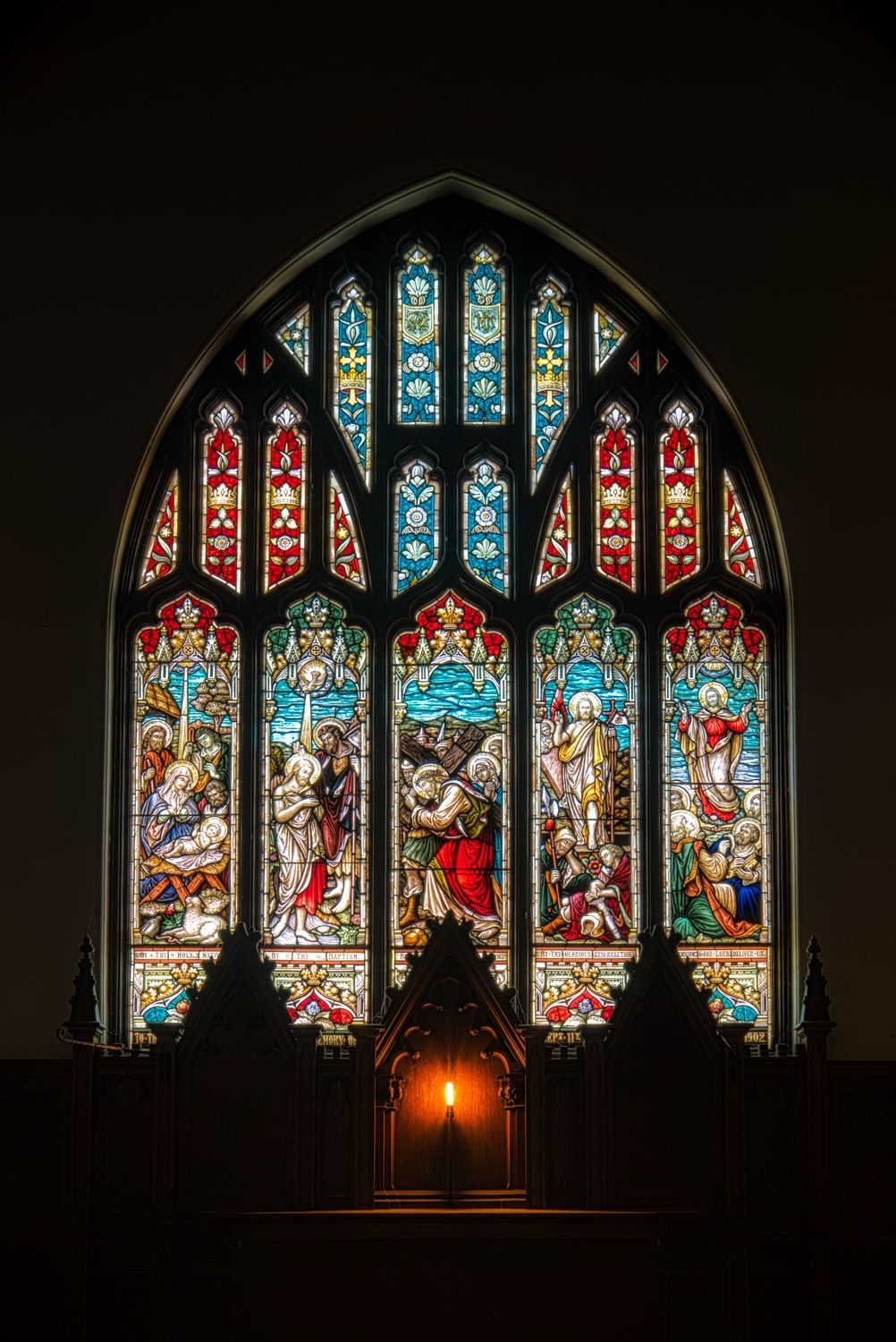 My growing love affair with Unsplash goes on and on. Here are my stats for March 2019. I'm in the top 10% contributor. I always think that if I can be in the top 30% of anything, I'm good to go. But at 10%, this is unexpected. But my growing love affair with this web-based photo service is not only about being popular though. Their service simply rocks. Here is why.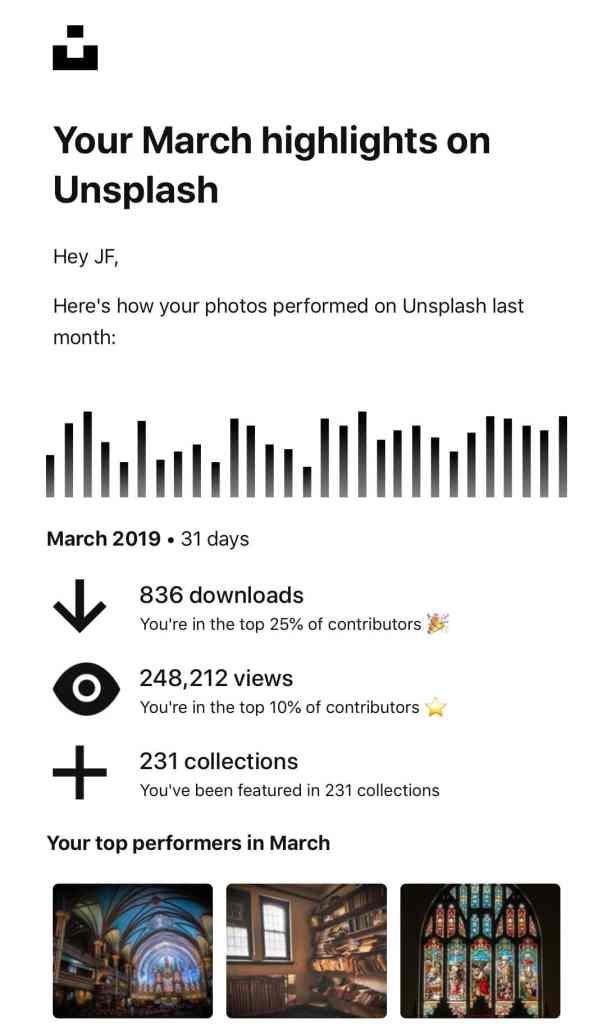 Too many things to love
First and foremost, this is an open web services with full API access. This gives a lot of possibilities for the developers. There are over a thousand applications or web services that use these APIs. You can find Unsplash service within products like Adobe Spark Post, Medium, Trello and Squarespace just to name a few. Second and above all, Unsplash is providing insanely great content for free. Still, you won't find the place placarded all over the place with ads. On that note, I wonder how they they make money. Third, the design is clean, modern and place the photo at the center of the user experience. As a result, I'm putting more and more content on my profile. Consequently, this could also mean that this will replace my Flickr profile over time.
Finally, Unsplash is evolving. They introduced Collections which allows you to group photos under a theme of your choice. Each collection can stay privte to you or be public for others to look. Now, if I want my growing love affair with Unsplash to continue, my hope is that it stays free and keep groing up on the feature side.
One more thing
One last note, I'm currently working on a feature comparison of major web-based photo sharing services. This will be huge. And my hope is that you'll be able to make up your mind when deciding which service best fits your need. Stay tuned.