Is Substack the Future of ... Twitter?
Something is about to happen, following the acquisition of Twitter by Elon Muck. And it looks ugly. Can Substack be the next Twitter?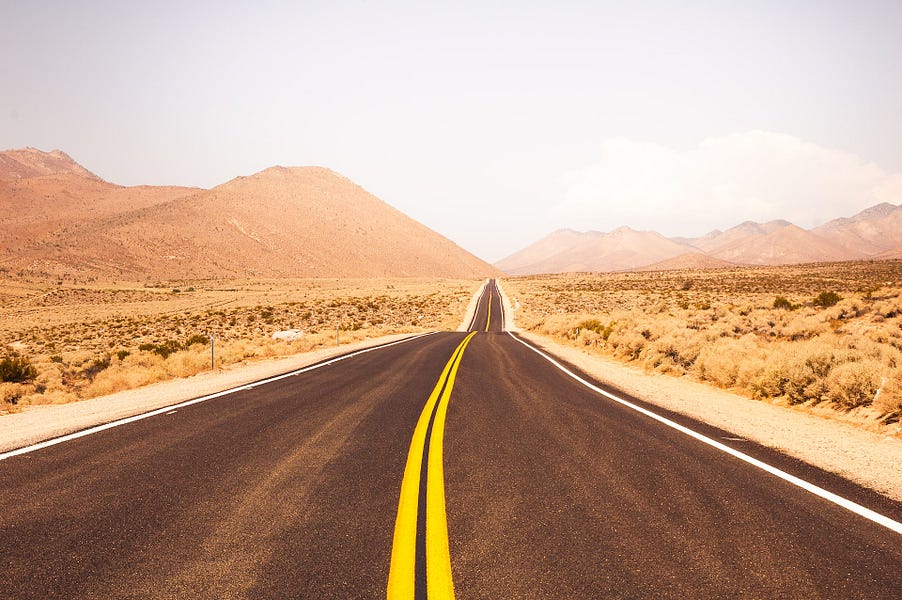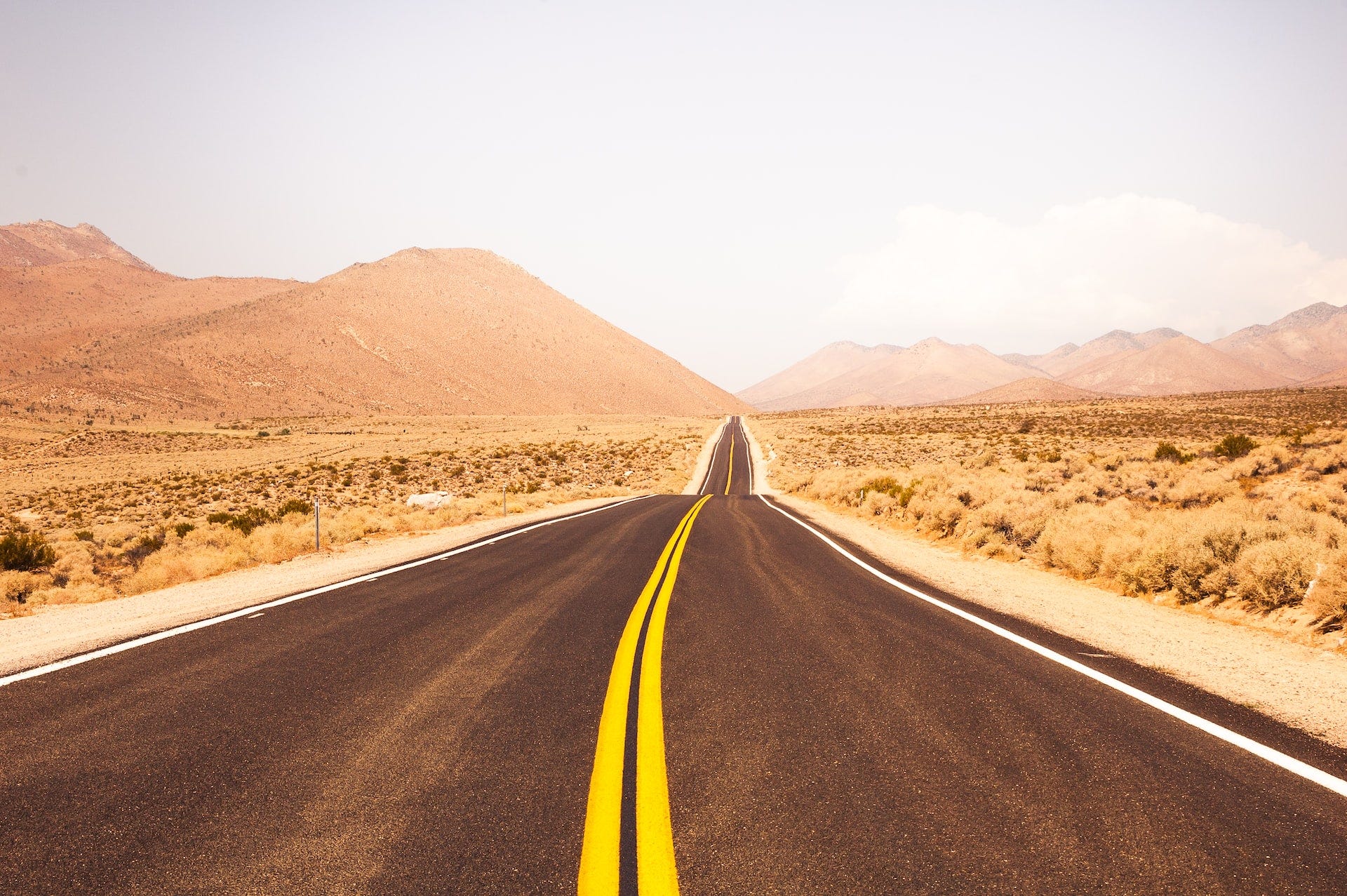 Many people aren't too happy about Twitter and its new owner. Employees are being kicked out, many Twitter users are looking elsewhere. Elon seems do not care. I do. I invested quite a lot of time of my life in making Twitter bearable. If there was a viable alternative to Twitter, I would jump ship in a heartbeat and make the switch. Is Substack this viable option? Let's find out, and start a conversion. Prove me that there is a future beyond Twitter, in the name of Substack. Show me that we can have real, honest, constructive conversation here on Substack. Let me know if we can grow over here, for real, without playing the SEO game. I really would like to believe that Substack has grown up to a point of being more than a newsletters platform.
What's your view of what is currently happening and how people can (and probably should) preemptively start looking beyond Twitter.