photography
Getty Images to Acquire Unsplash
In an unexpected turn of events, Getty Images is set to acquire Unsplash, my beloved free online photos sharing site. I'm in a state of shock because I love this service so much. Unsplash will continue to operate as a separate entity. In partnership with Getty Images, we'll be accelerating our plans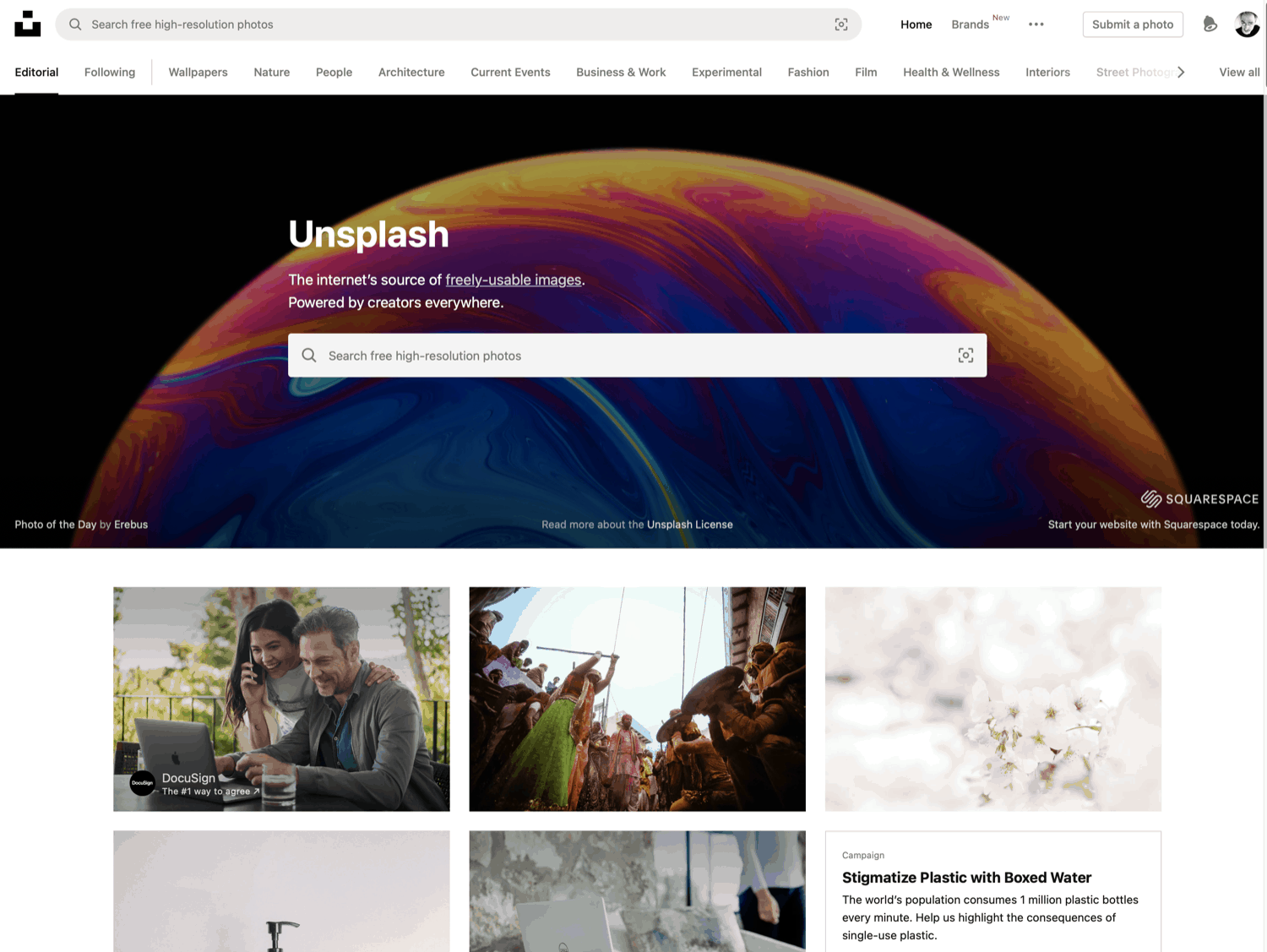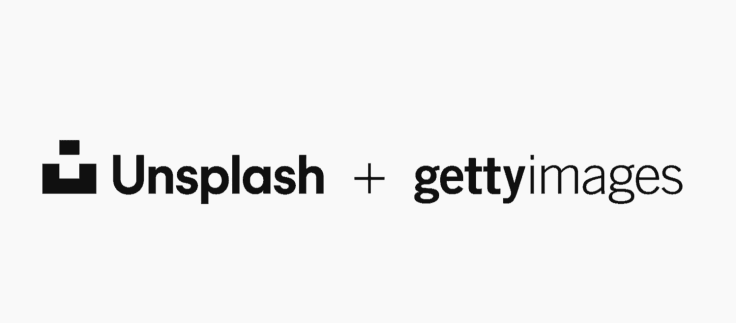 In an unexpected turn of events, Getty Images is set to acquire Unsplash, my beloved free online photos sharing site. I'm in a state of shock because I love this service so much. Unsplash will continue to operate as a separate entity.
In partnership with Getty Images, we'll be accelerating our plans on each of these. We've identified ways we can grow faster together, collaborate more with brands, and create many more opportunities for creative talent.Mikael Cho
Both companies operate on different business models. I don't know much about Getty besides what they are known for. I do remember iStock photo service where I was a contributor before Getty bought them out a few years ago. I'm always doubtful about merging companies or being acquired. It rarely ends up in a positive way. There are things happening to the acquired company which make it different and untrue to its initial mission. There are so many examples of this: Nest with Google, Motorola with Google, LinkedIn with Microsoft, just to name a few.
I can see Unsplash wanting to grow bigger and go in new directions. It's already happening, and I'm not sure that I like where it is going. The worst move was when they decided to open up their service to brands. Now, they look more like an ad agency. Unsplash slowly loses its simplicity. Take for example the homepage. I wish I could look back a few years ago to compare. It is much more crowded than before. I like simplicity, purity.
It is a tricky exercise to grow while staying true to its mission. Not many companies can achieve that. I'll be closely monitoring how Unsplash evolves from now on. I'm not highly confident.
You can read their FAQ post where you'll find reassuring answers. What are your thoughts? scroll down this blog post and use the comments section.