Friday Notes #97 — Thoughts & Observations During My Trip to South America
My first trip to South America was the occasion for discovering many surprising things.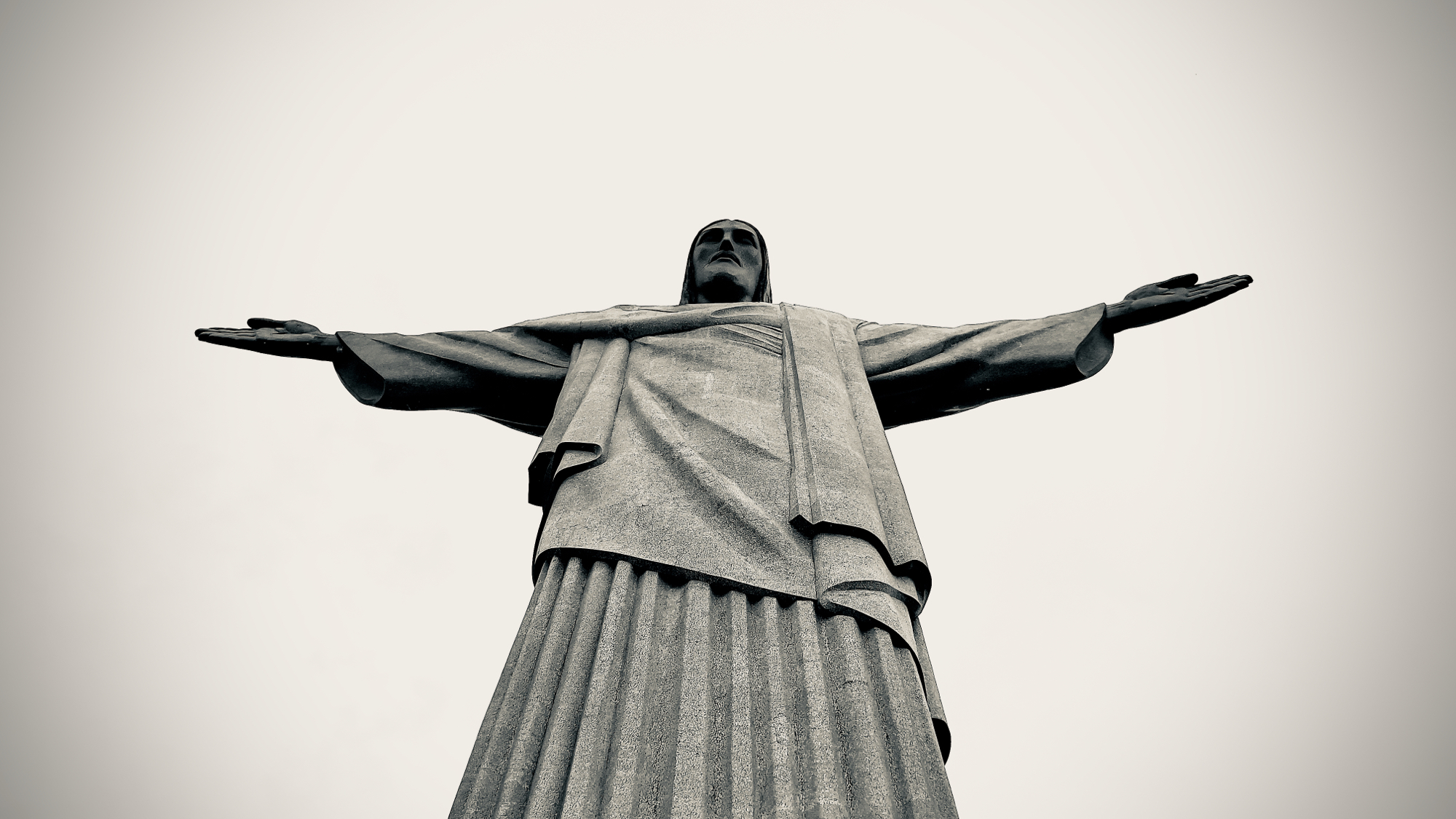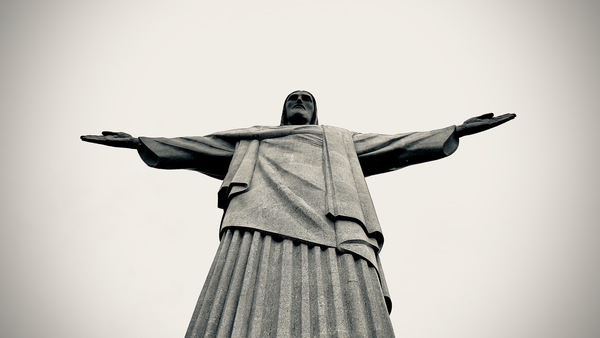 I recently came back from a two-week vacation in South America. I had the chance to visit Sao Paulo, Rio and Bueno Aires, to name the main cities I visited. Half of this vacation was spent on a cruise ship. Overall, it was a great vacation, and I thought I would share some personal thoughts and observations gathered along the way for this first Friday Notes edition.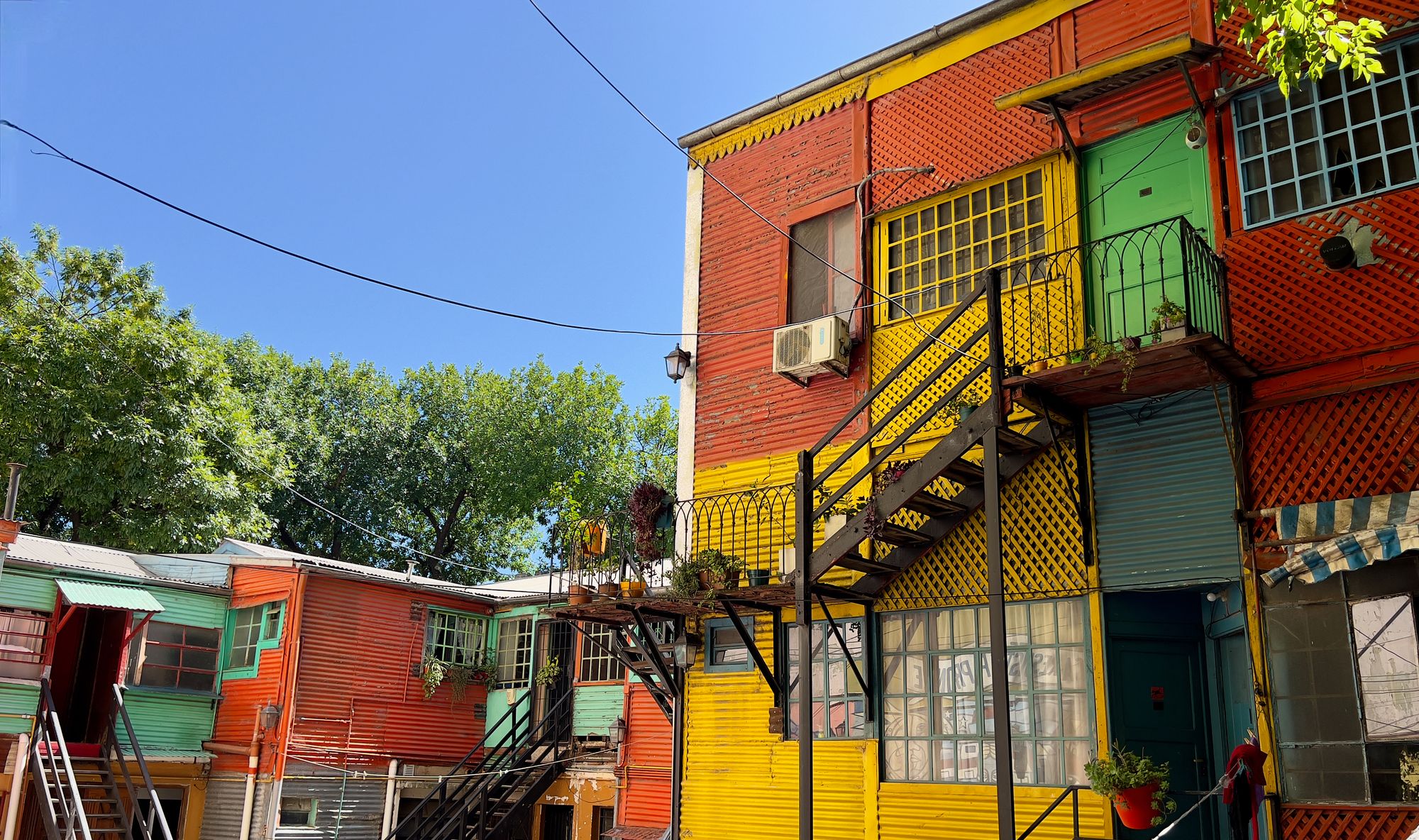 Let's start on the tech side. AirTags are the new must-have thing, but they induce anxiety when the status lacks frequent updates, as I experienced here while waiting for my next flight at the airport. ⚪
Speaking of airports, I took five flights and visited five different airports. I can attest that airports, in general, are the place where customer experience having a terrible time. Most airport designs and service delivery go against optimal user experience. It is, simply put, just mind-boggling how bad things can be. There are so many things that I can count or remember. Here is a short list: restroom location is questionable, poorly displayed indications, and overflowing boarding areas make it hard to keep optimal passengers' movements. I know that airports are complex and probably hard to manage, especially in a time with hard-to-find reliable personnel. Nonetheless, air travel has its challenges. But not all is lost; power plug to charge devices using USB-A is common now. Amen. ✈️
Air travel is a massive waste generator. 💺
I'm wondering what the costliest travel means: cruise ships or airplanes, from an environmental perspective? 🧐
For the first time in my life, I fled first class on the way home, a ten-hours flight from Buenos Aires to Montreal. I travelled in a Boeing 787-9 Dreamliner. Great plane. Boy, it made a difference in everything, from eating and writing to sleep. I had two windows with electronic shading (using a variable polarized thin layer). I'm tall and never had so much space for stretching myself. What a joy to incline my seat without worrying about degrading the flight experience of the passenger behind me. Oh, and definitely gone are the days when we couldn't recharge our devices while in flight. 🛩️
I visited three major cities: São Paulo, Rio and Buenos Aires. Like in every big city, you'll find many people, great and beautiful things, bad and ugly things and poverty. On the matter of poverty, the worst scenes were in Sao Paulo. Some cities are better or worst in each area. Rio was a letdown. Bueno Aires is my favourite one. 🎆
I'm used to going to Europe and visiting old places, like very old. In South America, a lot started in 1800, which is not very far back. No wonder why Europe is called the old continent. 🏢
In Buenos Aires, the wireless speed of LTE is constantly ten to fifteen times slower than in Montreal. Was it because cellular reception was bad, or were too many people in one place? I don't know. I don't remember having connected to a 5G network. 📶
Punte Del Este and Montevideo were small gems, the former being my favourite one, thanks to the surrounding of the Atlantic ocean or river. 🌆
There weren't too many visitors or crowded places, which is nice for a photographer like me who prefers to have more room to move around while taking pictures. 😊
Apple Pay is available everywhere, which is super efficient. I wasn't expecting that. 💵
We can find many people still wearing a mask in public areas, especially in Brazil. The pandemic isn't done yet for the most fragile people. 😷
Every local person I had the chance to chat with had a common theme: weather is abnormal everywhere, getting worse, and becoming a real challenge for resources like water. Climate change is real, ladies and gentlemen. 🌪️
I'm still amazed by the power of electronic tools like smartphones and tablets to ease our travel experience worldwide. I can't help but feel lonely when there is no internet access. I couldn't fly without my noise-cancelling AirPods Pro 2. 📲
I had to use a non-Apple tablet to complete a feedback survey after completing a guided tour by bus. It made me realize how smooth the iPad experience can be for editing text. Filling out this survey was awful. 💻
If you fly often, I highly suggest trying the Flighty app. It is valuable and reassuring to know what is happening about our flights, from when they are booked to when you touch down. There are so many things that can happen in between. 📱
There are no rats in São Paulo because snakes eat them. This is what our tour guide told me. This brings me to this long-time question about rats: why don't we see them more often since they outnumber humans? 🐀
I wish I had more time to spend in the Buenos Aires cemetery. I could spend the whole day there taking pictures. 🪦
WhatsApp is THE communication application standard in South America. You know someone uses WhatsApp by how he or she holds the smartphone in front of their face-to-ear messages or records an audio clip message. I don't know why people don't hold their phone against their ear, like a normal telephone call. 🤳🏻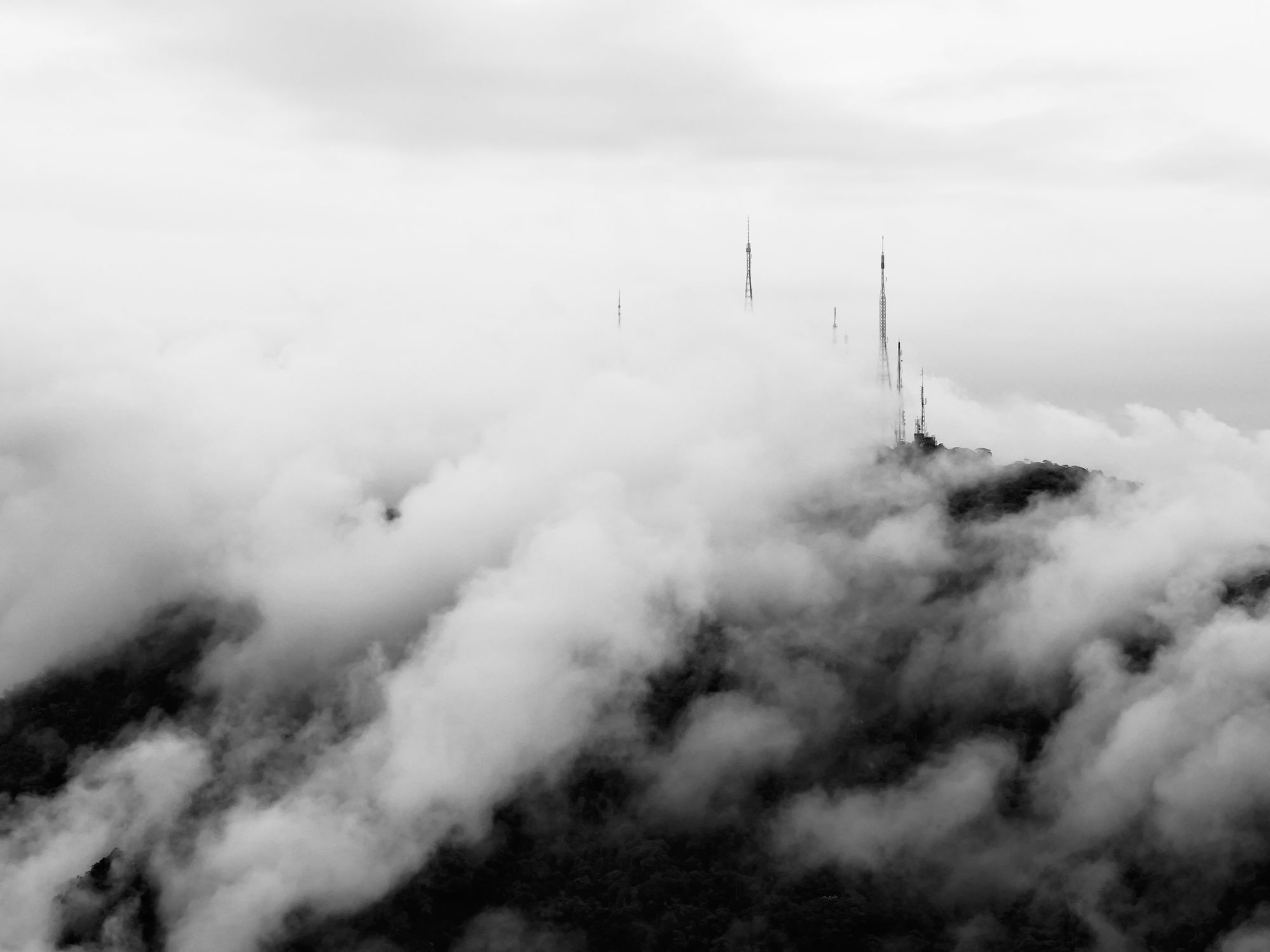 In the coming weeks, I'll select the best photos and publish a visual story on my Exposure site. You can view the photo diary of my trip to Italy past summer.