Friday Notes #88 — Random Thoughts & Discoveries Collected During My Trip to Italy
Spending three weeks in a beautiful country like Italy is enough to collect quite a few observations.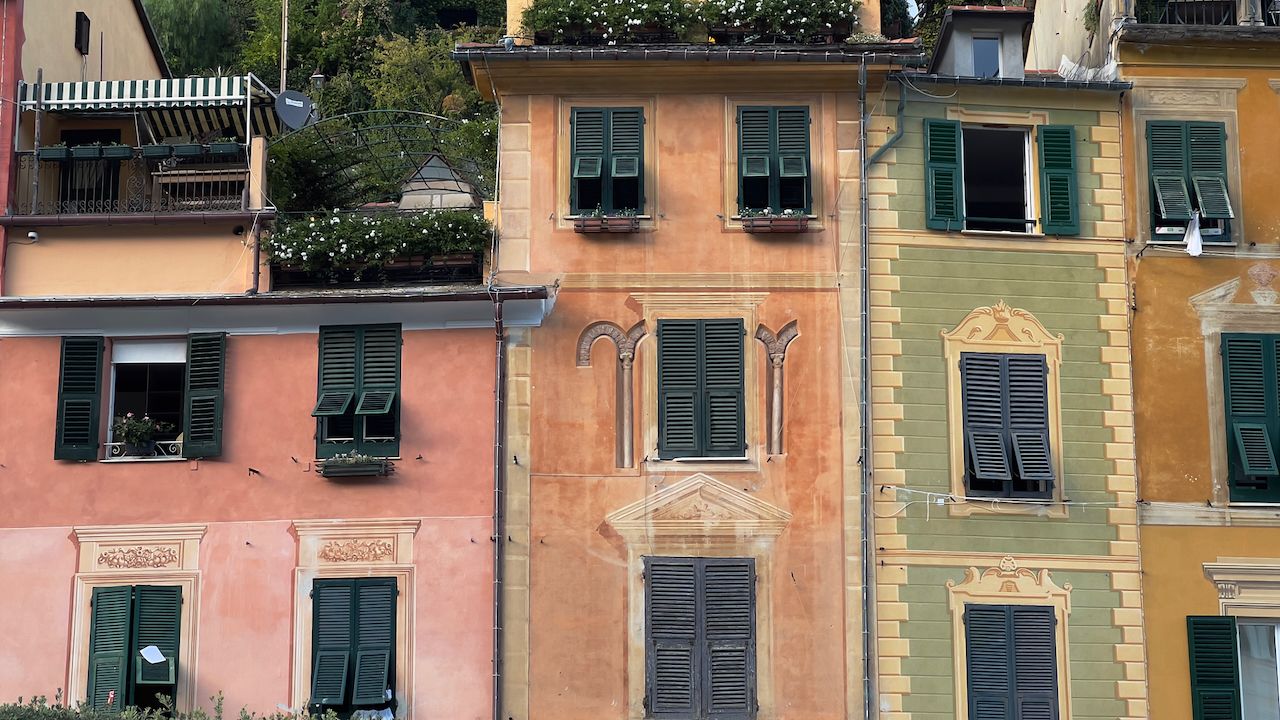 It's been a week since I returned from my summer vacation in Italy. It was a beautiful trip. Here is a list of observations and thoughts collected during my recent trip to Italy. Disclaimer: I'm not a travel blogger. My observations are related to the places I visited and are not a generalization in any way.
Italy can be overwhelmingly charming and giving. Being contemplative is the key.
I always felt secure everywhere, at any time.
Italians are way more invested in waste recycling and waste management. That being said, I'm surprised by how much water in plastic bottles they seem to consume (maybe it's a tourist thing).
In many small towns or villages, you'll find water fountains with drinkable water. No need to buy bottled water.
I can't count how often I saw people on bicycles on regional roads. Always felt it was a dangerous place for biking.
Online restaurant reservations can be a challenge. The best way is to plan in advance, which can be a challenge too.
We rarely get hassled to enter a place for dinner while calmly walking the streets during dinner hours.
Starbucks coffee shops are non-existent (except one in Milan), and very few McDonalds. Good thing.
If you see someone using iMessage on the iPhone, it's a tourist (north American) because otherwise, most people there are using WhatsApp as their messaging application.
Tesla cars are rare and electric cars are scarce. I failed to see one recharge station. Is the high costs of electricity production the cause?
Lot's of electric scooters in the streets, though.
Italians are fast drivers. Bikers are even worse. They don't seem to follow any rules.
Don't settle on highways to travel inland; small country roads reserve many wonderful views and surprises.
Driving on Italy highways is an expansive pleasure. Highways are in top shape, but many are toll highways.
I get the feeling that train usage is decreasing and car usage is increasing. I had to endure a few traffic jams.
Didn't see many Russians (are they too busy with their war with Ukraine?) but lots of Germans, and a few French people.
For the most part, gas prices seem on par with those paid in Canada. I find this surprising. I was expecting much more expensive prices.
I like the aperitif time where they serve some food with the drinks, which makes the experience even better.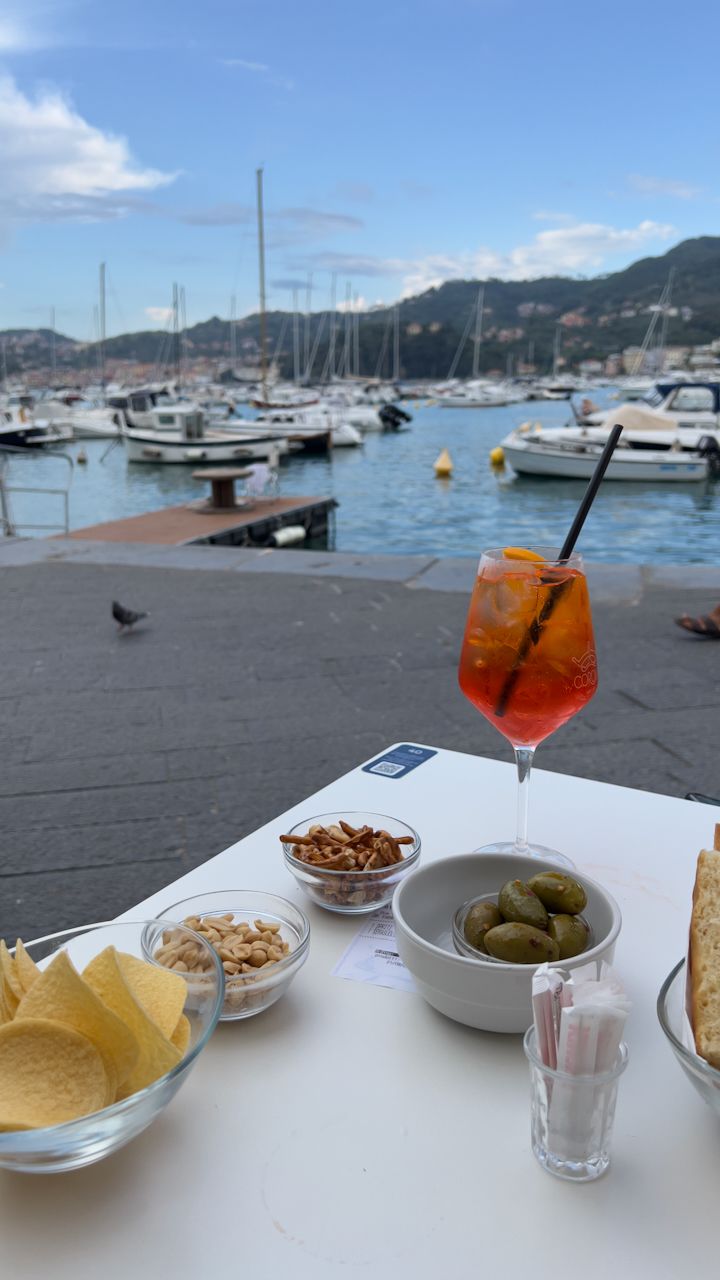 Eating in restaurants is not as expensive as I was expecting. The restaurant bill is paid inside even though we used the terrace outside.
Using toilettes is a jack-in-the-box experience; we never know what to expect regarding toilet designs and how they work. I'll stop here.
Even at the very end of the tourist season, there were a lot of people at some places. Could this indicate a shift in travelling habits to cope with higher-than-normal temperatures?
There are so many trails in Italy, it's incredible. A paradise for walkers.
We still have to pay to go to the public restroom. At least they are always clean.
We probably crossed a thousand roundabouts.
The more I visit this country, the more I feel there is so much more to discover.
Europeans are tall and thin in general, Italian are no exceptions.
Many churches look ordinary on the outside, but inside it's quite another story. We were often pleasantly impressed many times.
In most villages, it's fascinating to see houses with closed shutters. You would think it's because there is nobody living there, but, it's a way of keeping the house temperature lower and more tolerable.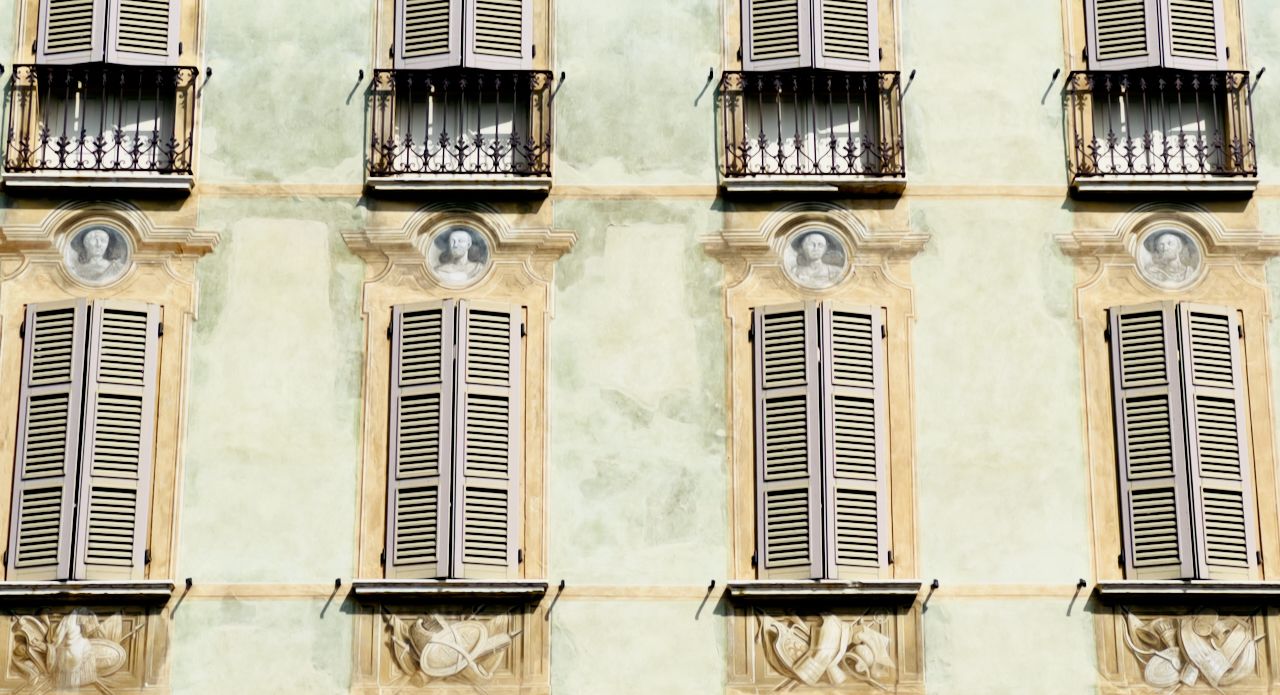 I don't remember seeing a 5G network in any place I visited.
COVID-19-related restrictions are still in place in public transportation but are highly partially respected.
Italians are smoking more than I would like and in more places.
Italians are big coffee (espresso) drinkers. Taste varies quite a lot from one place to another.
There are dogs everywhere. Italians seem to like pets a lot. Didn't see a lot of cats, though.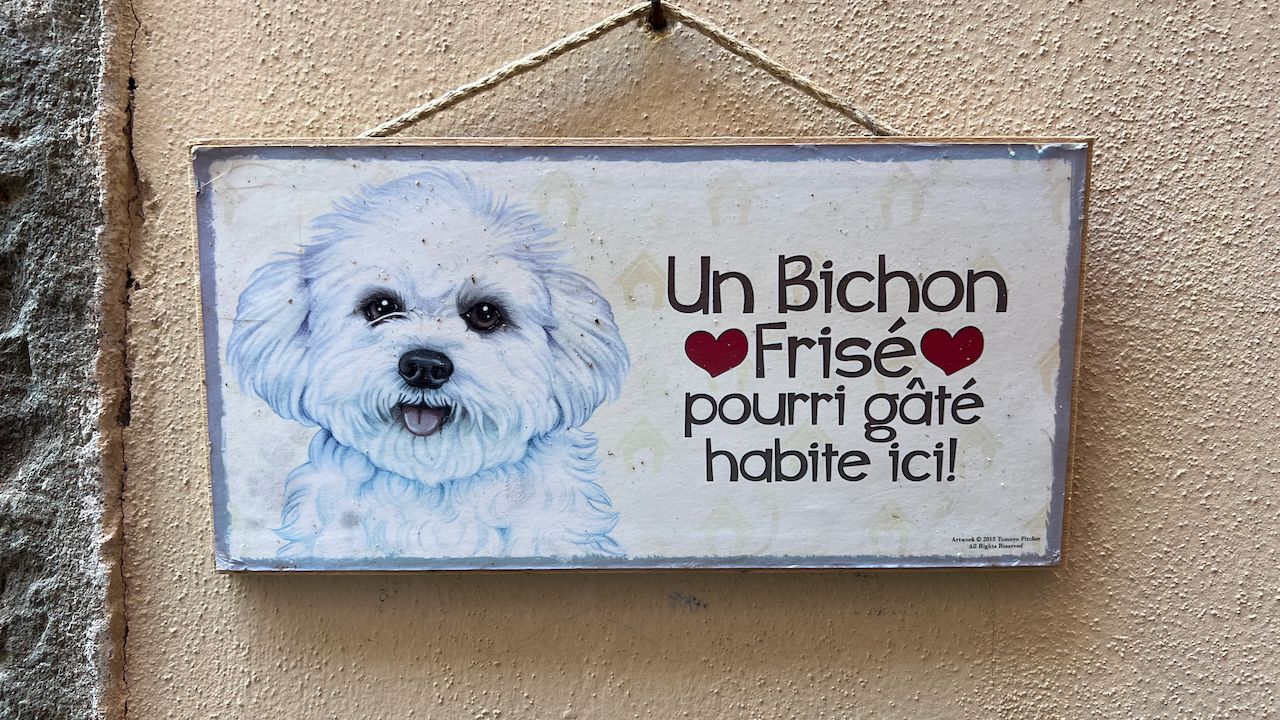 Graffitis are rare in a small village but are much more present in big cities like Milan.
Very small cars are a thing in Italy.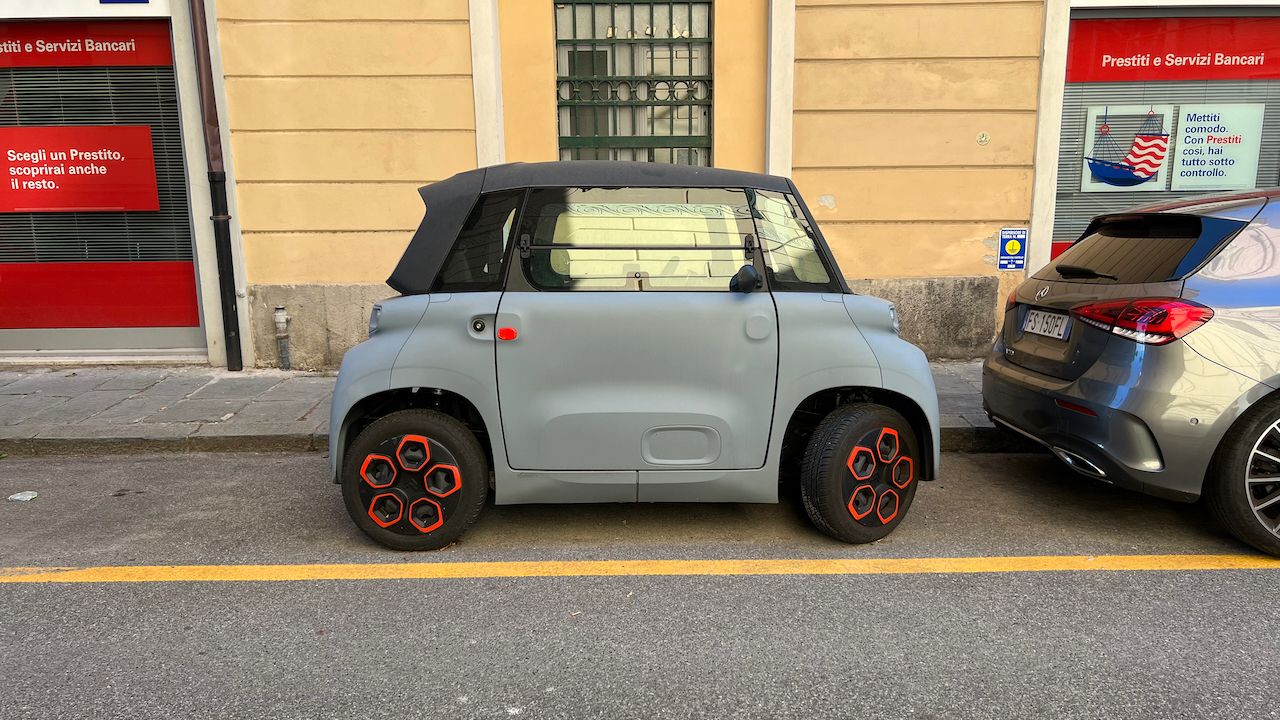 I had a chance to see a few museums, one had a collection of old marionettes used in a theatre. They look spooky and frightening.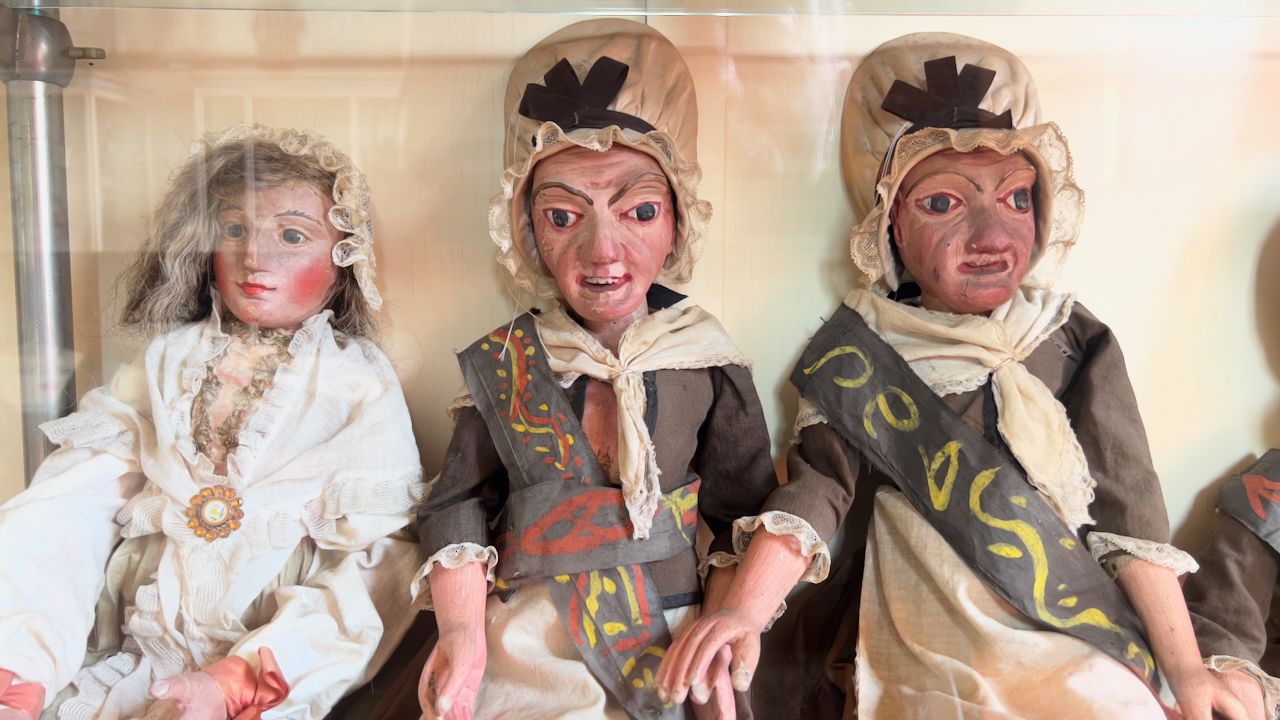 Some villages use dated interactive information kiosks running a version of Windows XP. Ouch.
Italians love the iPhone, but Android phones too.
Don't miss my Italy vacation photo diary.