Friday Notes #86 — Getting Ready for My Vacation in Italy
Looking forward to my next trip to Europe and the many photography opportunities to come.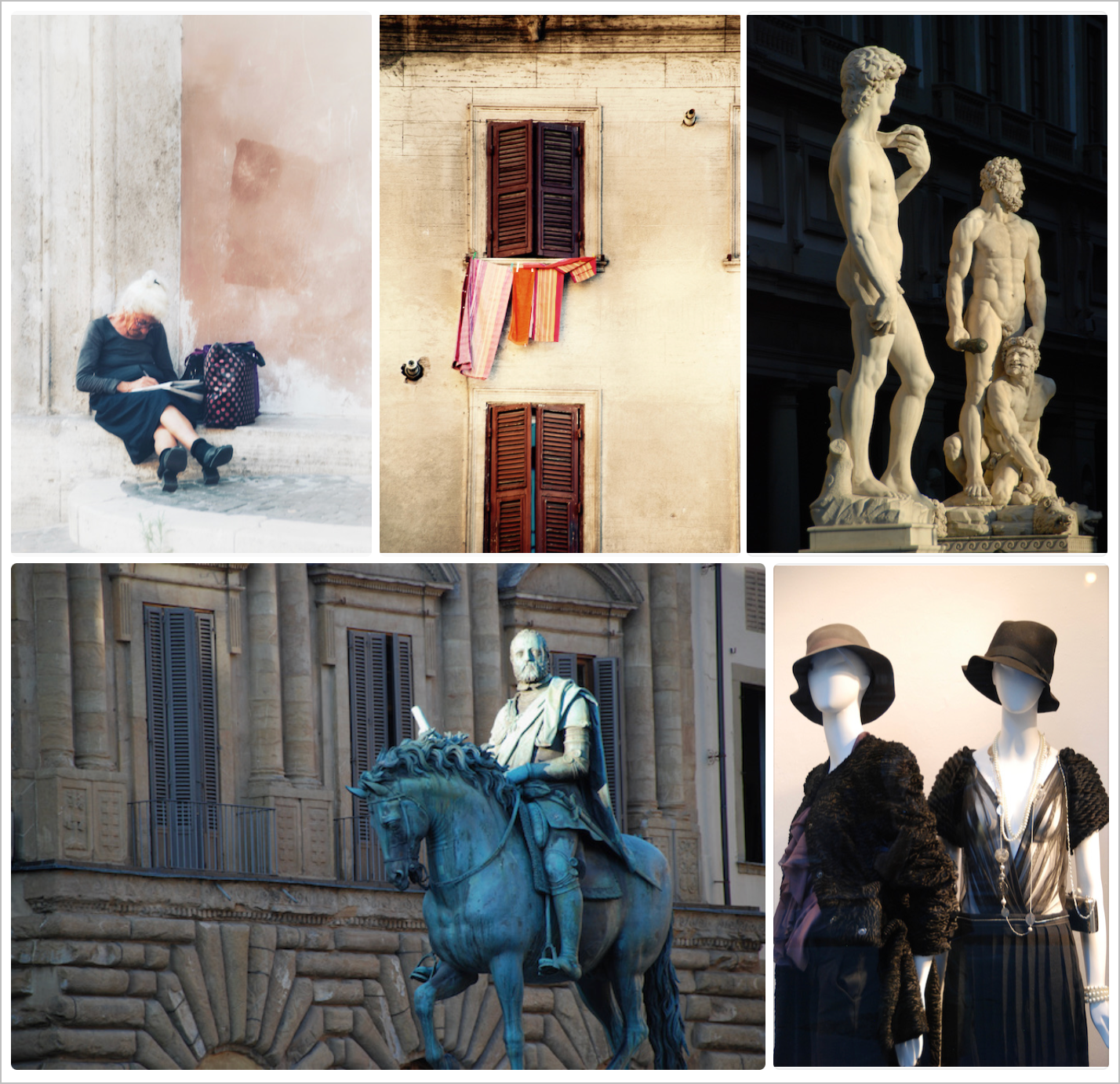 I'm getting closer to my summer vacation. Work at the office is slowing down; meetings are becoming scarce. Many colleagues are still on vacation while I'm looking for mine. My mood is steadily and definitely turning to vacation mode, my thoughts focusing on what needs to be done to get ready for this long-awaited trip to Italy. I'm anxious to get myself prepared for that one. You can imagine my motivation level at work going down the drain. 😜
This vacation will mark a return to trip photography: a much more intense period of snapping images while I'm walking uncharted territories. It's the first trip since the summer of 2019 (Hawaii) where I'll bring my rather heavy camera backpack (containing a Nikon D750, a telephoto and a wide-angle lens). I'll have to revisit the backpack content this weekend, practice a bit with the camera, and recharge the batteries.
Besides the backpack content, I'll have to decide which iPhone camera app I will use: Halide or the stock Camera App. Most probably, I'll stick to the iOS built-in camera app; I stopped paying the subscription to Halide a while ago. On the other hand, I'm using a beta release of iOS 16, and it works great so far. In all cases, I'll be shooting in RAW most of the time. As for computing devices: my MacBook Air will make the trip in the oversized luggage bin while the iPad, you know, the reading device, will stay with me in my backpack in the cabin.
Expect many updates to the Photo Legend Series in the coming weeks. Unfortunately, these posts won't make it to your inbox, only on the web and via your favourite RSS feed reader. I would rather not spam your inbox. I'm uncertain if I'll be able to put together the next few editions of the Friday Notes series while on this trip; I prefer to focus on photography content. I'll see how it goes.
---
Miscellaneous and more or less random thoughts
It's the first time I'm getting close to a war zone. Sounds stupid, maybe, but it's real. The was in Ukraine seems so far from us in Canada. Going to Europe will probably make it feel more concrete, for sure.
With all the challenges airline companies have these days, I'll have to manage my luggage content accordingly, just in case I don't get my main luggage as I should at the destination.
I'll use my roaming data plan to use LiveText translation of restaurant menus, direction panels, etc. Unfortunately, I know close to nothing in Italian. Oopsy.
This week, the hosting platform of this newsletter and website, Ghost, announced Ghost Explorer. It's a directory of authors using Ghost as a publishing service. That's pretty cool for indie creators like me, as discoverability of content was difficult. Like Substack, Ghost is trying to create a community around creators. That's cool. I can't wait to see if it makes a difference.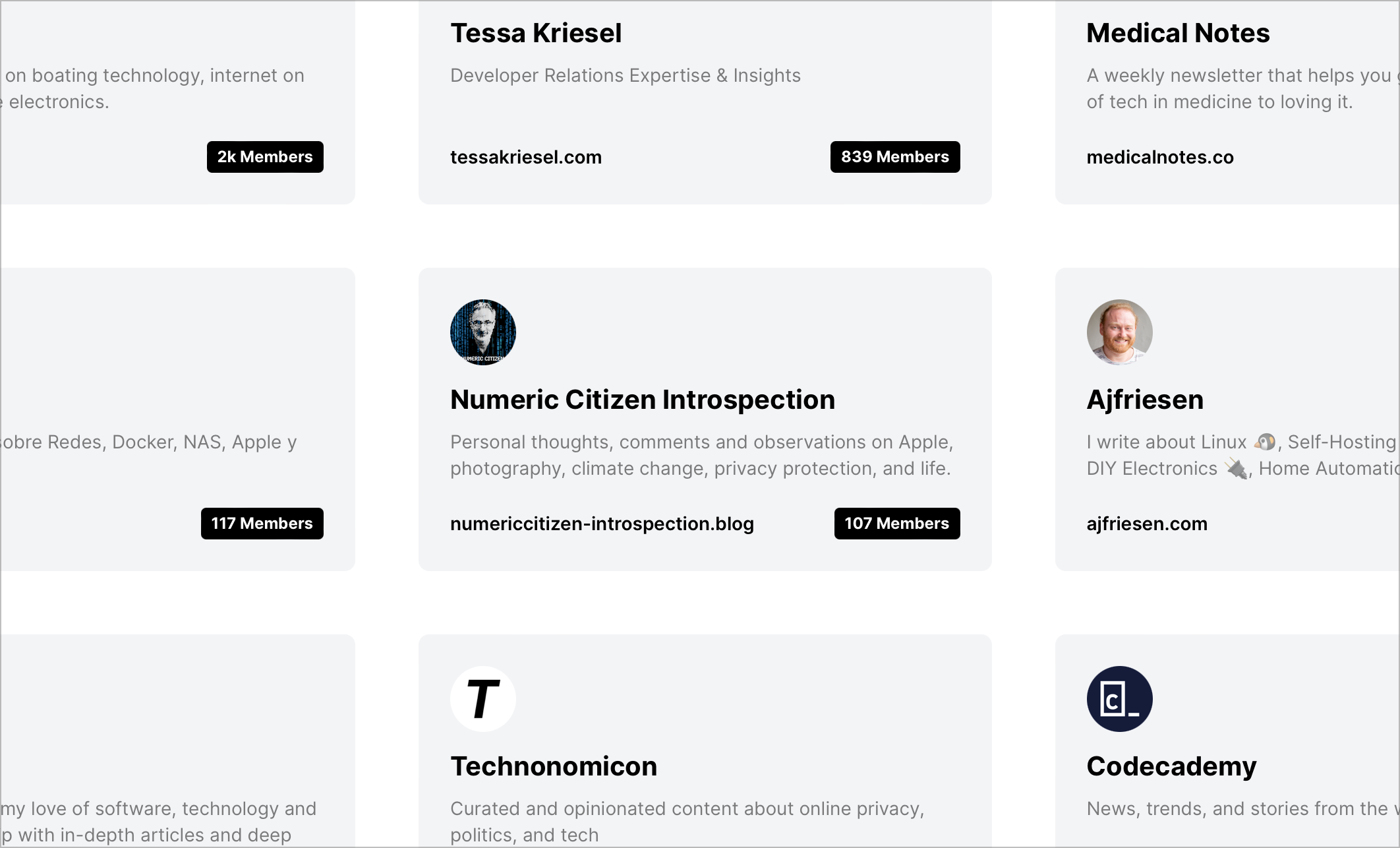 One week before departure.