Friday Notes #83 — My Three Rules for Aiming for the Top Tier
I don't settle for the good enough, I hang out with the best, and I don't target the top spot, just the top tier.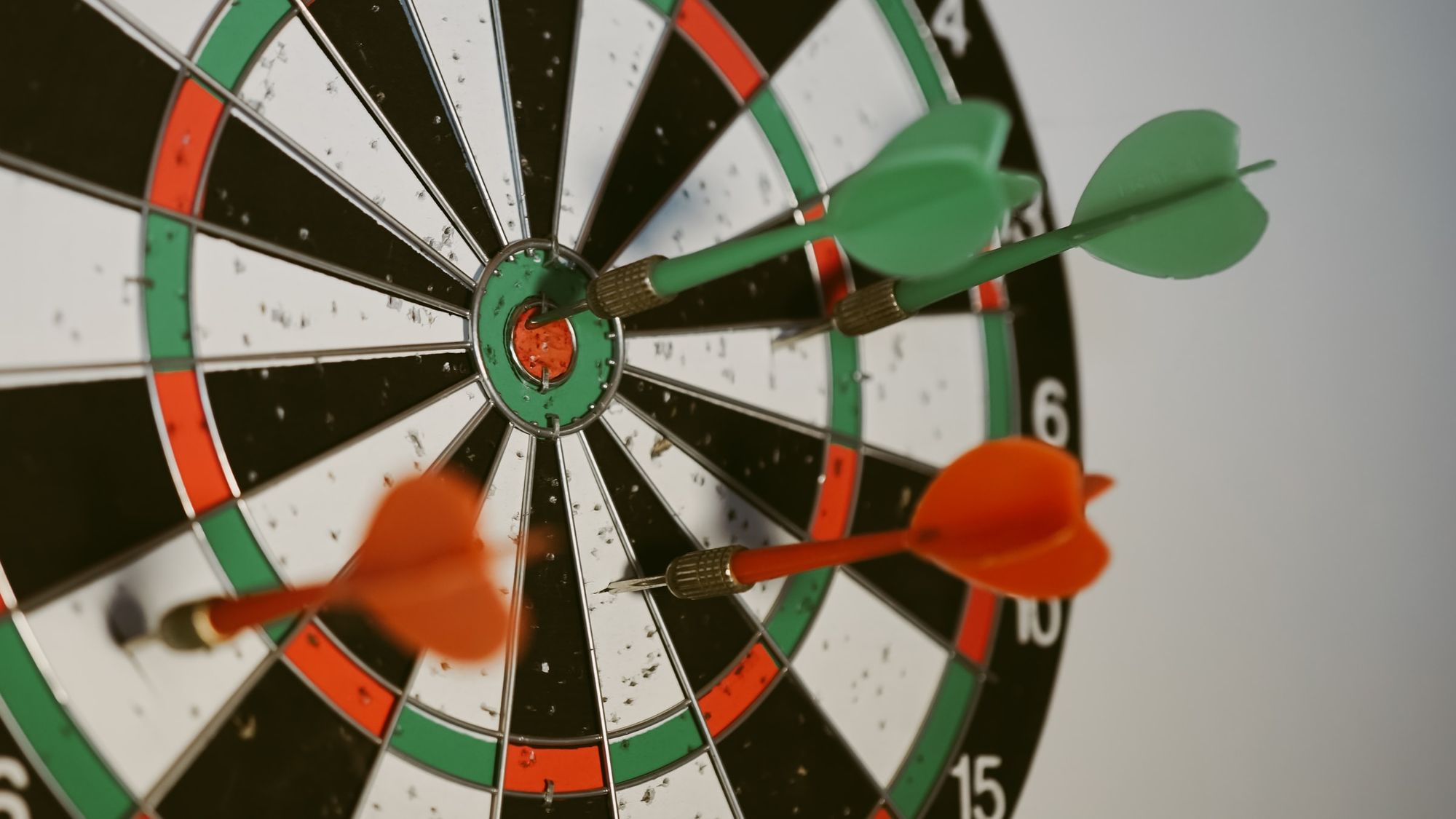 In all my projects, I always aim to do my best and never settle for good enough. Most of the time, I'll try to do more or exceed what was expected from me. I naturally put myself in the top performance tier by doing so consistently. So why not target the top? Am I being an elitist? No, but an explanation is in order.
First, I'm speaking for myself. I'm not suggesting everyone should always target the top tier in everything, but I would argue trying to exceed the expectations is a goal that anyone should try to achieve. When doing something at work, in my personal life, or in my hobbies, I always try my best and aim for the top first tier in execution, content quality and rigorousness. My life experience shows me that to be noticed and get a minimum of credibility goes beyond good manners and being polite. This is where credibility kicks in. Being in the top tier is the sweet spot. Trying to stay ahead of the crowd, just enough to be in the top tier, has always served me well over the years. This is how I get noticed by the management at work, for example, and earn respect from most of my colleagues. It's simple as that, for me anyway.
Why not target the top, you might wonder? Well, it's a matter of striking a balance in life. Targeting the top of the top is where things get much more complicated, and too many sacrifices are needed besides the basics. The higher you aim, the more effort it will take. It's not a linear progression; the efforts required follow an exponential curve. Elites pay the price to be at the very top. This could partly explain why athletes or highly successful artists sometimes show signs of breakdown or not being well in their personal lives. The hard work it takes to be the best of the crowd is immensely phenomenal. I'm not ready to pay that price in my personal life. I admire those who do: Steve Jobs, Prince, Michael Jackson, etc. That's not for me, and I'm probably not gifted enough, in general, to pretend to be up there if I was really willing to.
Put differently, my goal is to try to give the best of myself as often as possible, at work, in my hobbies, while creating, and in my relations with others. I have this habit of being a perfectionist, but not overly perfectionist, just enough to put me in what I'm referring to as the "top tier of the crowd."
Lastly, I always try to identify people who are top performers in their field. I prefer to hang out with the top people simply because they tend to drag me up with them. Being with the best is a motivational factor. It's a source of learning and inspiration. That last rule is probably the most important one. It can have a profound impact if you hang out with the right persons, willing to work as a group and share.
In summary, here are three rules I'm trying to follow all the time:
Give the best of myself all the time. Never settle for the "good enough";
Target the top tier, not the top;
Hang out with the best in their field.
---
I took a break from the Friday Notes series last week simply because I felt this blog post wasn't ready. It wasn't up there, in the top tier. This post took longer to write, and I felt that I had to be coherent with my principle exposed in it. Unfortunately, my mother language is French; I'm far from certain my words here fully reflect my thoughts. Oh well…
One last thing: up until now, the Friday Notes series never was interrupted. Eighty-two weeks without interruption, that's not something I would have thought when I started.
---
💡
What did I learn this week? Nikon announced they are no longer creating new models of DSLR cameras, concentrating their efforts on mirrorless cameras instead. That's the end of an era for sure.