Friday Notes #81 — In Praise of a Special Friendship
We're the sum of people we meet in our life.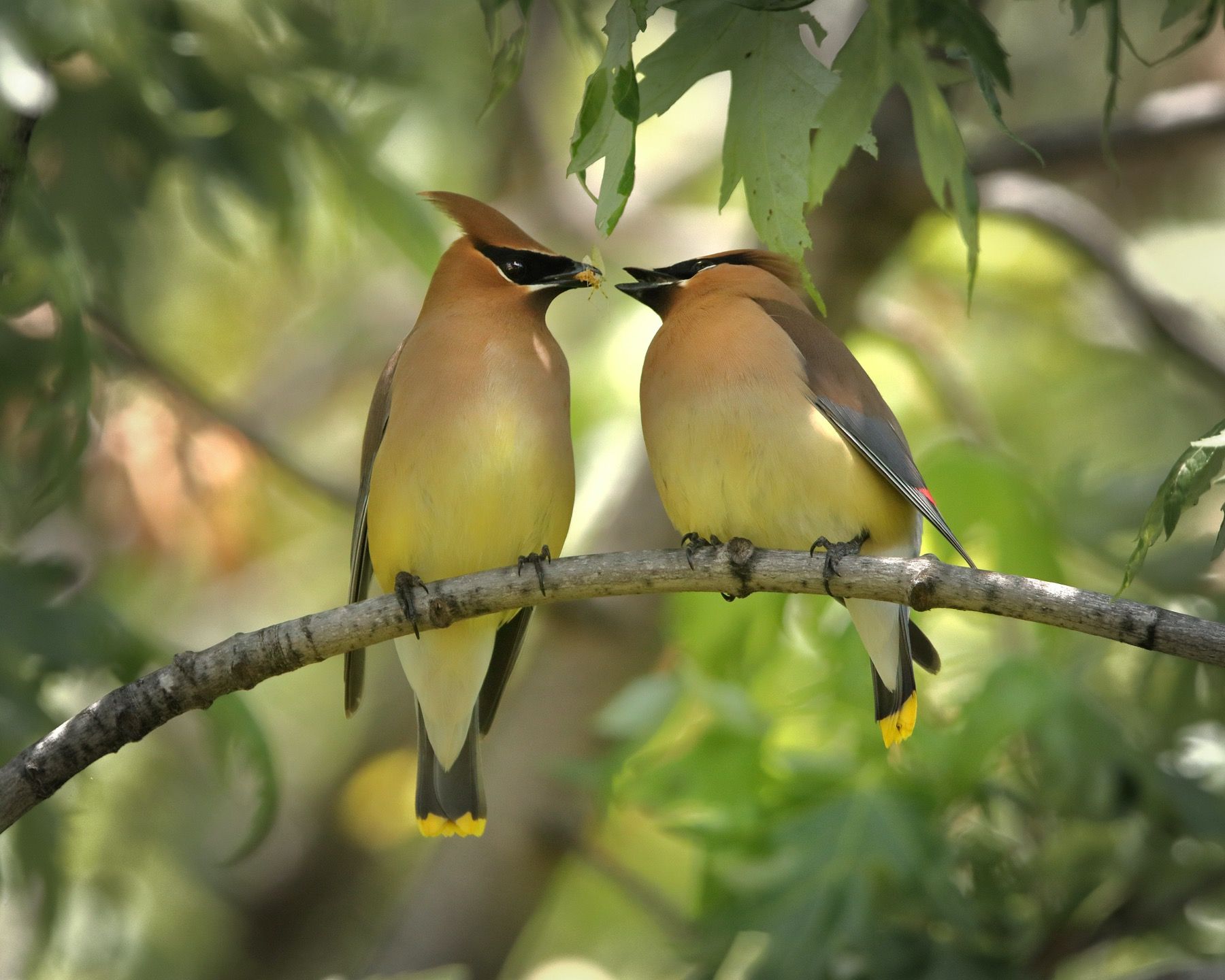 I first met him back in 1985 or 1986. He was one of my teachers in computer science. For three years before getting my first degree in computer science, I had the chance to spend time with him in a student-teacher relationship that slowly evolved into a friendship. I remember admiring his teaching skills, passion for the bird observation field, chess player skills (I realized that I had never played against him), and his general culture. We could talk about mostly anything. Eventually, I left my hometown to continue my computer science studies at the university. We kind of put our friendship on pause for a long time.
Facebook made me reconnect with him. We exchanged a few emails between 1987 and today. We had some time together in a coffee shop a long time ago; I can't remember exactly when. After that, we stayed connected on and off. Last summer, we reconnected unexpectedly, as I wrote in my Friday Notes edition #40. Since then, we have exchanged a few emails. Then, I recently decided we needed to meet again in person.
On a recent trip to my hometown to visit my old mother, I made sure to put some time aside for this long-time friend. We met in front of a restaurant on the street following a beautiful sea shore. He was sitting on a bench, looking in front of him at sea. Resting. Observing. Listening. I went in front of him, said hello, shook hands and went to the restaurant for a coffee. I felt like we had met just the month before. That wasn't the case, of course, but it was telling of something we can only find in typical long-lasting friendships. We ordered our coffees, and the conversation started. The coffee-sipping session eventually became "having lunch together."
I can't count how many subjects we touched: birds, science, professional and personal life, death, journaling, machine learning, artificial intelligence, getting older, etc. Then, I remembered how easy, enlightening and enriching it was to spend time with him. He's probably feeling my enchantment of spending time with him, but he's only getting a glimpse of it. I wish we could spend more time together, even walking in a forest and seeing him observe birds, experiencing a life-long passion.
People with passions have always attracted me. Passions are something that defines him. During our conversation, he said something I wanted to note on my iPhone so that I could remember: some people are creating things that become way bigger than their own person. This becomes their legacy. My friend will undoubtedly leave behind many things that are bigger than him. Since then, I started asking myself: What will I leave behind that is bigger than me? This question and so many others define the center of my friendship with him: creating opportunities for reflection.
Someone said: we are the sum of people we meet in our life. I'm a lucky guy.