Friday Notes #78 — The Importance of Accessibility
Small aging signs are pushing me to use my iPhone differently, in certain circumstances.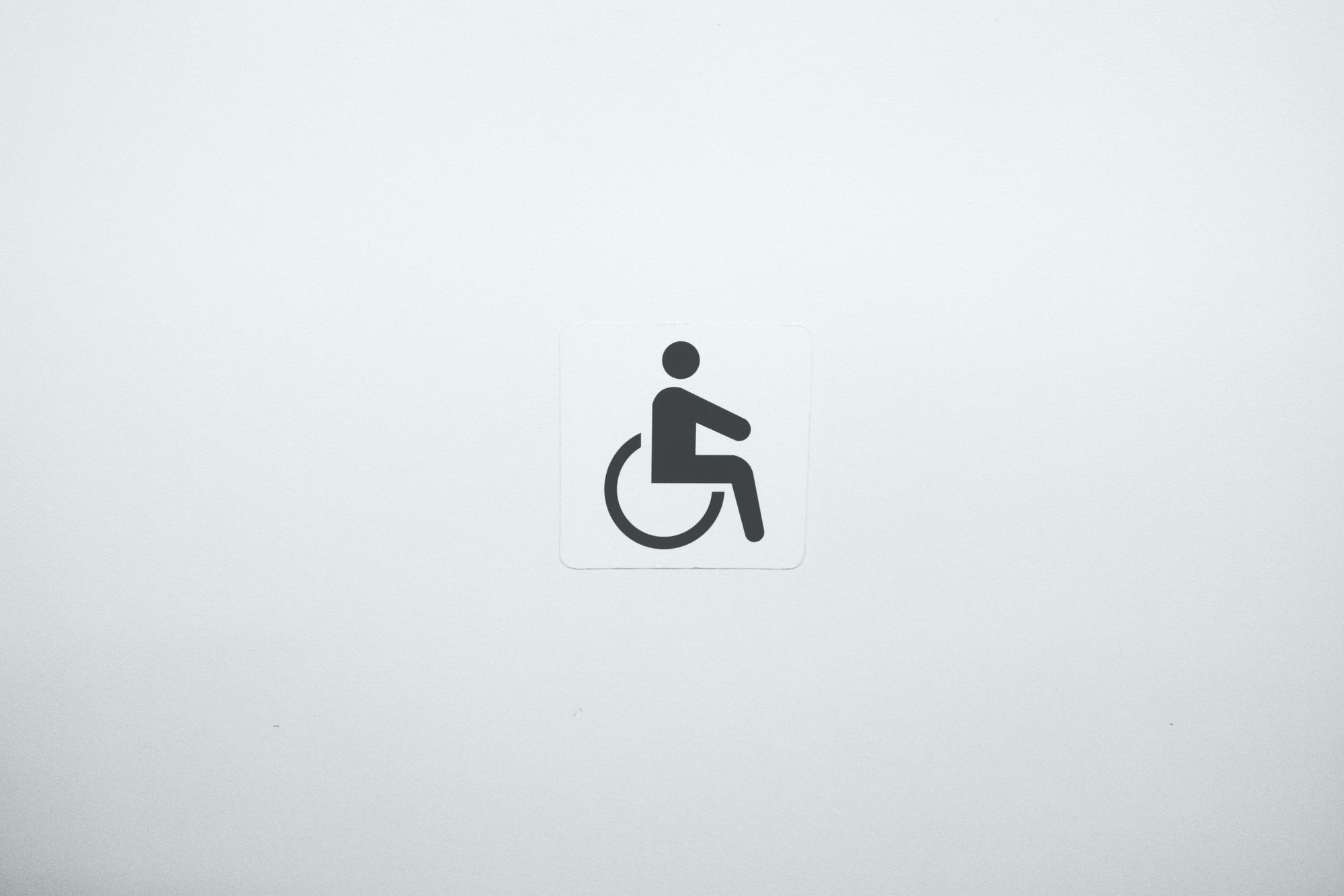 Recently, I observed that my Siri usage increased noticeably, especially to dictate text on my iPhone. On many occasions, responding to someone texting me is often much faster than trying to type on a tiny on-screen keyboard. You are probably one of those who think that autocorrect quality and efficiency have both degraded over the years with each version of iOS. My usage of Siri is also affected by something else: my ability to precisely type on the keyboard keys at a rapid pace has decreased. While typing a text message, I make many more typing errors than before because I'm hitting the wrong keys. This is something new to me lately. I'm guessing that my fine motor skills are deteriorating with time. This is where accessibility comes into play.
Apple makes countless efforts to make its device accessible for people with different disabilities. Just spend a few moments on their accessibility website. It's pretty impressive. I wouldn't say that I have disabilities. But something normal is happening, aging, and Siri helps me circumvent this to a degree. I feel relieved in a way, knowing that technology is helping me. Siri dictation improved recently in accuracy and functionality, as speech processing happens on-device primarily now. An internet connection is no longer needed, which makes the process faster.
Features like increasing text size or tapping the back of my iPhone to bring the notifications center are other aids to make our device more usable in more edge-case situations. I like Apple for that and hope to keep using my means as long as possible before having to depend on software features to compensate. But if I even need to rely on such an accessibility feature, I know I'll be able to find what I need. I'll feel like someone who's still in the game. It's crucial.