Friday Notes Series
Friday Notes #71 — Taking a Break of (Mostly) Everything
War in Ukraine keeps my attention, even while on vacation.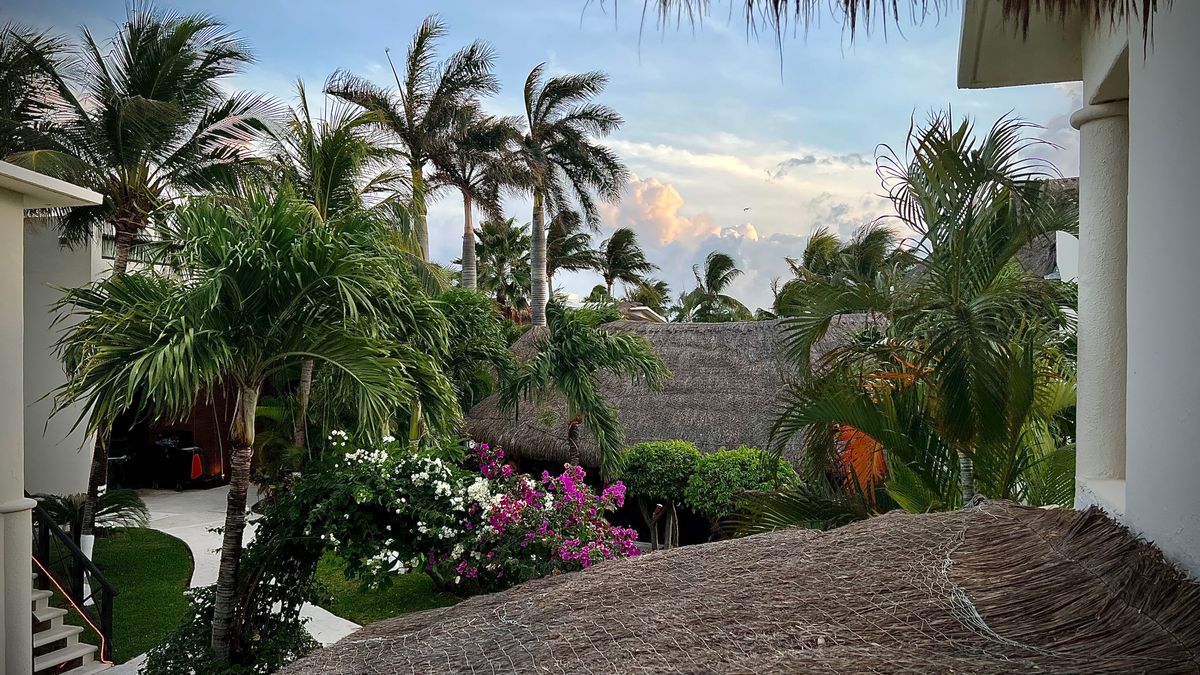 Today, Friday is my sixth vacation day. I'm excited to report that I took a break from everything. Well, mostly everything (more on this later). Obviously, I unplugged myself from work by skipping work-related notifications or emails. I didn't write much either, except this edition of the Friday notes that I'm not even sure will be complete by Friday morning (I started writing it on Thursday morning). I didn't put many thoughts on upcoming writing projects. Somehow, I find this to be quite liberating. I didn't read much either, so I'm badly accumulating some readings dept for the next edition of my monthly introspection newsletter. I did some vacation-type photography but didn't process any of my photos yet. I'll work on them while on the flight heading home. Furthermore, I took a break from my time tracking too, as I'm skipping a lot of creative or consuming activities. Overall, I'm pleased with my vacation.
There is one thing that I didn't really stop doing, though: reading the news about the war in Ukraine. It was a conscious intent on my part. I try to stay informed about events in Ukraine or anything closely related to them because I find these events important, probably more than the average people. I'm not sure why, by the way. Depending on what's happening, I get mixed feelings about my decision. I despise any Russian advances but rejoice in all Ukrainian victories, small or big. I find it necessary to know what's happening and get a better understanding of the news shaping our complicated and fragile world. I thought the same when 9-11 hit, or with the war that followed in Iraq. I do write my thoughts about the war in Ukraine on my Write.as profile.
Expect a return to normal programming this coming week. Take care.
💡This week I'll skip the "what did I learn" section too. My brain being on a partial shutdown. 😅
🙏🏻 Thought of the week: I must pay attention to my writings because the time you're spending reading me here is priceless. Am I meeting your expectations?