Friday Notes Series
Friday Notes #68 — I'm an Open Blogger
I'm starting the open blogger movement. Will you join? But what is it?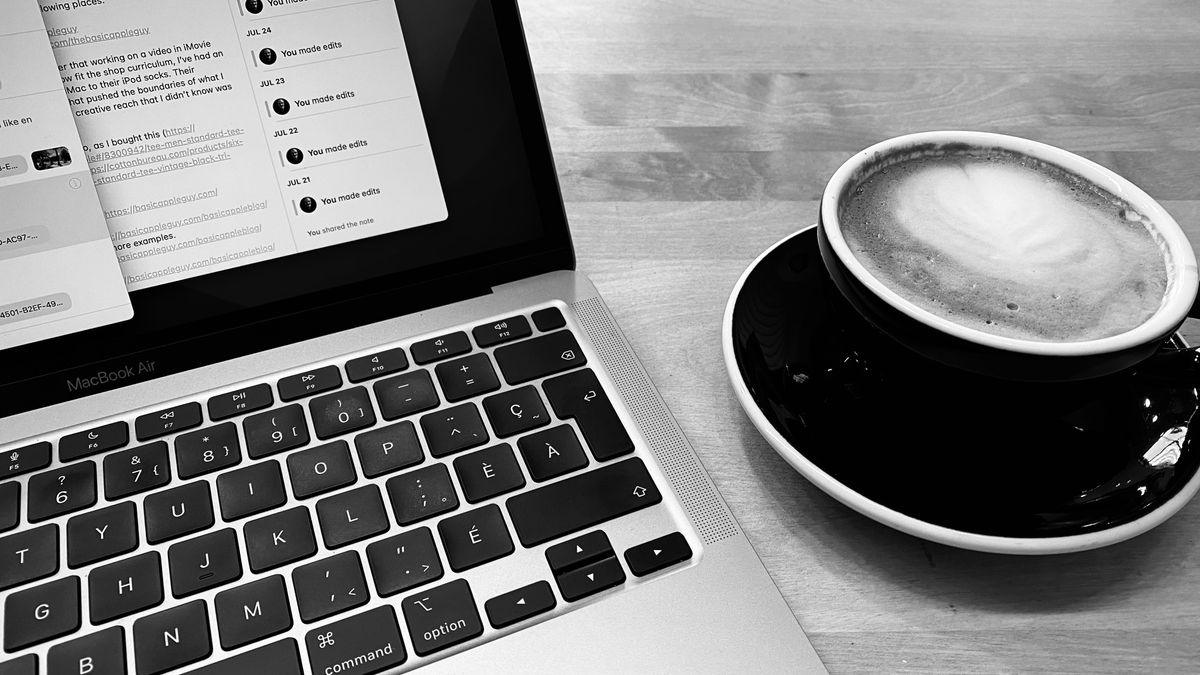 In the blogging space, "open" can mean different things depending on who you ask. There are open-source tools and services. Opening up yourself while blogging is another example. Giving a behind-the-scenes look at your workflows is another. Furthermore, to be an open blogger also means a desire to write about writing, to blog about blogging.
Open blogging, a new movement (that's my creation), also means creating, maintaining and sharing a digital garden. It contains many things like a list of upcoming blog posts, works in progress articles, never published articles and other digital artifacts that you can find just by following links within the digital garden. You can even peek at my website's analytics, too, thanks to Plausible. It's all there. Just be curious.
Being an open blogger also means using open-source tools and services as much as possible. Many examples of such services are Ghost, GitHub, Plausible, Micro.blog and WordPress. I believe that fundamental tools and platforms aren't well served eventually if they are owned by big corporations.
Supporting open-source initiatives like Plausible, Commento and Ghost is an act of support towards web openness. I subscribe to all those services because it's like defending a principle (and because the services are of great value, too!).
On a more personal note, I easily and openly expose my anxieties about the challenges of being a blogger, writer and content creator. Isn't the website hosting this series about introspection, after all? If you're someone who reads all my content, on all the platforms I use, you can build a pretty good picture of who I am, what's my values, my interests, my challenges. Each website fills a specific niche but taken together form a web of content reflecting my interests in life.
I like writing about my experiences. Did you know that between 2009 and 2013 I was developing iPhone applications? And while doing so, I attempted to maintain a blog about it. I wrote and published articles about my experience, my learnings of the iPhone intricacies. Today, I like to write about blogging, about which applications and services I'm using for that purpose. I like doing this so much that I created a website about it: Numeric Citizen I/O. I maintain a meta-blog that exposes the behind-the-scenes of my workflow. Different context, same objectives. It's my small contribution to this complicated world.
💡
What Did I Learn This Week? Which country in the world does the most crypto mining? The US is now the place doing it the most. In 2019, it was China with 75% of the crypto mining activities. After China banned this in 2019, it's now the US since then. Canada is in the top 10, and I'm not happy about it.