Friday Notes Series
Friday Notes #58 — Getting COVID-19
We were seven: six friends and a virus.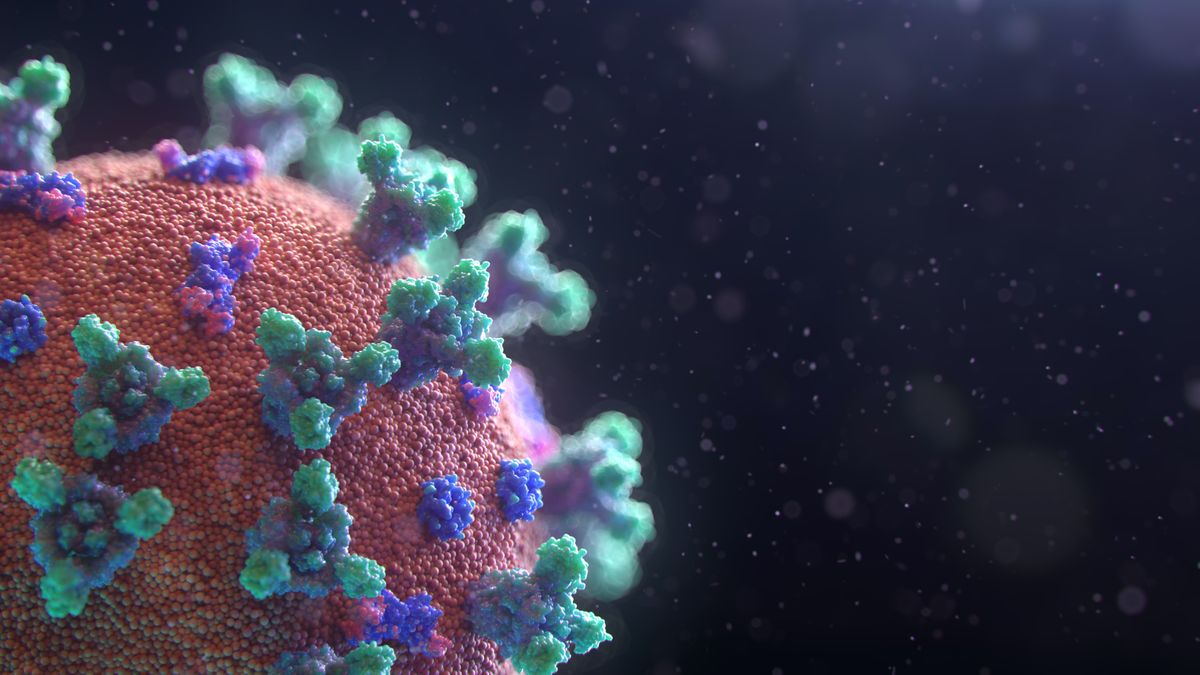 Bad news: I got COVID-19. Good news: thankfully, I'm ok because I'm also fully vaccinated, I'm a svelte and in excellent health. The day after this wonderful hike with my friend, he got a call from one of his family members to inform him that someone tested positive for COVID-19. Sure enough, my friend told me that he paid a visit to his family a few days before we met for the New Year's Eve week. We were three couples who planned a long time ago, well before the fifth wave, to spend that week together. We all tried to minimize our contact with others, that's what I thought, yet the virus came into our bubble. I started to have symptoms too.
You can imagine all the discussions we had following the bad news. My sick friend wanted to leave and return home earlier than originally planned. I tried to dissuade him from doing so on the basis that we were going to get it too, anyway, which we did. He and his wife left. We were now down to four friends for the remaining days. They got sick too, with very mild symptoms. We continued our vacation together, nonetheless. We tried to cope with the symptoms and kept going for a daily walk, use the spa outside as much as possible and have great meals, drink great wine. Nonetheless, this virus left a sour note on our vacation.
There must be so many stories like this, all around the world. That's mine. What is yours? Head to the website and use the comment section at the bottom of this post.