Friday Notes Series
Friday Notes #56 — Happy New Year!
The last day of 2021 happens to be Friday, which is the day I publish my Friday Notes post! #happynewyear #newsyearseve #newyears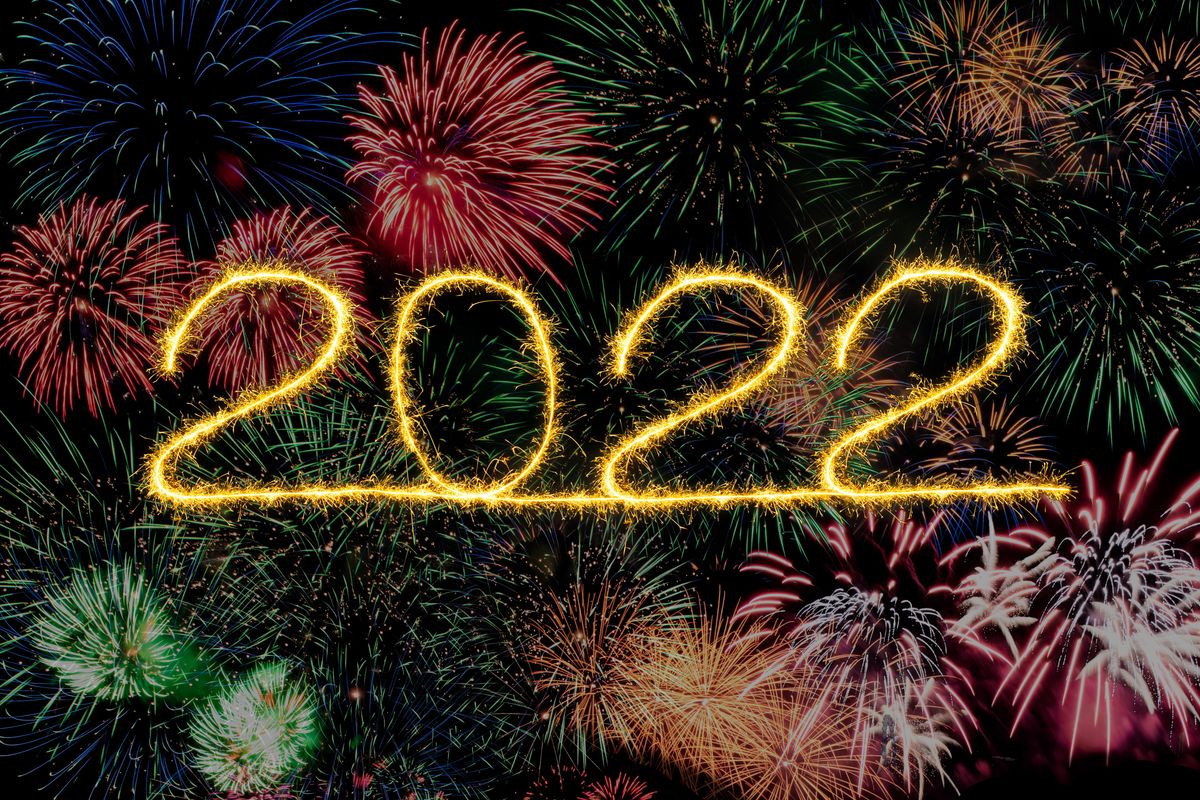 First, I wanted to say thank you for subscribing to this website, be it by email, RSS feed or simply by visiting from time to time. What is this all about without you seeing and reading the results of my hard work? I like getting feedback, don't be shy to comment at the end of a post.
Second, I wish you a great 2022! Maybe the pandemic will ease a bit for real this time. Perhaps we will return to a near-normal life. I do not wish to get back to a 2019 type of life but simply have a better life in general. I wish the constant urgency state will ease, that we'll be able to prepare and plan for vacations, spend time with your friends and family without constantly worrying about health risks. If you do photography, may your vacation projects come to life, so you can spend time picturing your world. What would be new year's wishes without having some thoughts about our planet? I hope collective awareness keeps rising to fuel concrete actions at all levels, everywhere, from as many people as possible. We have to move faster at fixing our behaviours because otherwise, our children's world won't be the one we want them to live in.
Peace. See you in 2022.