Friday Notes Series
Friday Notes #55 — Looking Back at 2021
All in all, 2021 wasn't what I was looking for but it wasn't that bad either.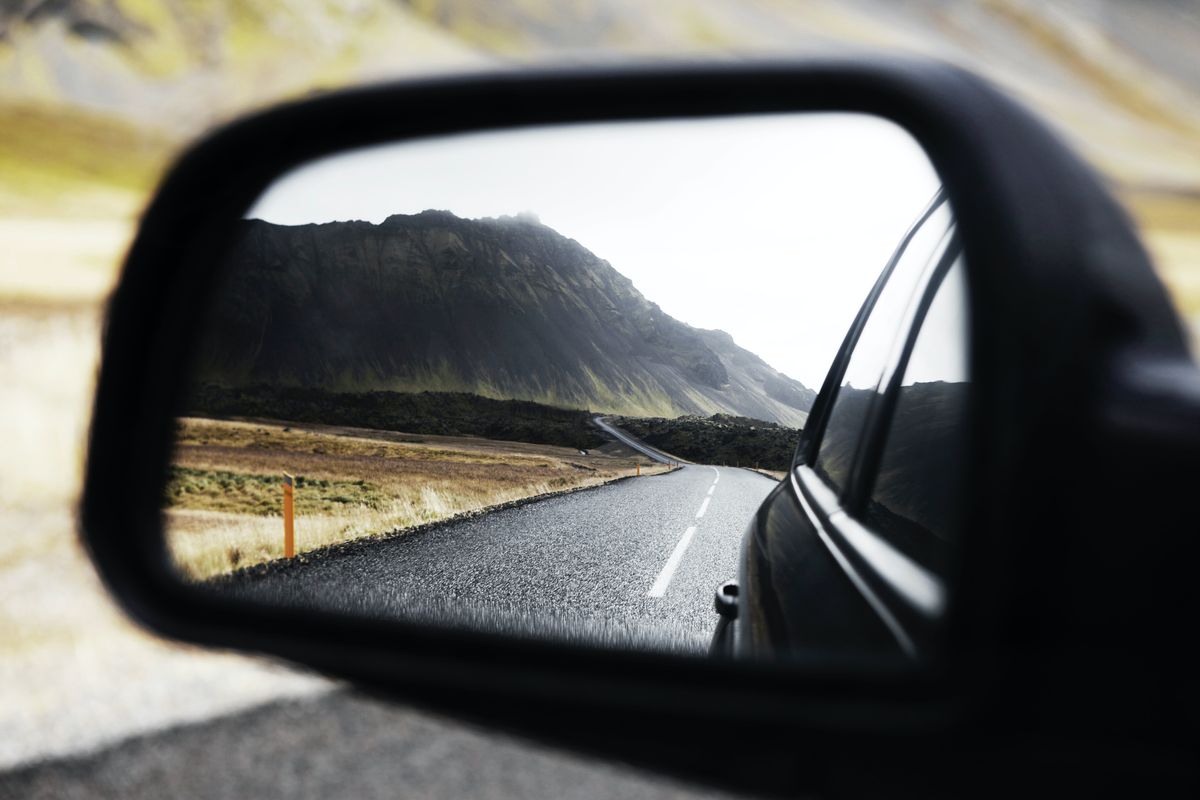 It's time to look back at what was 2021 for me. This is not a classic year in review with stats, most popular article or blog post. It has to be a more personal look because you know that's the whole point of this website site.
The year went by so fast. We're ending the year mostly the same way we started it: with confinements around the corner and COVID-19 surge. Since more than 88% of the surrounding population is fully vaccinated, why is that? Booster shots help, but It's counterintuitive to me. All these efforts seem worthless. Sure, there are scientific explanations. It's exhausting.
I didn't travel as much as I thought I would during year two of the pandemic. A trip to Mexico was cancelled last April and postponed to November. We finally could make it, just before the resurgence of the virus, last November. It was a great vacation. I feel that most of my internal counters have been reset. Thank god. Otherwise, I'm not sure how I would make it through. My memories are still fresh in my memory.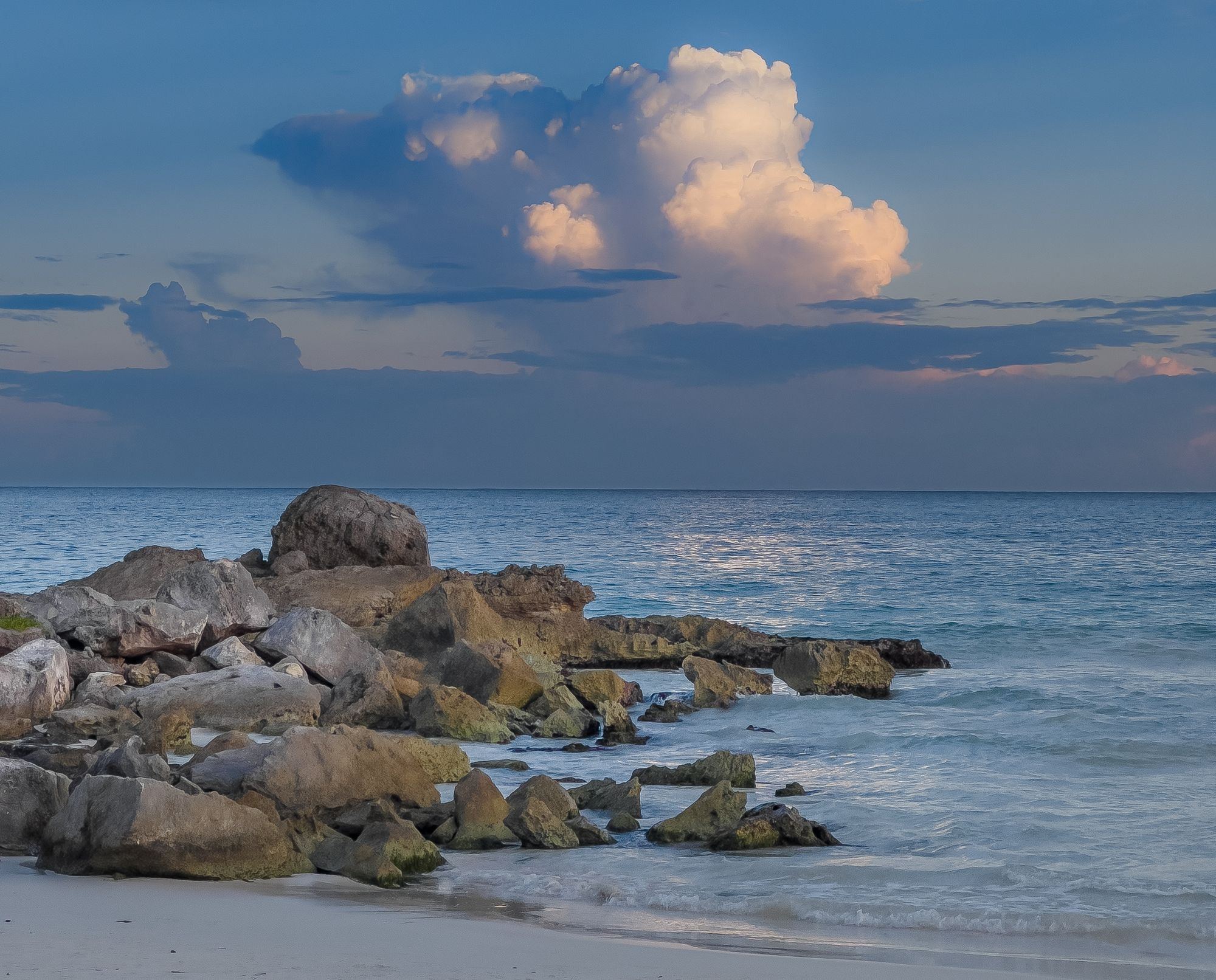 I wanted to reduce my Twitter usage, which I did. I'm glad. I tried to engage more actively with other writers. I'm not convinced that I did it as much as I wanted. I made some clean-up in my numeric life by dumping another piece of Google's hold on me, bye bye Google Analytics. I started another website. I'm probably spreading myself too thin, but I like what I'm doing outside my daytime job. It's a hobby. It's fun.
I couldn't meet some of my personal goals. I started doing some "DJing" with a new piece of equipment, a Pioneer DDJ-400. It's fun, but I should practice more often. But, again, am I putting too much pressure on myself? I want to attend one-on-one training in 2022.
It seems that I can't keep listening to podcasts or complete TV series. I don't have time for those. Why is it so hard?
I wanted to keep a journal of my highlights to help me write this end-of-the-year blog post. I mostly succeeded, hence this blog post. See? Not all is lost with me!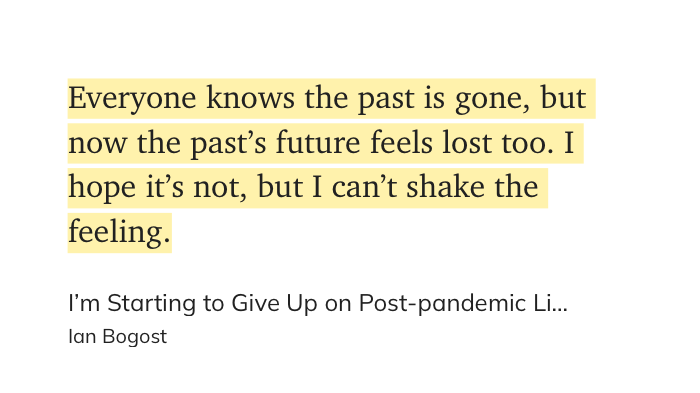 I started meditating in April, and it lasted a few weeks. I liked it. Why am I not able to keep good habits like these? My physical exercise dropped significantly in the last months. Is it because of the fall weather? It will be hard to return to my previous activity level before it drops off. Another good habit that I couldn't keep. It takes so much discipline. I'm a perfectly imperfect human being, I guess.
On a much more positive side (why did I start with the negative side, first?), 2021 was a great year from a creativity standpoint. I'm proud of all my accomplishments, from my writing to photography. Maybe I didn't do as much photography as in pre-COVID years, but I did some, and I have a few visual projects for the future.
Now that we are at the very end of 2021, I'm proudly looking forward to 2022. Of course, I wish it to be as creative as 2021 was. But, even if I accomplish less, let's say because COVID-19 is gone, and we return to a more busy and normal life, I'll be proud.
See you next week for the last Friday Notes of 2021.