Friday Notes #54 — Something That (Most Of) My Friends Doesn't Know
As much as I like writing and publishing on my blog, I rarely talk about it with my friends and family. Why?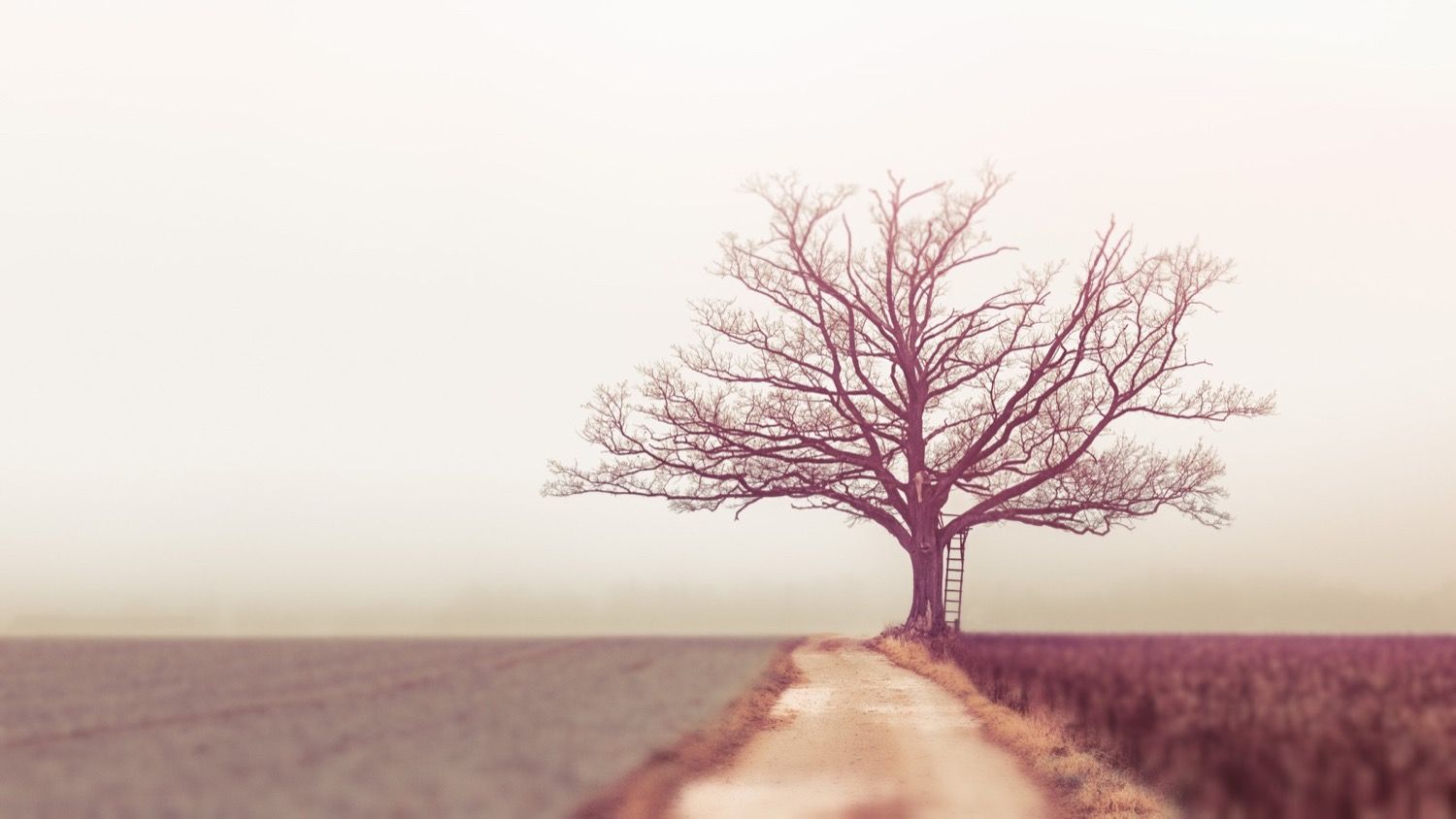 Last week, I wrote about many ways to get more subscribers to my newsletter in "Getting Your First 100 Subscribers — Easier Said Than Done." This subject needs more attention, more exploration. One of the tips was talking about my newsletter to my family members and friends. I want to explore why I am shy about talking openly about my work as a content creator.
Strangely enough, I'm openly talking about my photography work. It's nothing serious, but I like what I'm doing. I used to post countless pictures of my vacations or trips on Facebook, so my friends and family could follow my "adventures." I no longer do that, preferring to use Smugmug or Glass instead. Why am I talking about photography but not about my blog posts? One possible and partial explanation is that my Facebook "friends circle" doesn't necessarily want to read a lot of stuff but seems to prefer to be "entertained" with cats and dogs videos. I don't have to pollute people's timelines with things they don't find interesting. They probably don't like to read serious stuff about Apple, photography, climate change or privacy protection. It is a bit sad in a sense.
Instead of talking, I could start cross-posting a few things on my Facebook account on an "as-needed" basis. Of all the content I put online, the Friday Notes and Photo Legend Series could get people interested because they often contain personal views, personal experiences. The thing is: I don't use Facebook anymore. Posting a link to my blog's articles could generate comments, but I want to avoid spending time on Facebook to read and respond to them.
What I could do is to knock at the door, via messaging, of a few selected friends that I know would probably be interested in my work. They could then use the RSS feeds and comment directly on my blog instead of doing it through Facebook. It is something that needs more thinking and reflection for the next year. Maybe I could try to be more open about this in 2022. This article is a good start.
☝🏻
Side note: I like this picture of a single tree beside a small road. People passing by are the ones visiting my blogs. This naked tree in some ways looks fragile, vulnerable. I do feel somehow like that when exposing my work to my friends and family. And then there is this ladder where people can climb, and get closer to the branches and the tree's innermost parts. I feel that's something similar to reading my blog posts. I would feel naked, in a way.