Friday Notes #53 — Am I Getting Old?
All signs are pointing to me getting older by the day. Is there any positive take to this?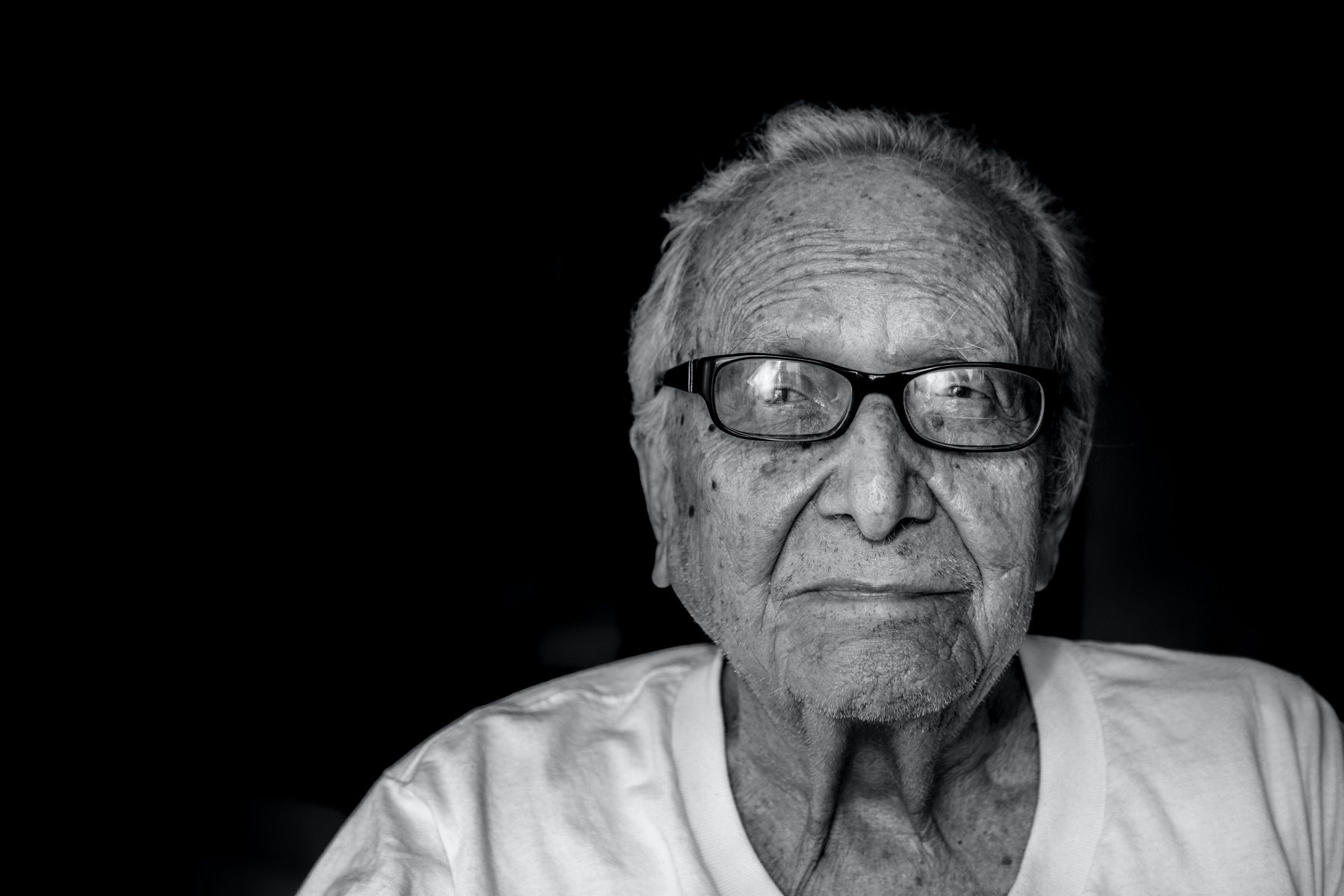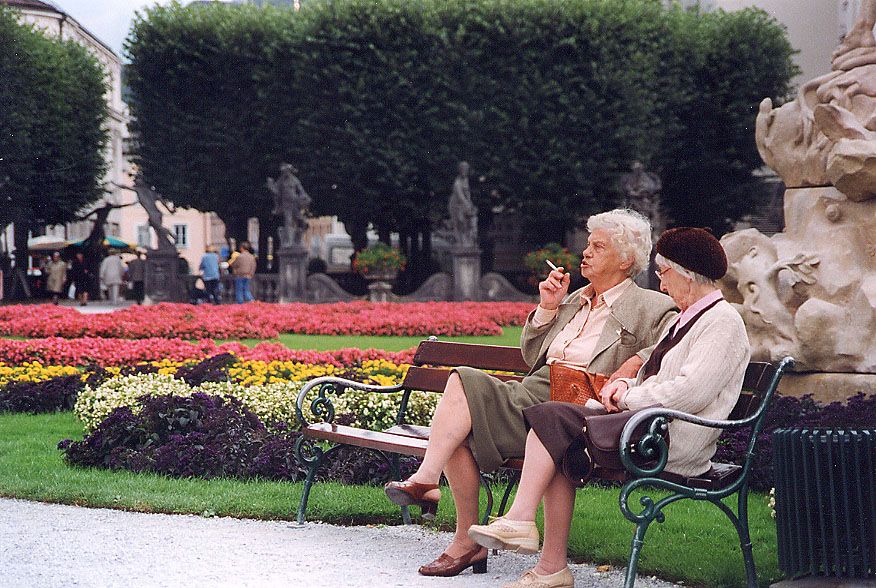 What are the first signs that make you feel that you're getting old? How do you know that it's happening? Here are a few signs that I'm already getting on my personal radar. Important fact: I'm 54 years old. 👴🏻
Technologies like web3, NFTs, Bitcoins, VR Headsets are the rage now and yet, I don't know much about them, and I'm not convinced that I want to invest the time to better understand what they are really about. I do love tech in general, but for some reasons, I'm not curious about those. Why is that? Is it because they are so "out-of-this-world" ideas? Am I becoming this grumpy old man who doesn't like changes?
For many reasons, there are sports that I no longer want to practice, like skying. I look at my pair of skies in the garage and wonder when I'll get rid of them.
Buying things that can last a very long time like cars is another example. How many cars do I still have the chance to buy in the future? In the same vain, what will be my last new iPhone, iPad, or Mac? Occasionally I'm thinking that I won't be able to buy new gear because I can no longer make good use of them, so I won't be able to experience new features and updated design. I saw my parents gradually stop using their computer, their iPad. Someday, it will be my turn.
Many climate change predictions point to devastating effects happening in the next 30-60 years. I mean, I'll be 84 years old in 30 years from now! It seems so far yet so close!
I know that I will never go back to school. Each time my boys come back from the college and they talk about it, I feel nostalgic. Things are so different now with the Internet, computers, etc. I'd love to go back to school to experience what it is learning these days with hyper-connectivity (between friends, with teachers, between devices, in class, etc.).
Intentionally skipping any observations related to the slow transformation of my body. 😶
Some of these examples are about consumerism, and I shouldn't pay too much attention to them. But other points to the clock of life ticking, uninterrupted. But I'm not that old, and there is a good reason for that. As long as I stay contemplative of simple things, thankful to be in great health, curious to learning new things, but on top of it all, be creative in both, my persona life and my professional life, I'll stay young in spirit. I guess.