Friday Notes Series
Friday Notes #51 — Slowing Everything Down
Reflecting on everything that is slowing down during my vacation.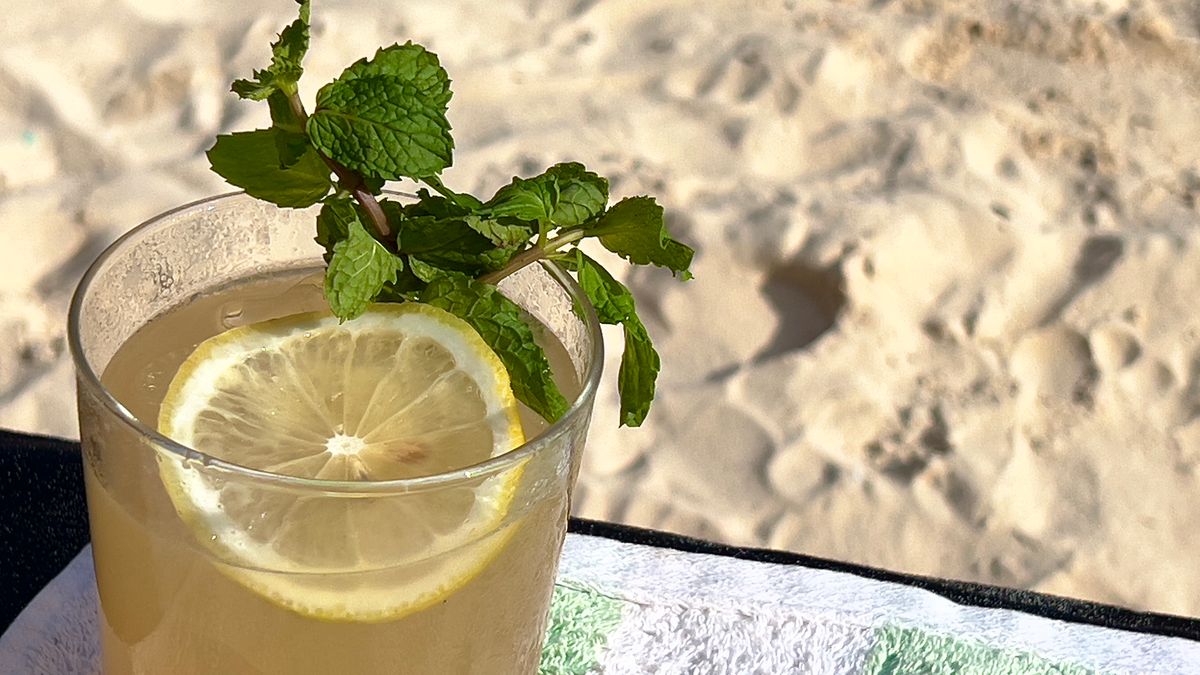 I write this on my iPad while being on vacation. I'm right in the middle of this much-needed and well-deserved vacation week. My time so far has been spent going to the beach, relaxing, meeting new friends, and enjoying what I've got and life in general. I didn't track any of my time this week. I feel relieved. It wasn't supposed to be a burden. I feel like if everything is slowing down. Nothing too demanding was on my to-do list. I didn't read much, something we usually do while on vacation, right? I didn't write much either, except for this short post—I wouldn't want to break my publishing streak. I continued working on the next issue of my newsletter. Furthermore, I did spend some time on Twitter and read some of my RSS feeds, just to feel connected a bit. It appears to me that we are in a slow news period.
I feel it would be better not to look too far in front of me, just in case I would start thinking about my return to work or about Christmas and everything that goes with it. I certainly don't want to accelerate time. I prefer to think about the photos that I'll process when I return home. Some of them will probably end up in my Photo Legend Series. Meanwhile, let me hit publish and start thinking about the next post in the Friday Notes series that will mark a year of existence.