Friday Notes Series
Friday Notes #42 — The Endless Summer
Looking back at the just ended and longer than usual summer season.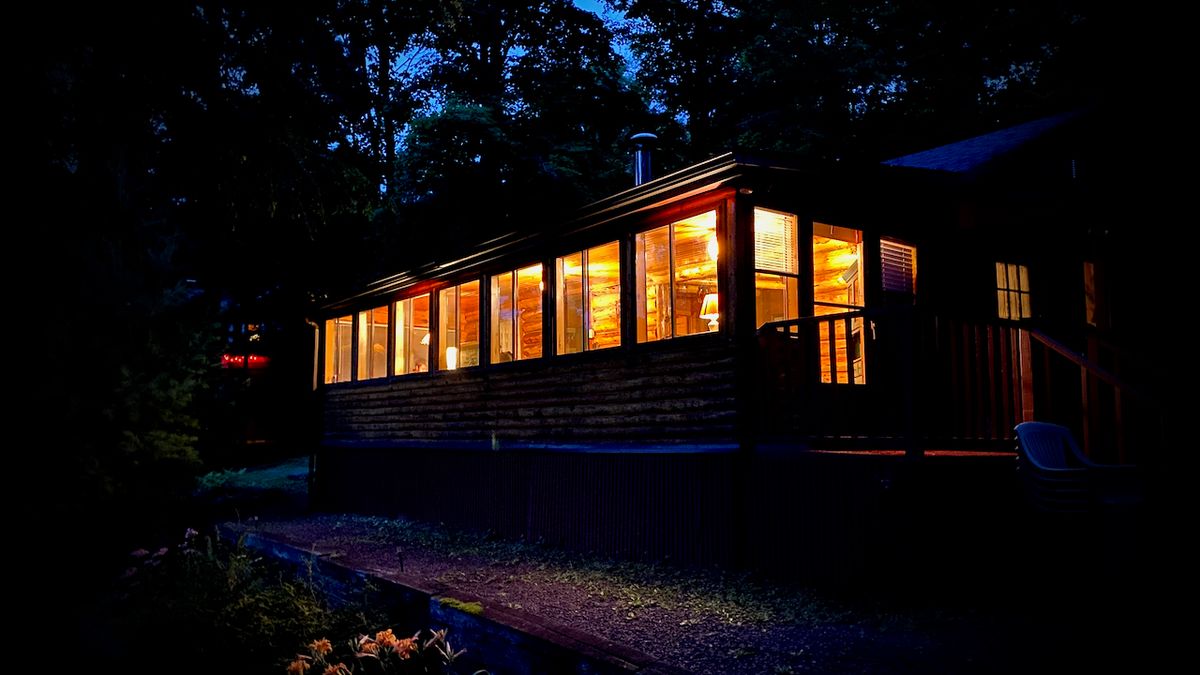 This summer started early, much earlier than usual. While the weather was abnormally hot with long stretches of sunny skies without rain, people seemed to enjoy it as much as they could those hot days in early June. It was the end of the third wave of COVID-19, and people needed a reason to be happy.
As I'm writing this, we are officially in the fall. Today's weather should be humid, with temperatures around the eighties which is way over the average for this time of the year. I cannot help myself, but I think this is one of the many ways climate change expresses itself. Sure, we cannot build conclusions on weather events spanning a few days, but at the season scale, and repeatedly, year after year, something is going on. And it is well documented.
As I watched earth burning all over the place, in Europe, in the US and closer to me in Canada, I had this feeling of an endless and scorching summer. Sure I enjoyed it as we can enjoy summer, but with humility and respect. It's hard to imagine that we will endure our first snowstorm of the winter in a few months. Or maybe not.
I do have great memories of this long-lasting summer, nonetheless. In the picture above is the chalet where we stayed for a few weeks. What a great place it was. In conclusion, I'll leave you with this beautiful sunset.