Friday Notes #40 — The Unexpected Birthday Gift
A gift that triggered a conversation.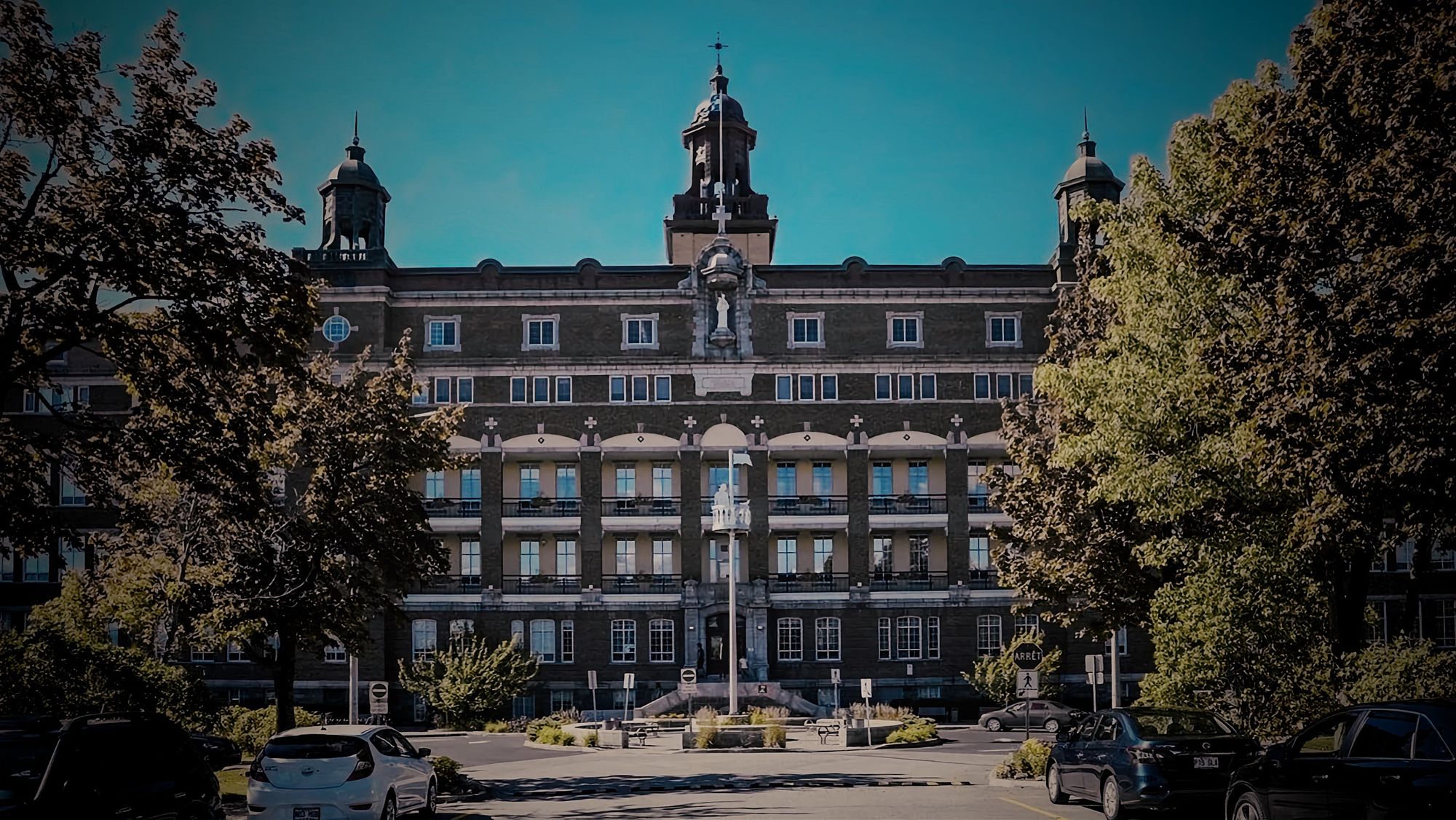 Last Saturday was my birthday. It was a beautiful early September day. On that day, I got an unexpected gift. Here is what happened.
Early in the morning, I shared a tweet containing a link to my Introspection newsletter to remind its existence. In the following hour, Substack sent me a notification about someone who became a new subscriber1. After looking at the subscriber's email address, it took me a few seconds to recognize the person's name. I was ecstatic and couldn't believe it. After a bit of googling, I knew for sure who the guy was: it was my best computer science teacher during my years at college2. I used to stay in touch with him, but it has been a long time since I heard from him. I almost immediately started to write an email to thank him for becoming a subscriber, but also in the hope of starting a conversion, something we used to do a lot in my spare time when I was attending college. We had so many subjects to discuss, most of them not related to the computer science field. We had many things in common, like being curious and contemplative of our surrounding world and being passionate about Apple.
For some reason, he always brought inspiration to me. It was true then, it is still the case. I often think about him and how our roads crossed and how it helped forged what I became. I had high respect for his way of teaching, and he prepared us for the real world. In addition, his numerous interests outside the computer science field made him a fascinating person. We had no problem engaging in discussions, often about Apple, the Mac and software. He is an expert at birds observation, and he created one of the biggest birds observations database in the world. He currently contributes to other types of observations, namely butterflies species near my hometown.
A few hours after sending my email, he wrote me back. In his response, he touched on a few subjects: his wife's health, his long-lasting habit of writing in a personal journal and much more. He was generous in his response. I hope this is the start of an email conversation. At the time of publishing this post, I was still expecting a reply to my last email. I'm anxious to get his response, but I'm willing to wait. He's worth it. The conversion is worth even more. This email exchange reminds me of how cool it is to write to someone and having to wait to get a response by mail.
He is 72. I am 54. Time flies but ties and friendship endure apparently.