[Warning: fuming on]. Vaccination in Canada is going well, but we must continue our efforts. Yet, I'm frustrated by people who refuse to get vaccinated and expect that they shouldn't be excluded from events or places. They cannot have it both ways.
I don't really want to read about their reasons for not wanting a vaccine. I had enough of those. Besides a few rare acceptable exceptions, all of them being based on scientific grounds, choosing not to be vaccinated is an act of stupidity that goes against common sense.
I fully support France's decision to exclude unvaccinated people from certain public places like bars and stores. I wish our local government would do the same here in Canada. They probably will, but not soon enough.
We are still giving too much space for this virus to mutate into something that we may not like or can combat with current vaccines in the future. There is a moment when those who made all the efforts to combat this virus must be given a break. Unfortunately, those who refuse to get vaccinated are pushing this moment further ahead. Unvaccinated people have to act now. Vaccinated people must keep the pressure on those who refuse to get the vaccine. They must be called out.
In developed countries, vaccines are readily available; vaccination centres are everywhere. So there are no good reasons not to get vaccinated except some borderline stupid beliefs.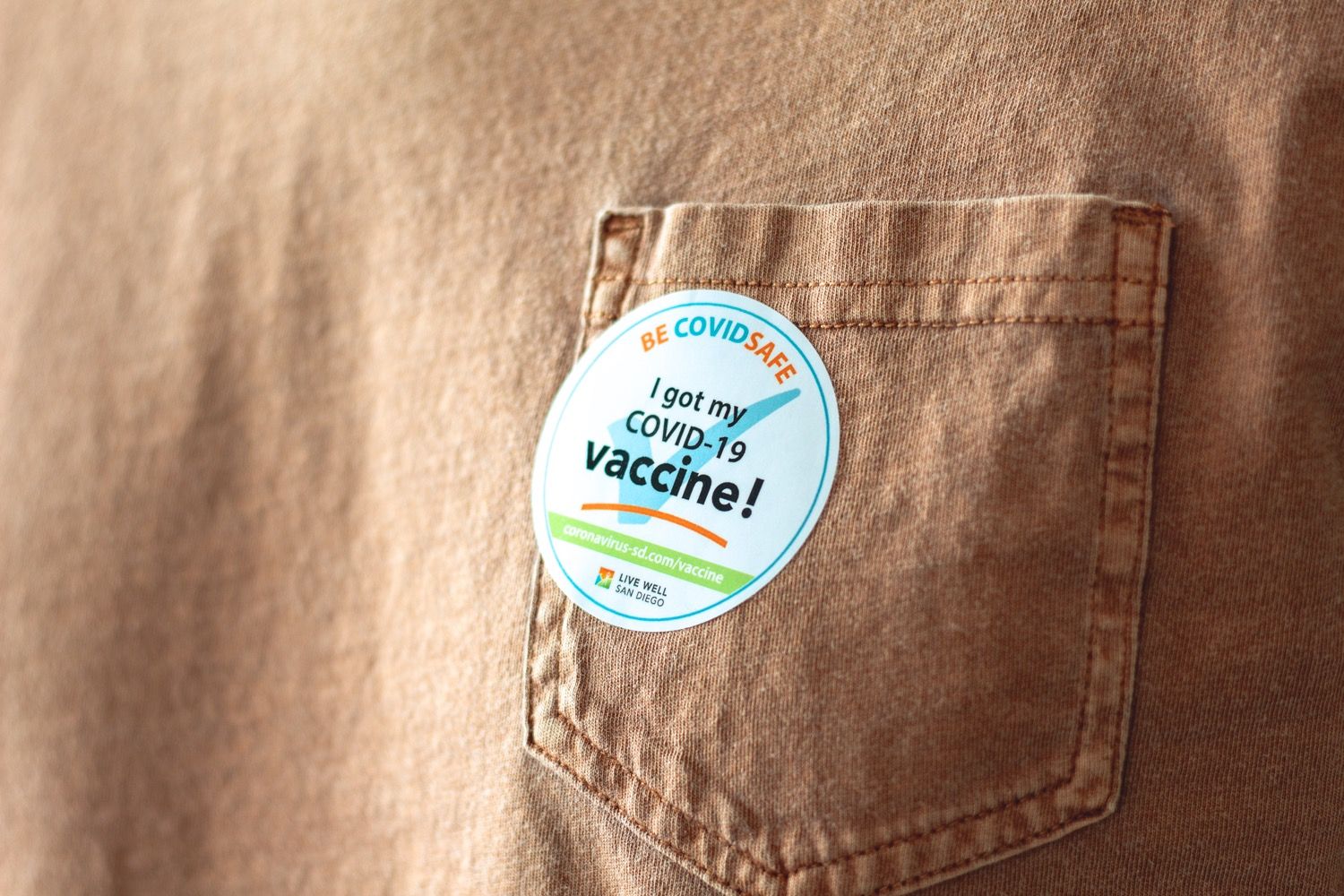 Dear unvaccinated and unwilling people, this COVID-19 fourth wave is entirely on you.