Friday Notes Series
Friday Notes #29 — Feeling Disconnected
When there is no signals I get the feeling of being disconnected. Here is why.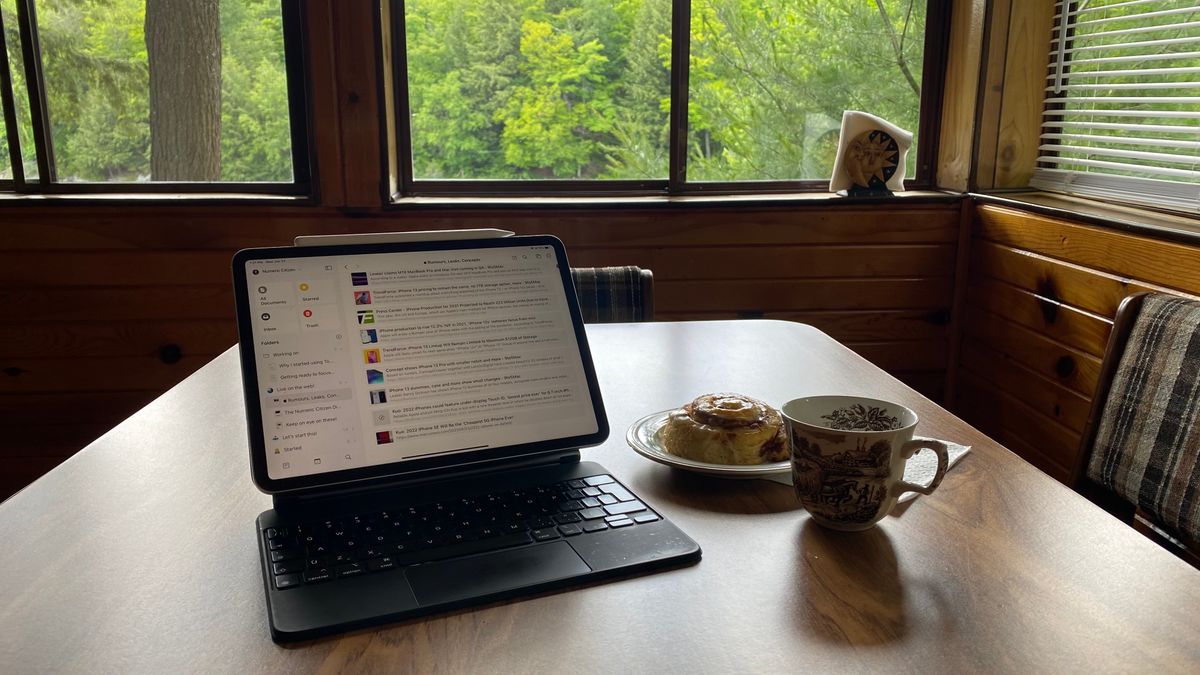 For the second year in a row, we rented a chalet this summer as travel plans were still on pause, thanks to the lingering pandemic. As much as the environment is bucolic, there's still trouble in paradise, though: flaky internet access. The Internet is such an important part of my life, without it, I feel disconnected. I should ask myself: how can this be?
Upon arrival at the chalet, I wanted to get a look at the maps of the surroundings. Nope. Cellular signal is barely existent. I brought a HomePod mini with me for music entertainment. Nope, the wifi signal is too weak in most parts of the chalet. It is impossible to set it up. On the first few days of my stay, I took many pictures with Halide, a powerful camera app for my iPhone which shoots in RAW. On a particular night, I wanted to edit a few of them on my iPad. Nope, synchronization of my pictures across my devices is on pause because of the lack of bandwidth. Internet access is too slow: less than half a megabits per second. I wanted to watch game four of the NHL playoffs with the Montreal's Canadians, nope, cannot stream content. FaceTime is barely working making it hard to envision any calls with my boys which are old enough to spend their summer away from their father. I wanted to do some Shortcuts work while outside, near the lake? Nope, many actions require to be online, and I don't get any signals there.
Now you know why I feel disconnected. The positive side of this is that it's an opportunity for more thinking and writing.