Friday Notes #22 — Slow Writing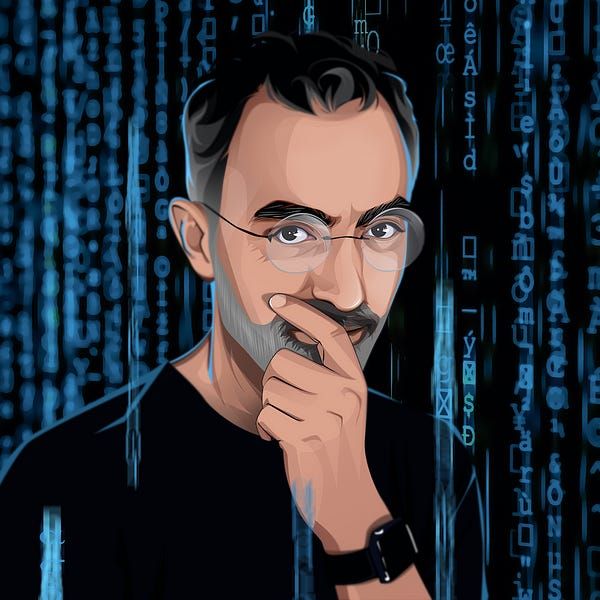 It's been a slow week for writing and posting content online. I was busy on other things, and my inspiration is not always a constant flow. It follows a line of ups and downs. I don't panic or feel bad when it's down. I take it as an opportunity for taking a pause to do other things and to step back. Taking some distance from my writing habits is good, just like chess players will stand up to have a better view, to see the current game state from another angle. Ideas need time to pop up and they usually do at the least expected moment, like while running outside or doing some errands.
So how did I spend my time then? I returned on Twitter to get a pulse of what was going on, what's new and for testing newly released features like Twitter Spaces. That's how I learn about Basecamp's shitty show or about Facebook shitty show. Then, I was reminded that writing is probably a much positive thing to do than to be on Twitter. Now, back to normal writing programming.
Take care.
ಠᴗಠ
JF Martin aka Numeric Citizen