Friday Notes #106 — Don't Be Fools: We're Already Disconnected From Each Other
Socially speaking, we are more and more... disconnected.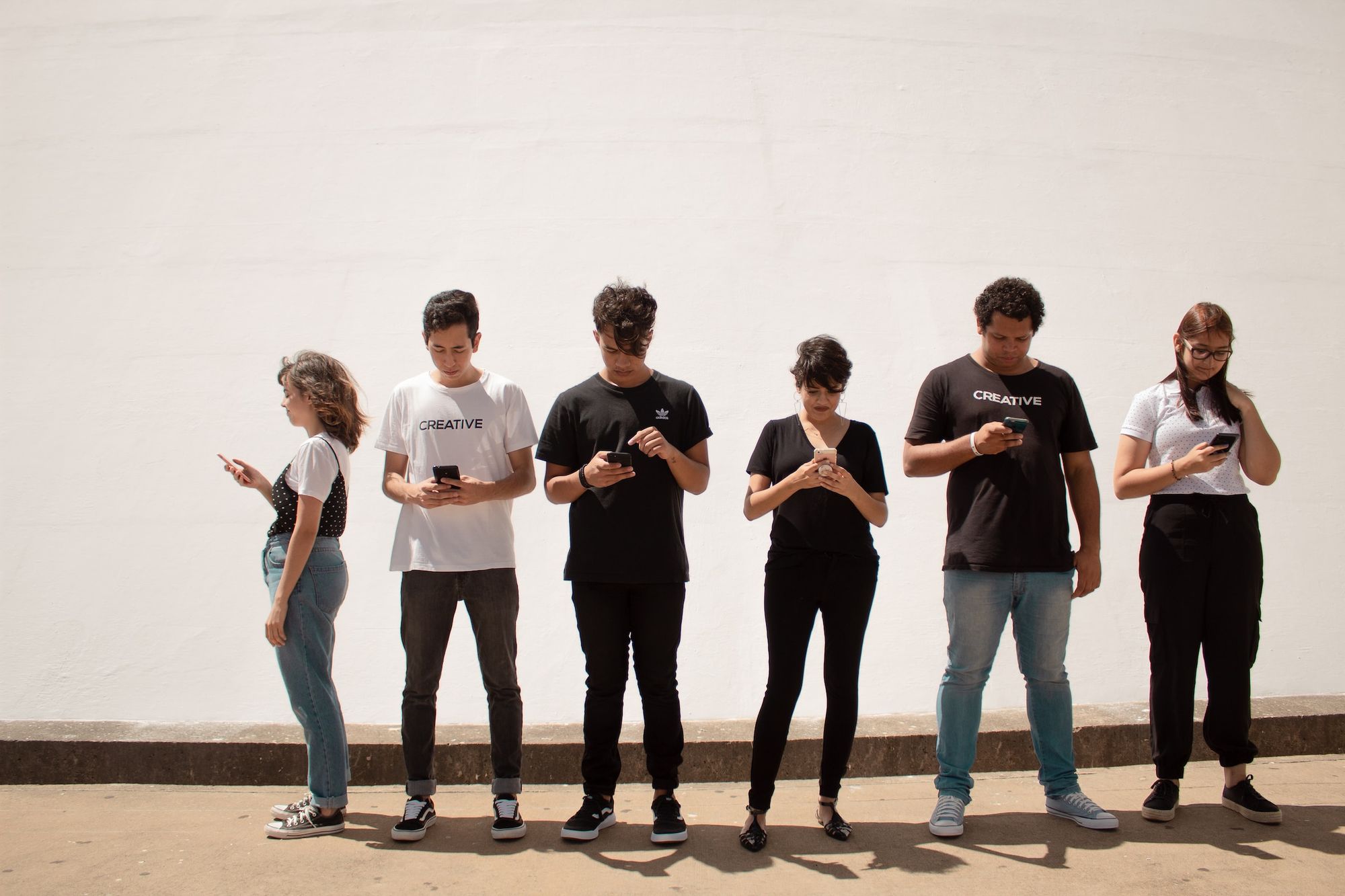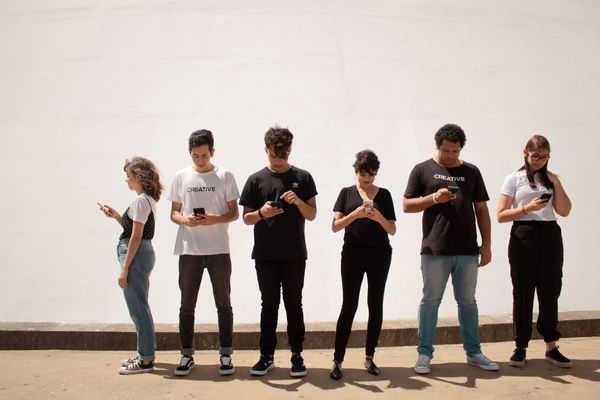 I wrote about this many times, but my recent trip to Morocco reminded me of a worrisome trend that seems to be spreading worldwide. In the "physical world", people are less and less connected to each other, not the opposite. When in physical proximity, family gatherings, or friends meetup, people aren't really together; they look and act more like being disconnected. For example, in the lobby of a hotel and at a restaurant recently, I observed that for a vast majority of families, most family members were using a smartphone before having lunch, while eating and after dessert. The mother, the father and the kids all stared at their smartphones. Instead of listening to adult conversations or watching them interact with each other, kids bypass all that and listen to TikTok or play games non-stop. I think kids are missing essential social skills learning here. Nothing beats the real world for this. No wonder why anxiety levels are so high among the young generation. I feel uneasy with this society of seemingly disconnected people because, more than ever, I think we need to connect and face our collective challenges. The climate crisis challenge won't find a solution by watching two hours of TikTok daily.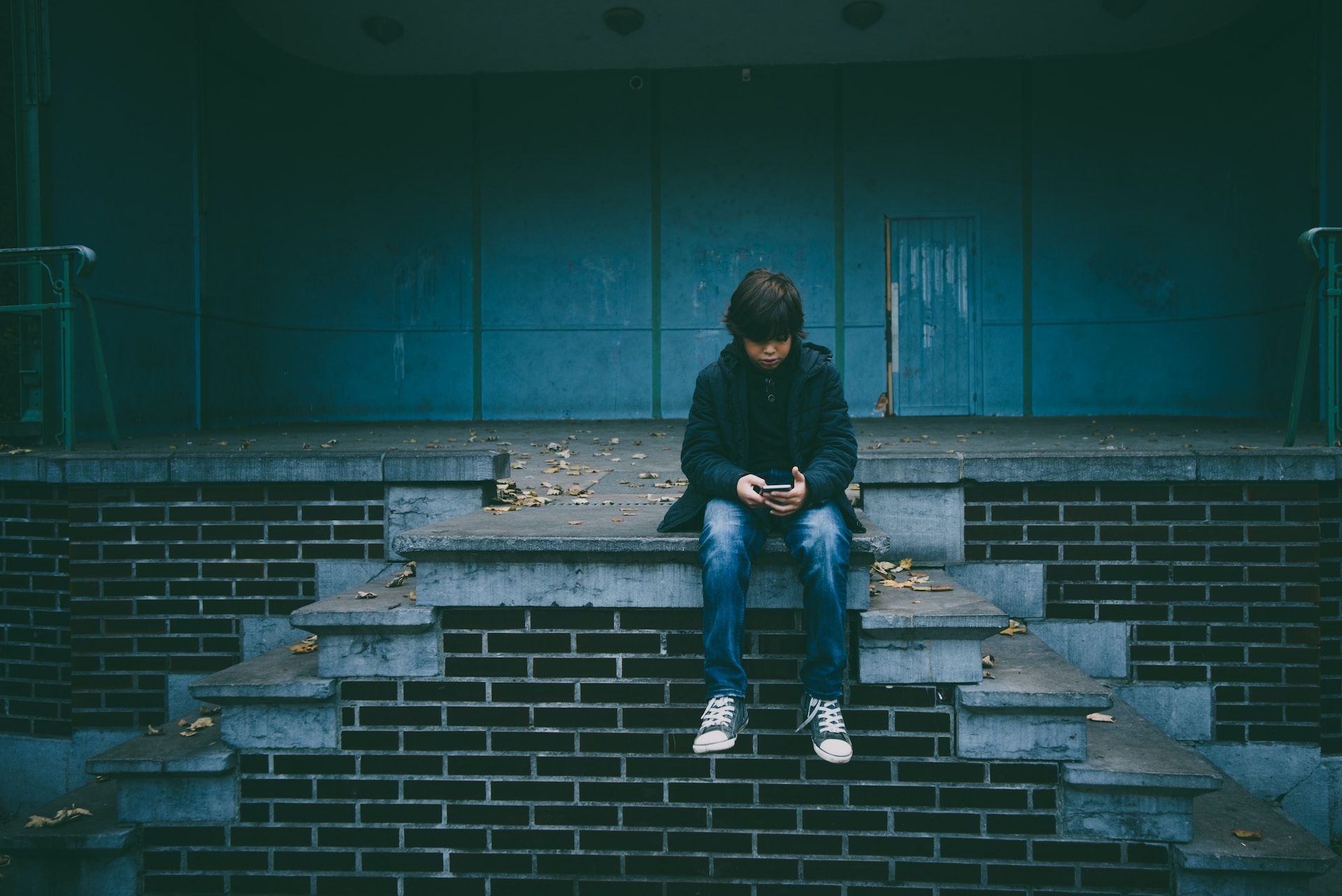 Maybe I'm old school, but I'm old enough to remember what it was like before the Internet and the iPhone. As a young boy, I was the type of child listening and observing a lot. And oh boy, I was talking a lot too. Now, I'm deeply concerned. I don't believe those saying kids get these social skills differently. Not in a minute. People are socially isolated by barely listening, looking around and staying silent. Similarly, those watching only hyper-violent movies eventually find some normality in a violent society. For me, over-isolation and over-exposure are signs of unhealthy habits.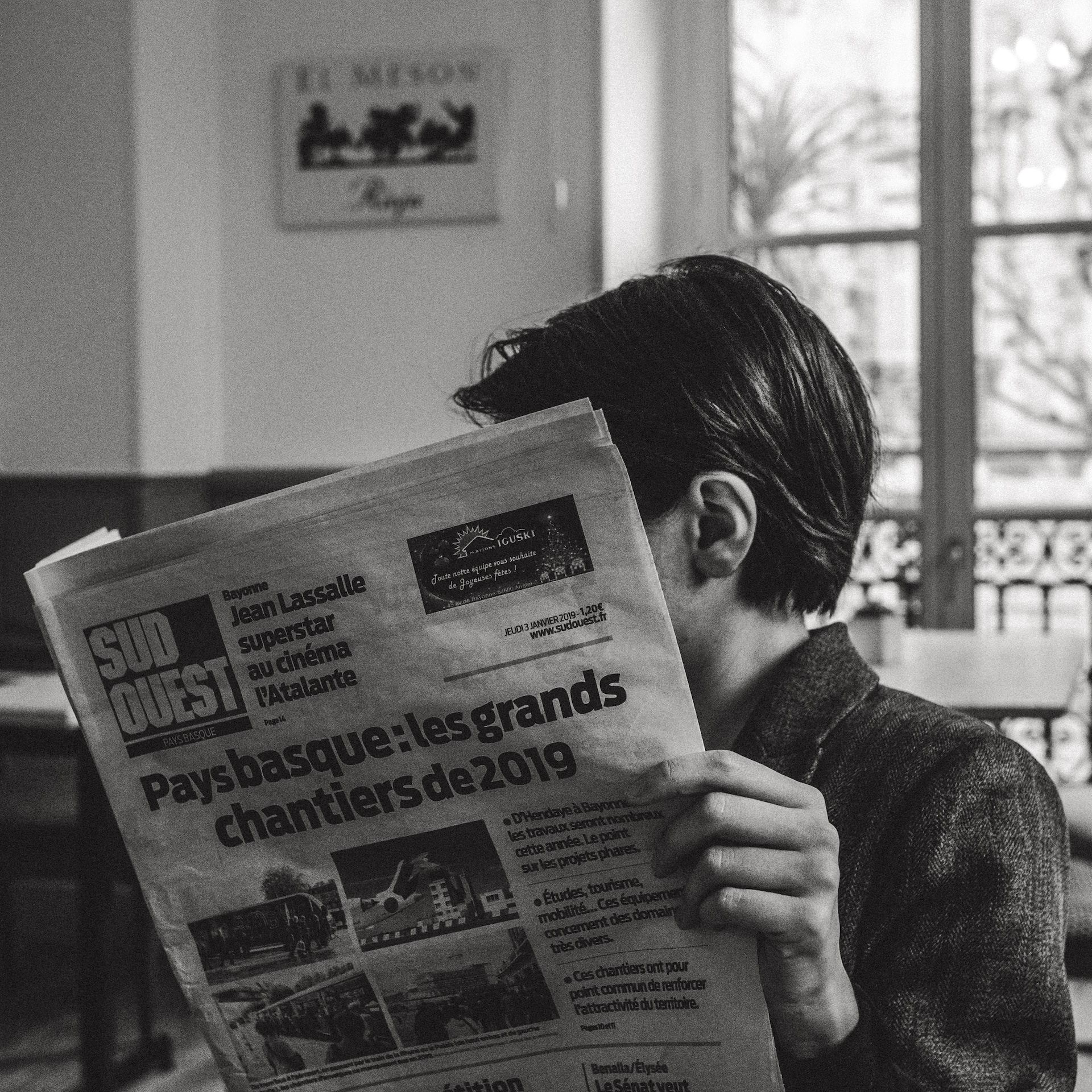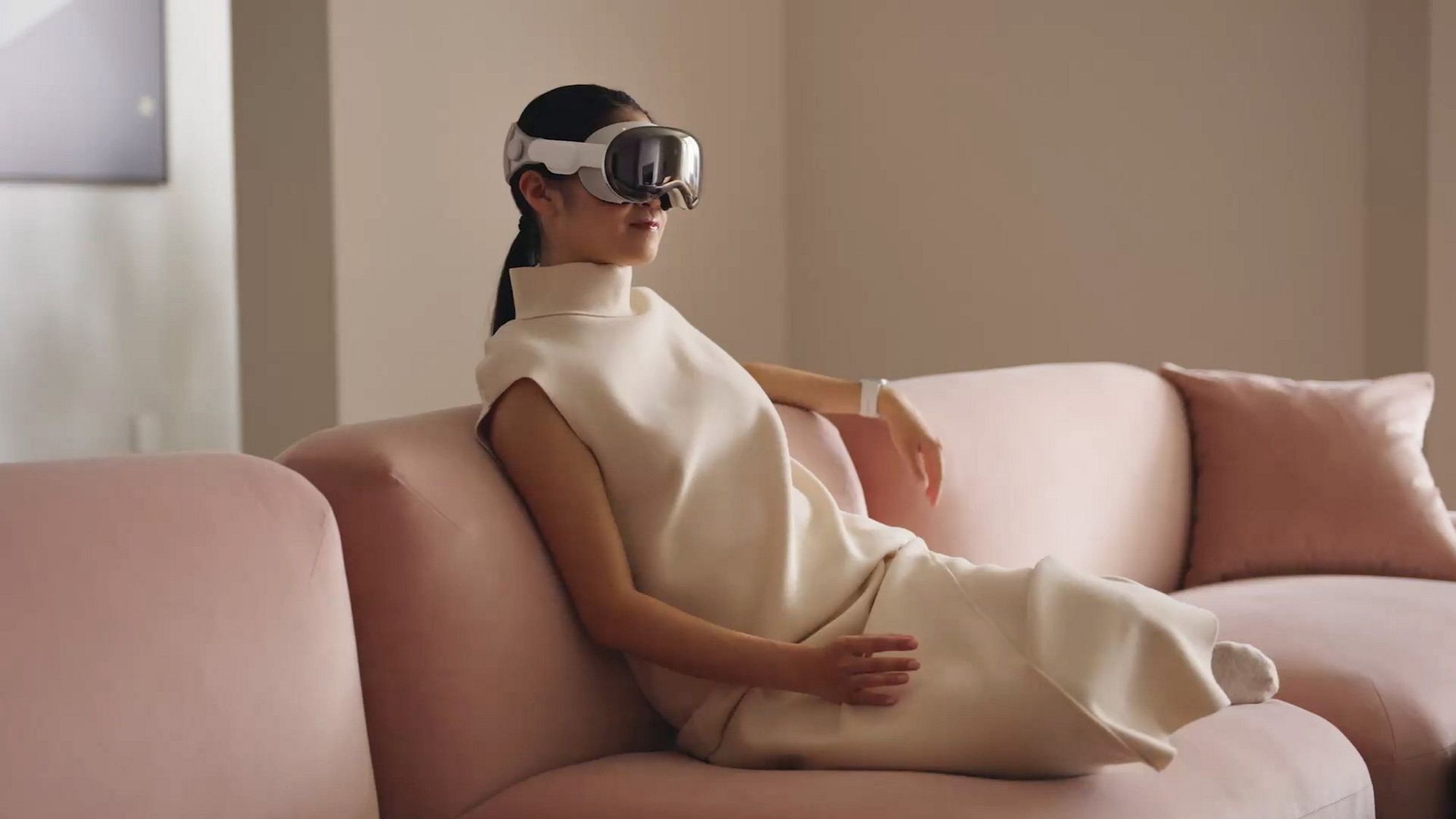 Now, remember when Apple officially announced their upcoming Apple Vision Pro headset? Many people quickly jumped on the occasion to say, "Oh my god, we're all going to look like isolated people; we are becoming cyborgs!". Referring to my earlier comment, I'm afraid we are already there. We certainly look like this quite too often. Of course, having a headset in our faces won't help, but it's a different way of being physically disconnected. It's nothing new. Apple seems to have given some thought to this by having this strange "avatar-ish" look when people get closer to the headset user. Yet, fundamentally, by wearing such a device on our faces, we accept the terms and conditions: we will be even more disconnected from our physical surroundings and from others, just like when we stare at our smartphone, plain and simple. I would argue that the only differences are aesthetics and the overall physical package format of the isolating device. Those who think the contrary are living in wonderland.
We're giving smartphones to the kids way too early. We park them in so they get lost and leave us quiet. I'm unsure how I react when my sons park their kids with smartphones or tablets. Until then, I'll share my views with my sons. Maybe they will catch and accept a portion of them.
By sharing this article, I hope to trigger some reflection about our collective social behaviours. Now, it's time to go out for a long walk. Thanks for reading.
Did you know you can subscribe to all my publications through a single RSS feed?