Feeling the Pressure of my Blogger's life
Blogger's life ain't always easy. Today, I'm feeling the pressure of my blogger's life, the pressure to write something to maintain my streak of one blog post per day. That is not an easy thing to maintain. I'm always working on a few blog posts in advance. But today, stars are not perfectly aligned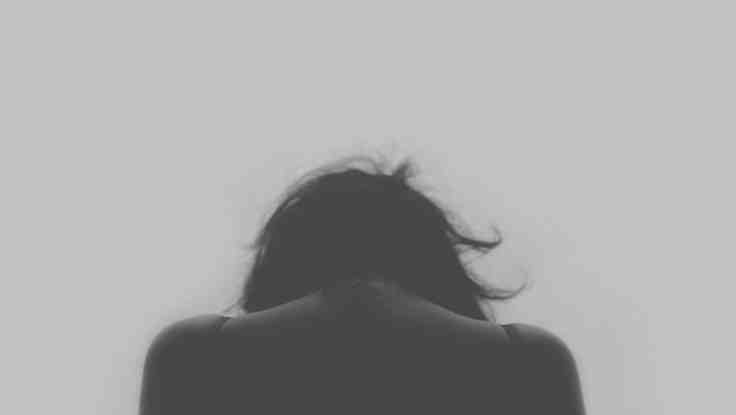 Blogger's life ain't always easy. Today, I'm feeling the pressure of my blogger's life, the pressure to write something to maintain my streak of one blog post per day. That is not an easy thing to maintain. I'm always working on a few blog posts in advance. But today, stars are not perfectly aligned. Because of this, I feel the pressure and I don't want to miss this day. I'm willing to post only when my content is ready and meet my own quality standards.
I'm currently preparing my next podcast episode and on a Pixelmator Photo review to go online next week. Finally, the week after that I'll be on vacation for a week. I think you are going to see a lot of palm trees photos then.
Meanwhile, you get to see some of my feelings as a blogger.