Thinking
Eight Weeks
Two months in confinement. I'm not sure we are where we should be on the battle against the virus. It seems we were reacting in much better ways than in some other countries. Yet, here we are. The number of new cases each day is only stabilizing, not decreasing yet. It is a bit depressing… Continue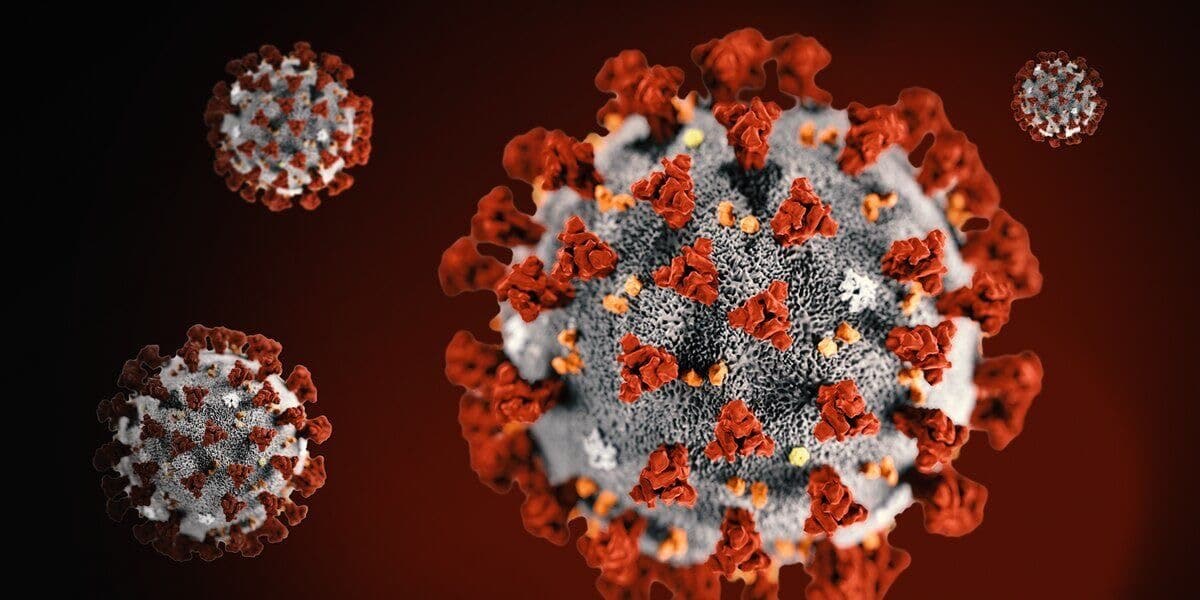 Two months in confinement. I'm not sure we are where we should be on the battle against the virus. It seems we were reacting in much better ways than in some other countries. Yet, here we are. The number of new cases each day is only stabilizing, not decreasing yet. It is a bit depressing as rules of confinement and business reopening is starting this week albeit in a very gradual way. Some think it is too early. I'm not sure. It is a complex situation.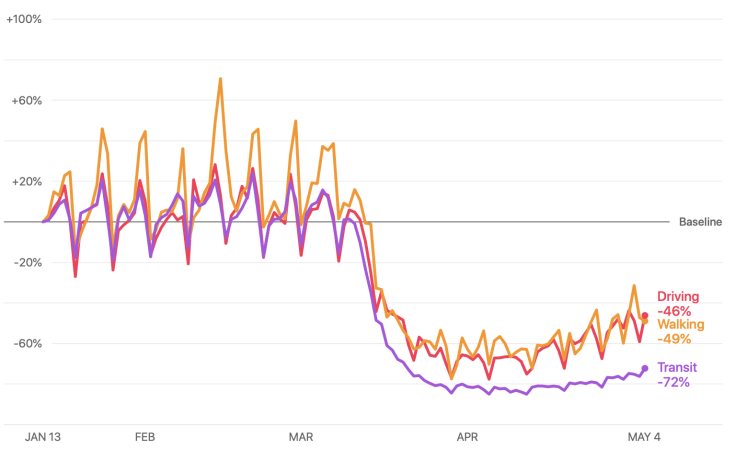 I know for sure that I'll keep working from home for the foreseeable future. I used to go to the office four days out of five every week. I'll probably do the opposite eventually. I don't know when. I don't think it will be in the next few months. And my body is taking a toll. I see the difference, and it is not good. In the last few days, I upped my physical activity level, though. Last weekend I went for a bike ride for two days in a row. Yesterday I went out for a 10KM walk. I was exhausted. Can you imagine, I was scheduled to do a half-marathon this month in Ottawa?
These days, I'm thinking of my summer vacations that are going down the drain and the trips that we won't do. It also means losing so many photo sessions opportunities. It means that I'm condemned to do street photography for a long time.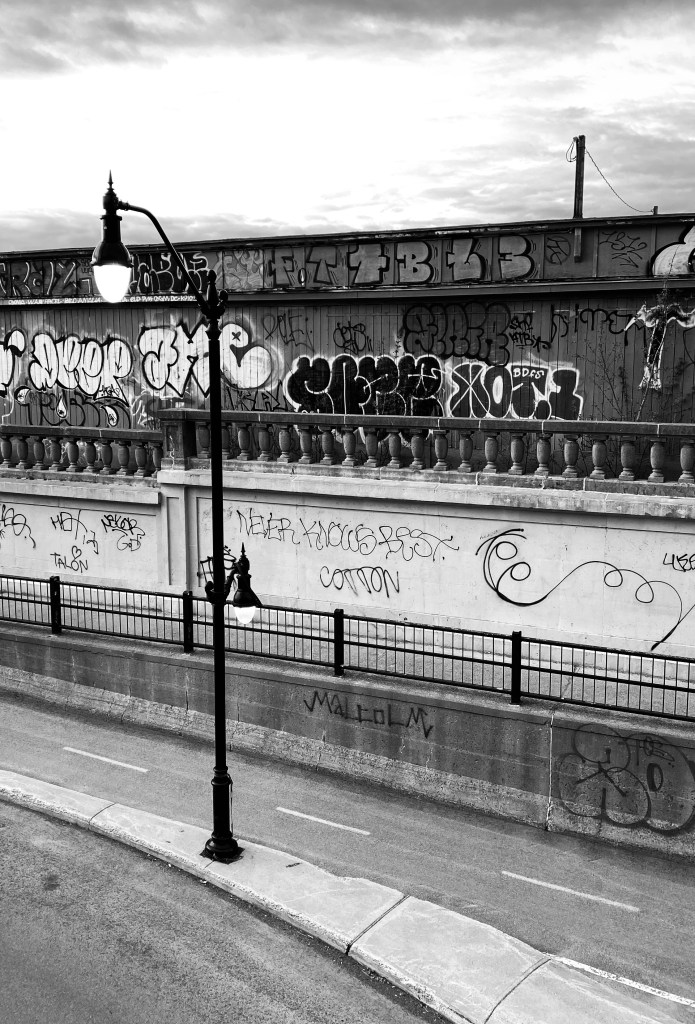 Really, 2020 sucks big time.