Blog
Five Must-Have Tools for Serious and Efficient Bloggers
Successful bloggers publish frequently and consistently. They meet their busy publishing schedule while being efficient. See the tools they could use to make a real difference.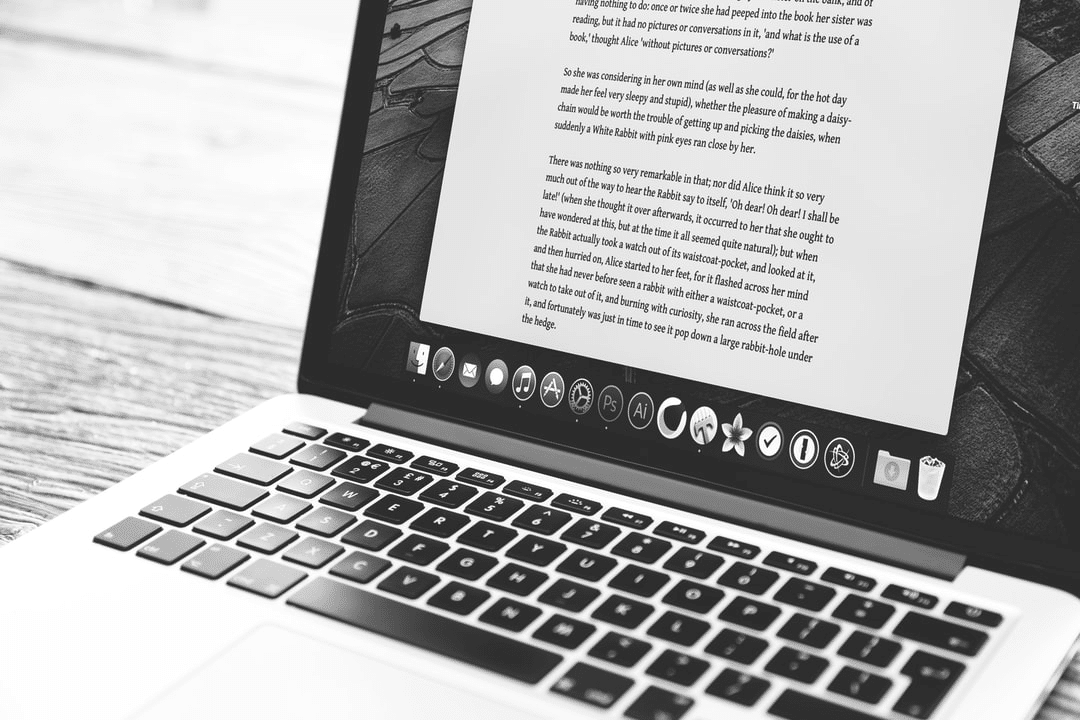 Successful bloggers publish frequently. They do so on different platforms and consistently. By using a set of tools, active bloggers can meet their busy publishing schedule. These tools help make bloggers more efficient and increase the quality of their work. In this article, I want to present some of the tools that make a real difference in my blogger workflow. Most of them are not free. Some tools are for the iPad, and others are for the Mac or the web. Let's dig in.
I recently imposed on myself to never publish a screenshot without processing it through this clever shortcut to put a nice device frame around it. The result is a more professional-looking screenshot in all my blog posts. It takes just a few seconds to process, and the shortcut asks me what to do with the resulting file at the end.
This recently discovered safari extension allows me to copy a URL and paste it in markdown format in text editing apps like MarsEdit or while using the native version of Micro.blog app. Copying and pasting a link in Markdown format has never been easier. I made a shortcut version for the iPad, but it's a work in progress; it only works in the action sheet in Safari.
MarsEdit (A text editor with a Safari extension included)
The venerable MarsEdit is a well-known text editor. MarsEdit comes with a Safari Extension. Link posts using this Safari extension are easier to create instead of doing it manually. Selected text on a page is automatically put in a quote block and a reference to the article source before the quoted text. You can edit the template used for this to add your specificities. Very handy. On my iPad, I do have a shortcut that does similar automation for my Micro.blog posts. Another variant of this shortcut is to create a quote from a website. The resulting text saved to the clipboard can is available when needed. Up to me to use it wherever I want.
Synology Moments is a solution to manage all your visual assets for easy access from any device, from anywhere. I recently started to use this feature on my Synology DS720+ as I didn't want my personal iCloud Photos Library to contain assets that are not private photos.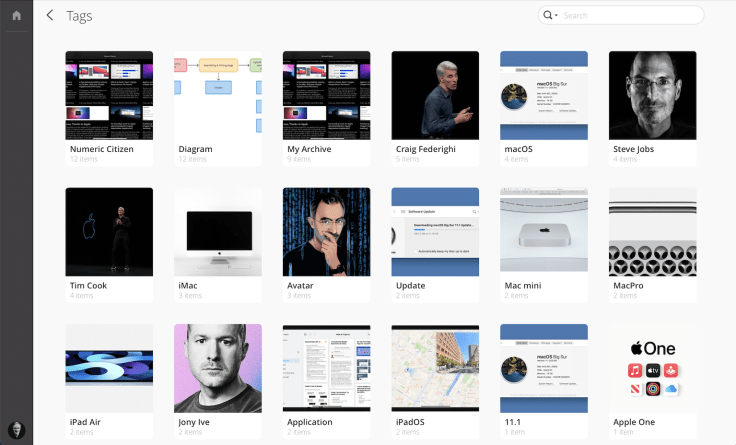 IFTTT (Web service)
This well-known web automation service acts behind the scene in many places of my blogger workflow. One of my applets is to save all microblog post URLs into a Google sheet. When I want to search for one of my previous posts and use the reference, it is easy to do so from the iPad or the web. Another applet lets me create an archive copy of a blog post into Dayone, as documented here. IFTTT, in general, has a weird user interface, which makes it harder to use than necessary. I'm subscribing to their paid tier for less than four dollars.
Putting it all together
In summary, as an example, for a single blog post on Micro.blog, tools like the MarsEdit Safari Extension, MarsEdit text editor, and IFTTT all contribute to making my blogger workflow faster and more consistent. For example, while reading an interesting article on the web, MarsEdit Safari extension and text editing feature help me create the initial link post. After hitting the publish button to post the article online, IFTTT will detect a new article on my blog's RSS feed, an entry will then be saved into a Google Sheet file for reference purposes.
One key thing to consider when selecting a tool is the tool's invocation speed; the quicker, the better. A keyboard shortcut is preferable to a menu bar item. The former is way faster but puts more pressure on your memory because you need to remember all those keyboard combinations. Nothing is free.
Closing remarks
My toolset is not a static thing. I'm constantly looking for improvements ,in my workflow as documented here. When I first published this article in 2020, I was considering two other tools: One is Shortcut Bar and the other is Unclutter. I started using Unclutter in 2021, and I couldn't live without it. I'm hesitant to go forward with these because they didn't receive significant updates recently to support the latest releases of macOS.
If you are a blogger like me, I hope you made some discoveries that will eventually help you improve your efficiency and consistency. Are you using tools that make a difference in your work? Feel free to share your own experience.
You can find all the details about my latest update to my blogger workflow. Thanks for reading.