Colourizing Your Black And White Photos
Ajouter référence web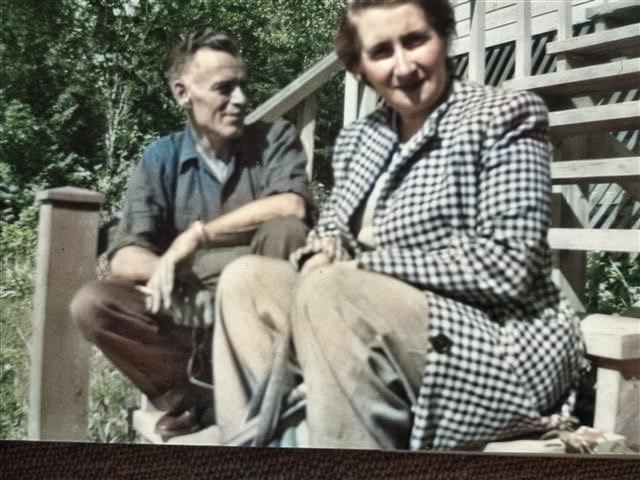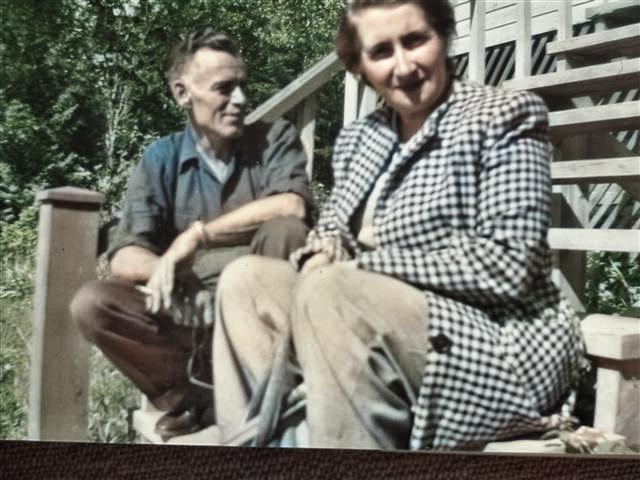 If you have, like me, a few old photos of your family sitting on your computer hard drive and ever wondered what if they turned in colour? Well, there is now a website that do just that. Just go to https://colourise.sg/ and upload a black and white photo. Let the process complete and voilà! I tried it on a few of my old photos and the results can be pretty good. Let's see how the first try turned out.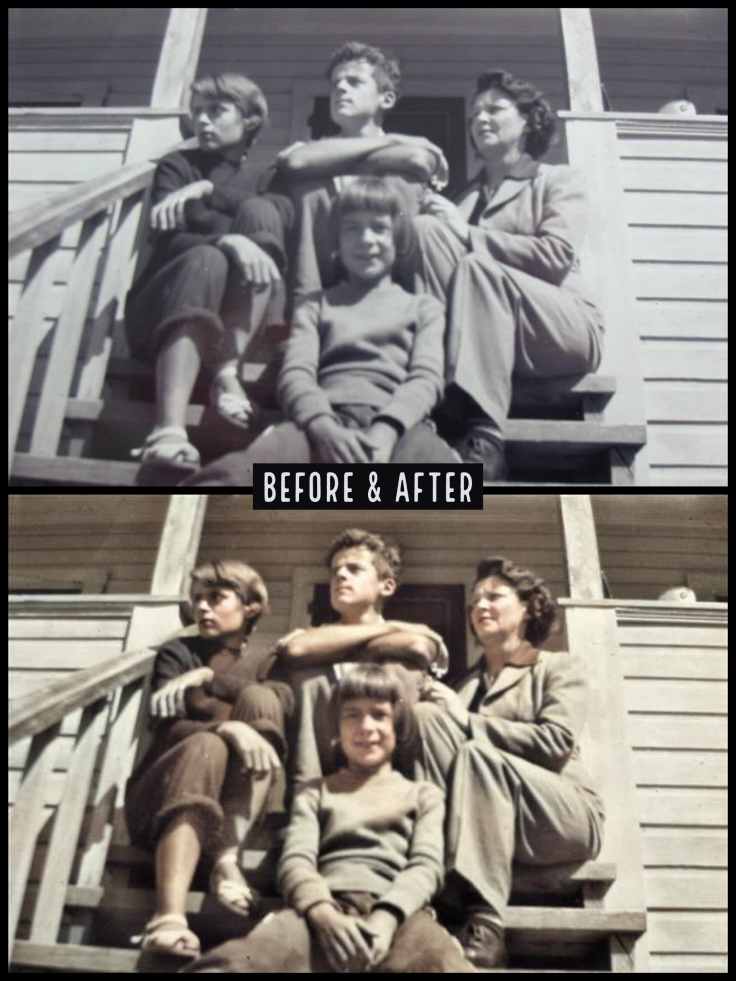 That one is probably the least interesting. But on the second try things started to look better. It seems the algorithms are better at different scenes.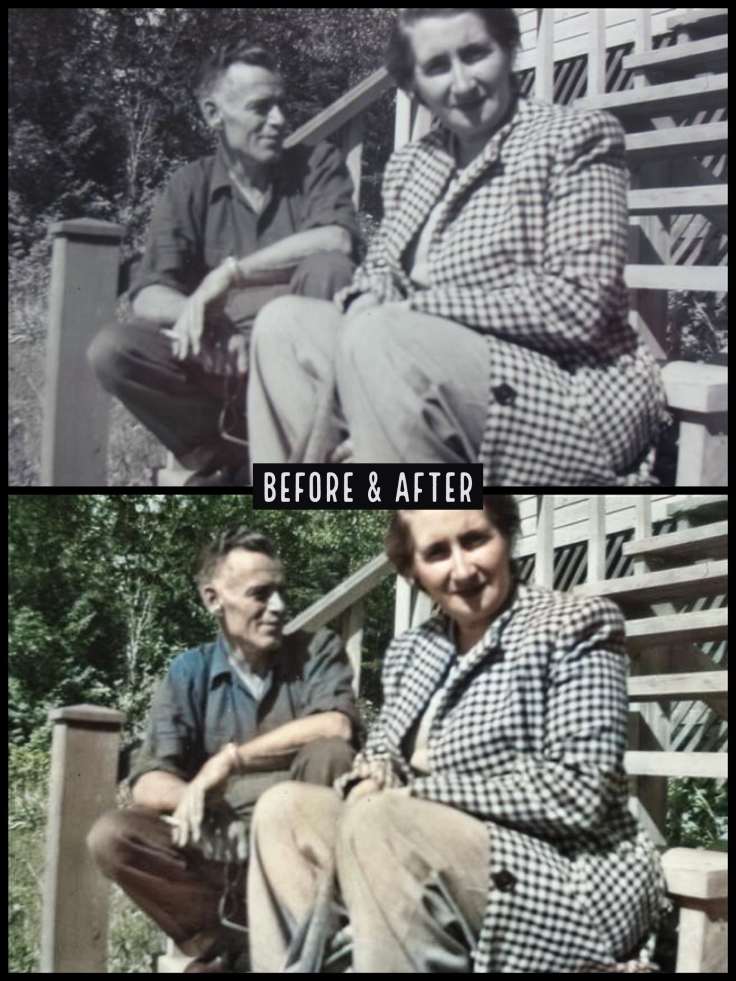 Finally, the third one is probably the best for me as the process adds interesting twist to the scene.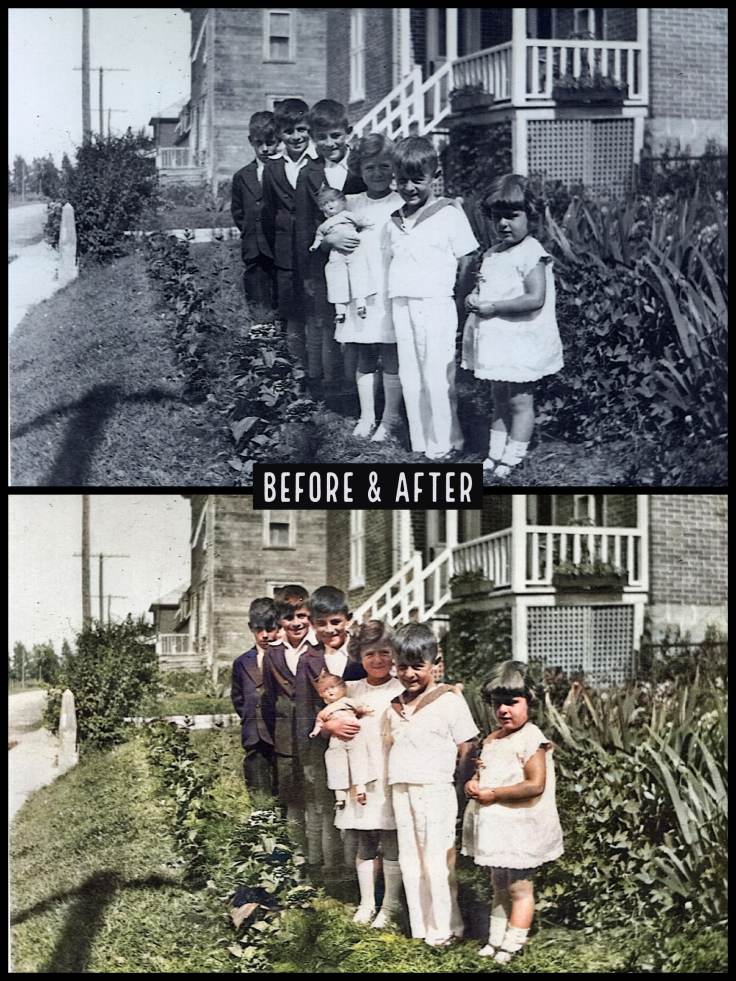 These are my ancestors. It makes me feel good to see them like that even if the results are not perfect. I feel more connected to them somehow. Give it a try! That is a good use of AI, more specifically of machine learning.
The following notice makes an important point for those wondering.
Our deep learning model performs best on higher resolution images that prominently feature human subjects and natural scenery. We do not store images that you upload for colourisation.
More details and other examples are available here: Bringing black and white photos to life using Colourise.sg — a deep learning colouriser trained with old Singaporean photos