Climate Change Myths
Following my reading of "Five myths about climate change" by Katharine Hayhoe, a professor and director of the Climate Science Center at Texas Tech University, I find it hard to understand why people think that climate change that is currently being observed is not caused by human activities. The fi
Following my reading of "Five myths about climate change" by Katharine Hayhoe, a professor and director of the Climate Science Center at Texas Tech University, I find it hard to understand why people think that climate change that is currently being observed is not caused by human activities.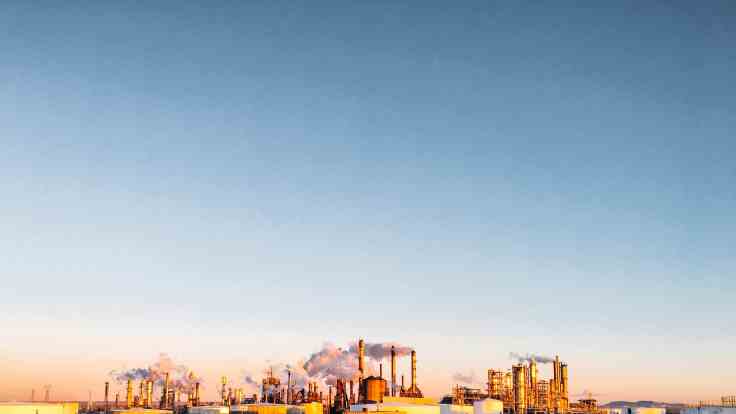 The five myths:
Climate scientists are in it for the money
The climate has changed before. It's just a natural cycle
Climate scientists are split on whether it's real
Climate change won't affect me
It's cold outside — global warming can't be real
Head to the article to learn why these are myths.