Utilities
Apps Every Mac Users Must Install Right NOW!
If you're new to the Mac or even a long-time user, stop everything and consider going through my list of must-have apps and utilities. You'll thank me later!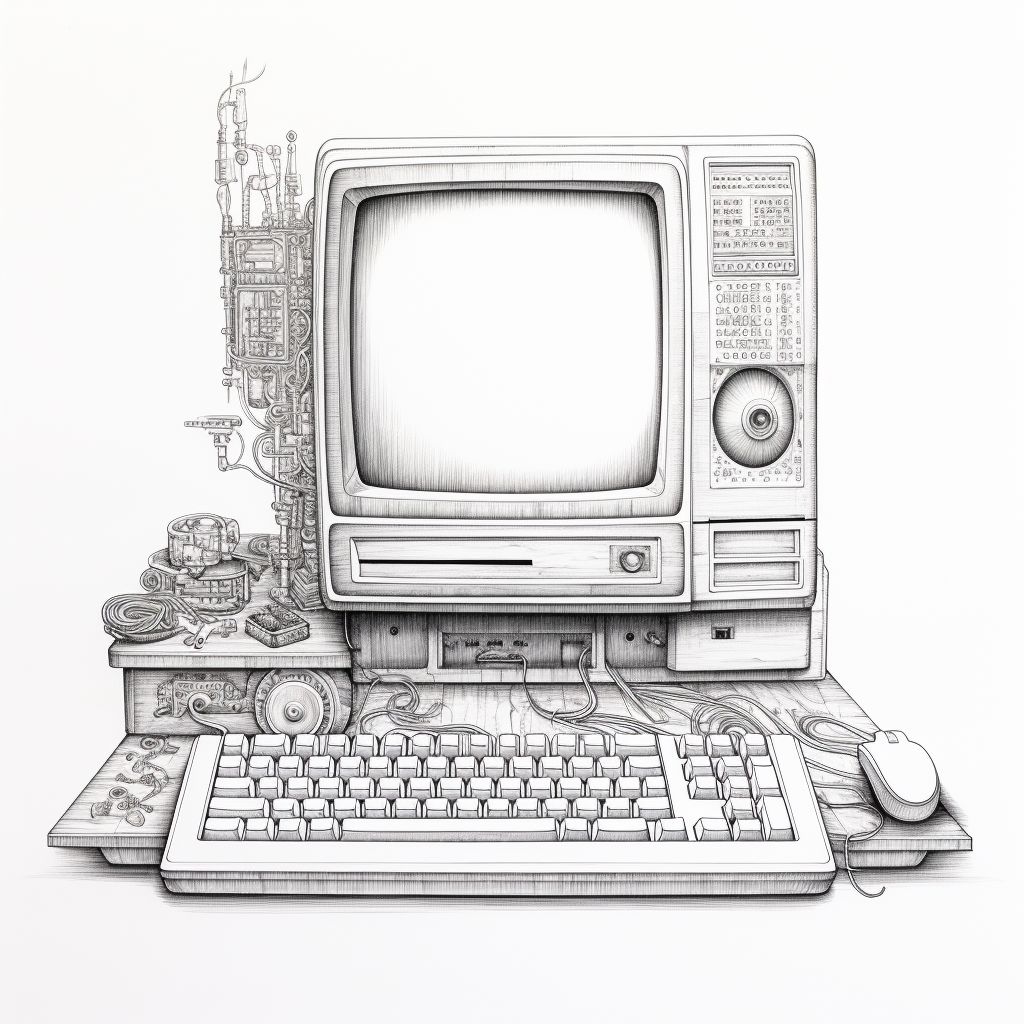 The following list of Mac-only utilities is at the censor of everything I do on the Mac. They are essentials. I couldn't live without them. Maybe not. But they are super useful. In no particular order, let's dive into the list.
I run more utilities than those listed here, but those utilities are really helping me be more efficient and productive. Don't miss my documented content creator toolset page.
These apps and utilities are part of my many micro-workflows, as documented here.