App Store Features Montreal's Metro
Apple's App Store editorial team recently ran a story about photographing indoor urban landscapes. To my surprise, after peeking inside for a few moments, I started to recognize some of the scenes: Montreal's metro stations. The story was about highlighting a popular and well-done photo processing a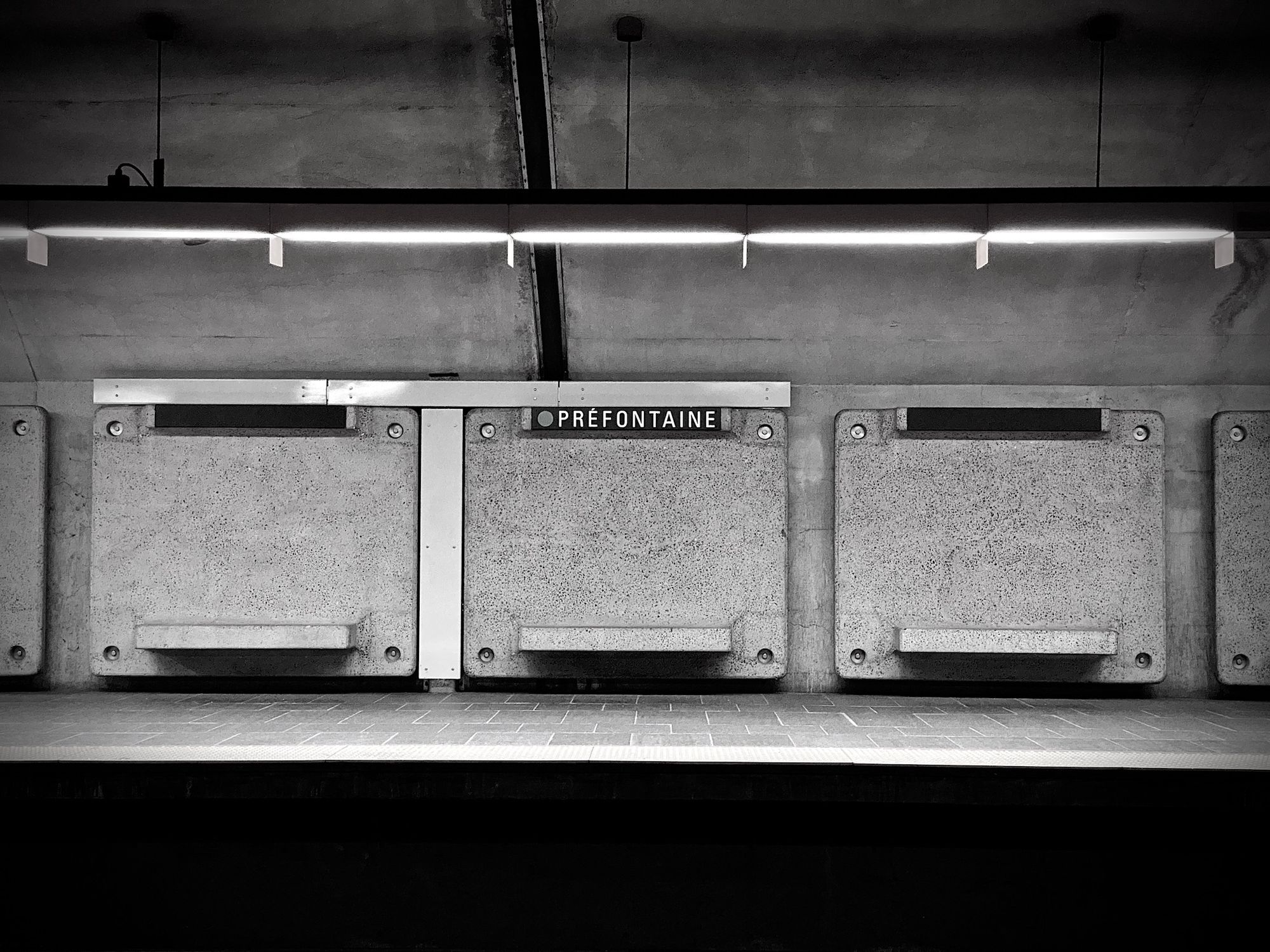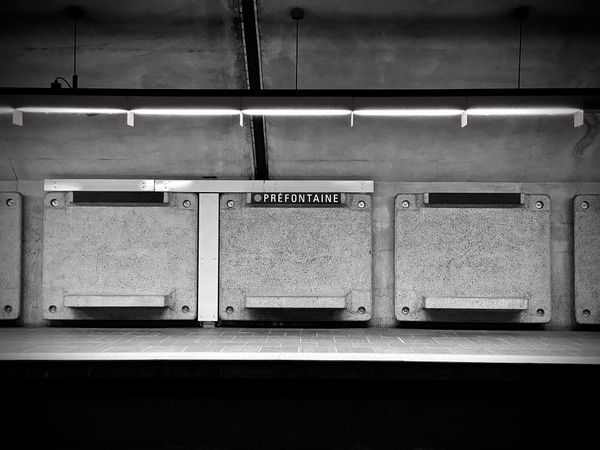 Apple's App Store editorial team recently ran a story about photographing indoor urban landscapes. To my surprise, after peeking inside for a few moments, I started to recognize some of the scenes: Montreal's metro stations. The story was about highlighting a popular and well-done photo processing app: Darkroom. You can read a small review of Darkroom of it on my blog.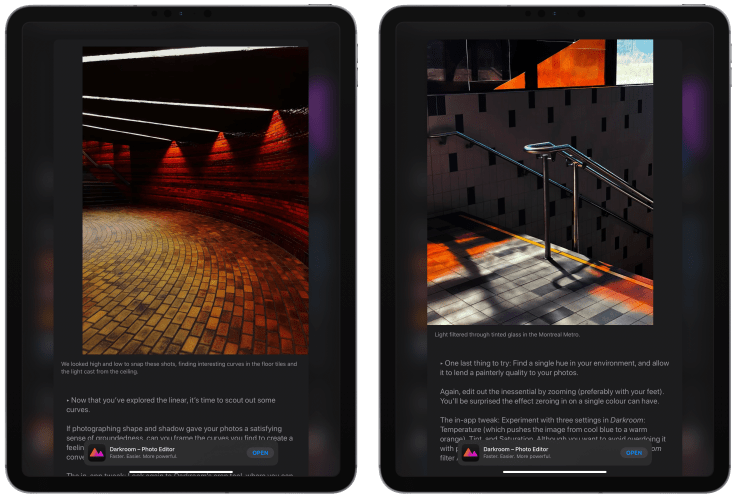 The story shows really great takes on Montreal's metro stations. I, myself, find it to be a source of inspiration. I am happy to see Apple's App Store editorial team aware of some of Montreal's beauties. My guess is those stories are local to a region or a country. It would be nice to make them available around the world for others to read and see.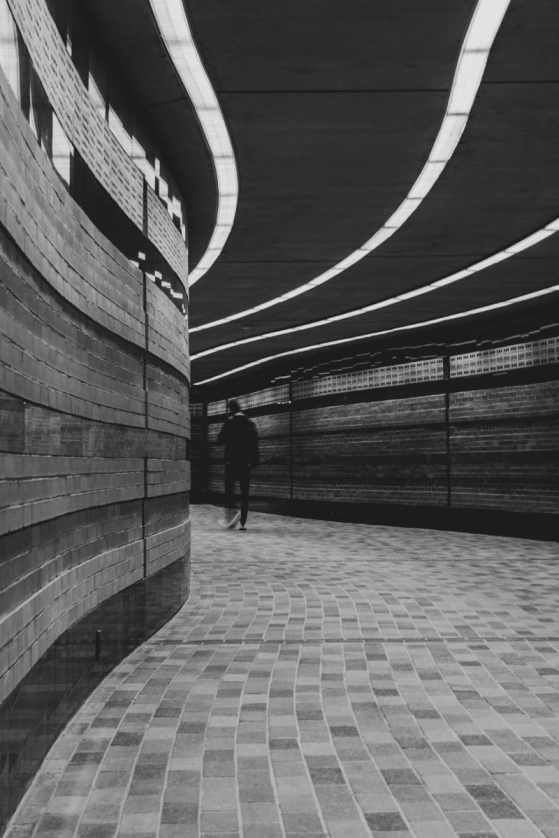 How these stories subjects are selected, what is the developer's involvement during storyline elaboration is a mystery to me. Who decides which pictures to publish or which app features to be highlighted? Anyways, those stories are the reason why I come back to the App Store to see what is new.
Do you use the App Store app to see stories like that or just to apply updates to your apps? Share your thoughts and comments! I'm happy to read them!