Already Feeling the Pressure
And I'm not even started yet...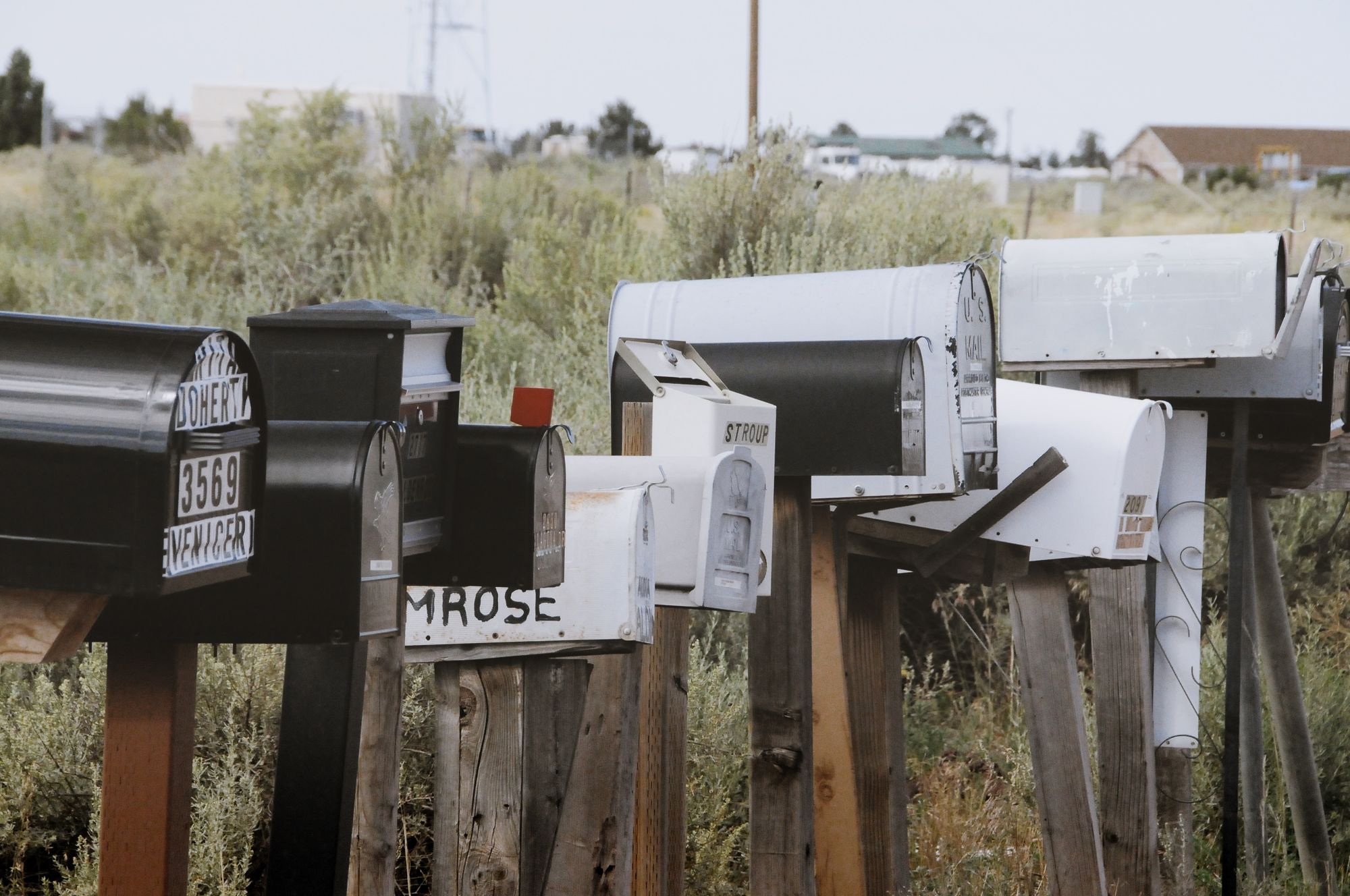 While waiting to decide what my newsletter will be about, let's look at something else. How am I supposed to know at what frequency my newsletter should be published? One a week? Once a month? As needed? The latter is probably the least interesting for potential subscribers as engagement comes with regularity. On the other end, a regular publishing frequency will probably put too much pressure on me to come up with something meaningful and interesting. The more pressure on me, the less likely I'll be interested to pursue this newsletter experiment. I have to find the right balance. I suspect it won't be easy.