Privacy
Accidentally Returning To Facebook
A few months ago I closed my Facebook account. After accidentally returning to Facebook, what I found was shocking. Here is how it all happened and what I found. When I closed my Facebook account, I chose to keep Messenger active in order to be able to stay in touch with a few of my… Continue Readin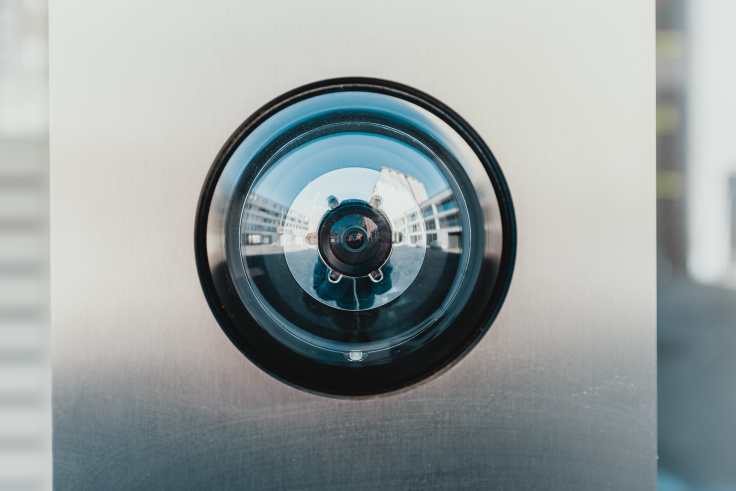 A few months ago I closed my Facebook account. After accidentally returning to Facebook, what I found was shocking. Here is how it all happened and what I found.
When I closed my Facebook account, I chose to keep Messenger active in order to be able to stay in touch with a few of my dear friends. Yesterday, I was on my computer and I wanted to open a Messenger session to chat with one of my friends. I don't know what happened but the authentication page that I was using brought me back directly to my Facebook account instead of Messenger. This was a "WTF" moment. What I found was quite a surprise. And boy did this make me hate Facebook even more.
All my data was still intact up to my final post. Nothing changed from the last time I logged off. This was a really weird moment. I looked around my notifications and my activity feed and I felt like I was returning to life. I discovered my friends latest posts and their life. Sadness is the best way to describe my feelings at the moment. I was facing my own hard decision to leave Facebook and because of that I was losing access to all this and then more.
But, was Facebook telling me that my data would be kind of gone after hitting the final button to close my account? It is certainly what I was thinking at the time. I remember asking my wife if I was actually gone from her Facebook friend list. I remember her saying yes.  Again, Facebook deceived me. And if you are reading this, this is another example for you to see how intoxicating Facebook really is.
After many months out of Facebook, I'm still feeling uneasy with my decision. Even with Facebook out of my digital life, Facebook is haunting me at moments that I don't expect. This is like having cancer. Now you know how accidentally returning to Facebook feels.