A Quick Site Update
A small addition to my newsletter website: comments section at the bottom of each post! Feedback is always welcomed!
Dear readers, I wanted to give you an update about this website's features. I value feedback, interaction with my readers! Starting now, you'll be able to post comments or provide feedback by using the comments section at the end of each post. In addition, you can post anonymously or use an email address, it's up to you. As for the commenting service, I'm using (and paying for) Commento because of their business model, which doesn't depend on selling your data. On top of that, the user experience for posting a comment is way better than anything else. Here how it looks like.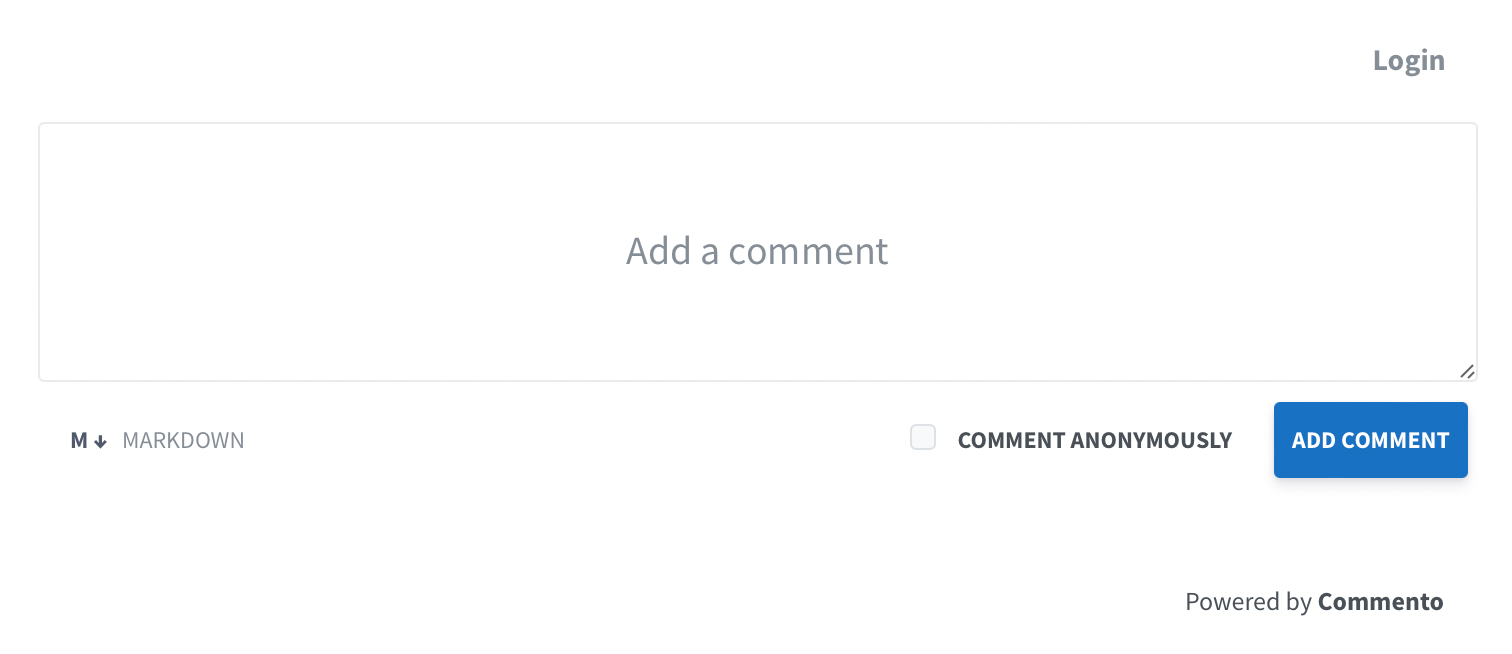 Try it now. Just below this post, look for the comments section. Thanks!
☝🏻
If you don't see the comments section, you're probably using a content blocker in your browser.