A Message to my Readers & Followers on WordPress.com
I have a special message for you today. I've been here for quite a few years and loved the experience of publishing on WordPress, but the time has come for some changes. I'm in the early stage of planning for the migration of this website to another platform. I'll explain the reasons why in the… Con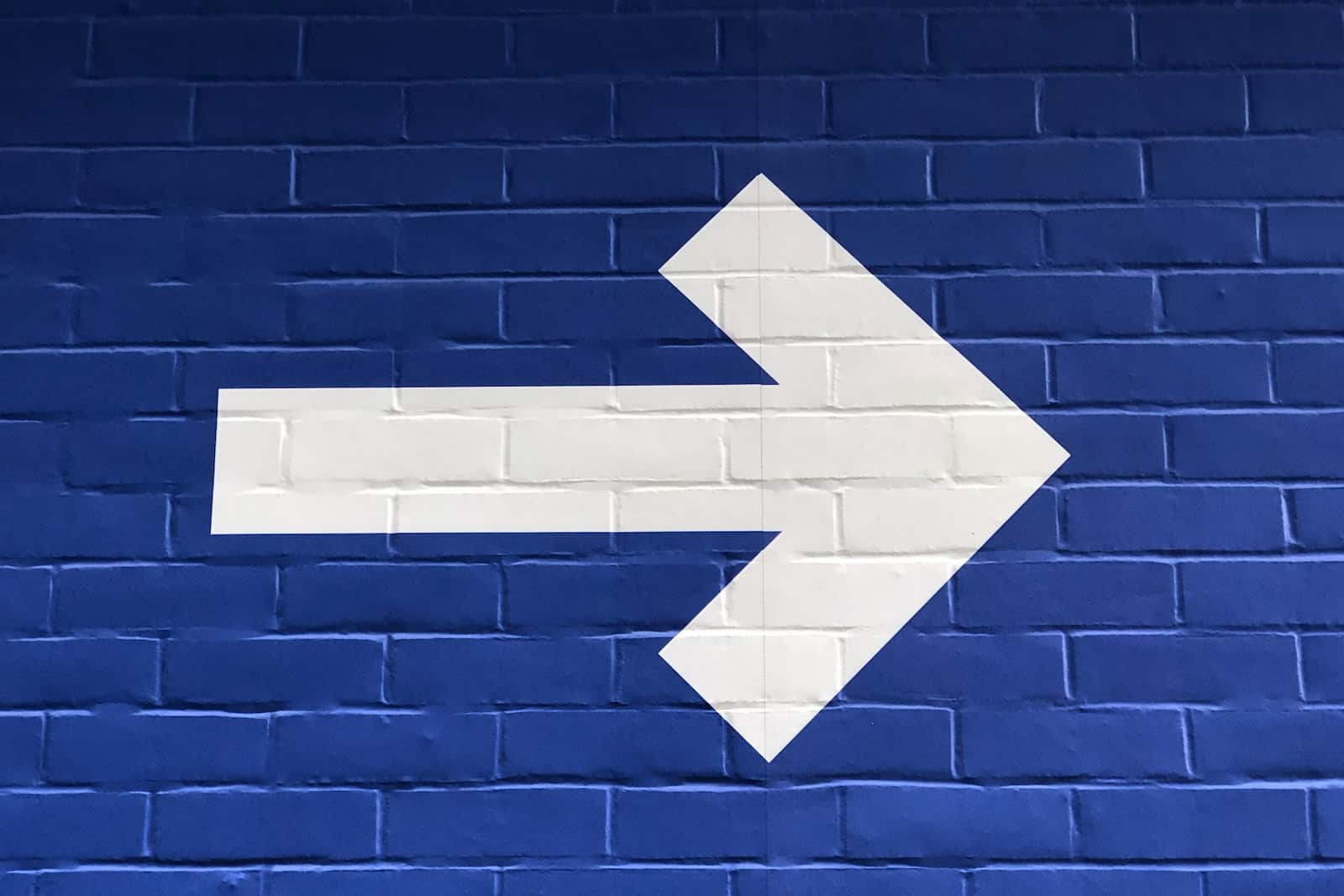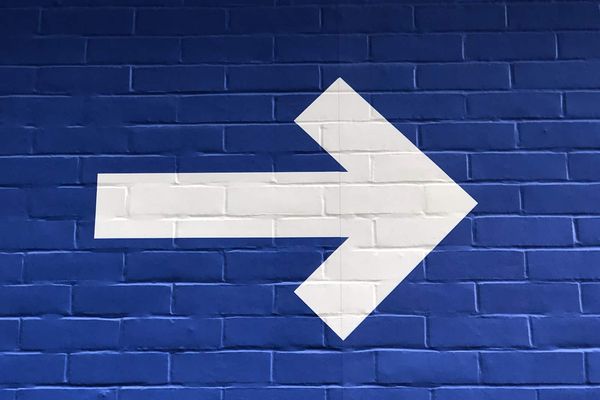 I have a special message for you today. I've been here for quite a few years and loved the experience of publishing on WordPress, but the time has come for some changes.
I'm in the early stage of planning for the migration of this website to another platform. I'll explain the reasons why in the future in a more detailed article here. Meanwhile, according to the WordPress.com service, there are 154 subscribers to this website, and I want to let you know that you should get ready to update your subscription and follow me on Ghost.
The process is easy (3 min max):
Locate the Subscribe button and subscribe, it's free. If you want to contribute, you can subscribe to the paid version. It's up to you.
Following your subscription, you'll receive a confirmation email. Just confirm your subscription, and you're done. I won't flood your Inbox, I promise. Not all posts will go out as newsletters or emails. I'll continue to publish here on WordPress for now while I'm getting ready to move. I plan to use the same domain name (numericcitizen.me), so the migration process should be mostly transparent, except for a few visual changes. I'll keep you posted on the migration status in the future.
If you have comments or questions, please use the comment section, and I'll answer to the best of my knowledge. Thanks for your time and interest in my work.