Newsletter
Numeric Citizen Introspection Newsletter #15
This is my introspection summary on my numeric life for 2021-10. The Apple Silicon revolution continues. Dune movie impress, is it the next 2001 Space Odyssey? #newsletter #apple #photography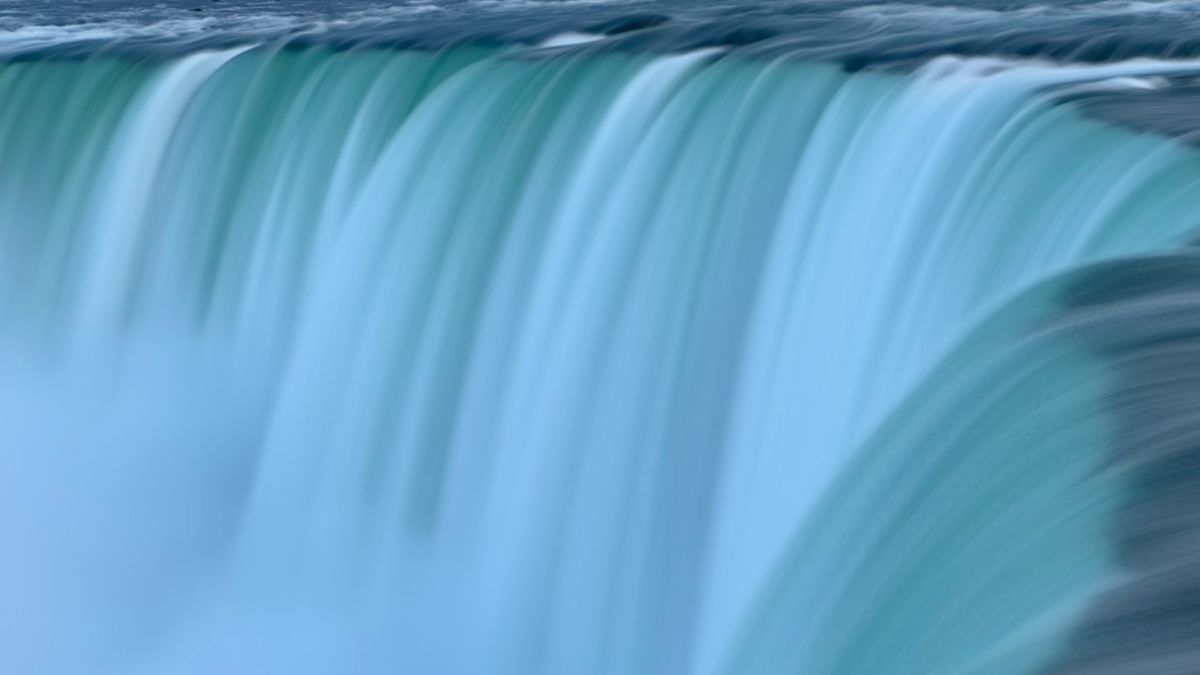 Posts highlights from my Numeric Citizen Blog, microblog, my Medium page or finally from my Numeric Citizen I/O blog.
New MacBook Pros, finally
A Few #Unleashed Observations About That #AppleEvent. Apple introduced another game-changer in the name of the new and long-awaited MacBook Pro with Apple Silicon. Reviews are unanimous. I had a few observations myself, after visiting the Apple Store.
Better Focus with iPadOS 15 and iOS 15
Learn how to customize iPadOS 15 or iOS 15 to better focus while working and create a more personalized experience using your iPad or iPhone.
Installing Adobe Lightroom CC from the Mac App Store
Installing an application from the Mac App Store is different than installing from a website like, say, Adobe. I wrote about my experience of installing Adobe Lightroom CC on my MacBook Air.

1️⃣ Apple and the supply chain. Apple is taking advantage of unfavourable supplies conditions around the world. What do you do if your Dell XPS laptops could take months to get to your door while an Apple MacBook is available in just a few weeks? Many buyers are probably just switching. Yet, they missed 6 billion in revenue last quarter.
2️⃣ The just-announced MacBook Pro with Apple Silicon has so many similarities with the PowerBook G4 Titanium from 2001, as shown in the following tweet. Both are great design examples.
3️⃣ The Apple Watch is a computer on your wrist, with a watch as the default application. The bigger the screen, the better. The Apple Series 7 is a great improvement from this perspective, as illustrated by the following tweet, comparing the device with the Series 6.
4️⃣ What happened twenty years ago? The iPod. Apple released the original iPod. It was the start of something really big. I didn't buy one because at the time I was using a Windows PC at home. Eventually, Apple made the iPod work with Windows with the release of iTunes. Then, I bought the third-generation iPod. For me, it was the start of my return to the Apple walled garden. The next thing that I bought was a 2005 white iMac.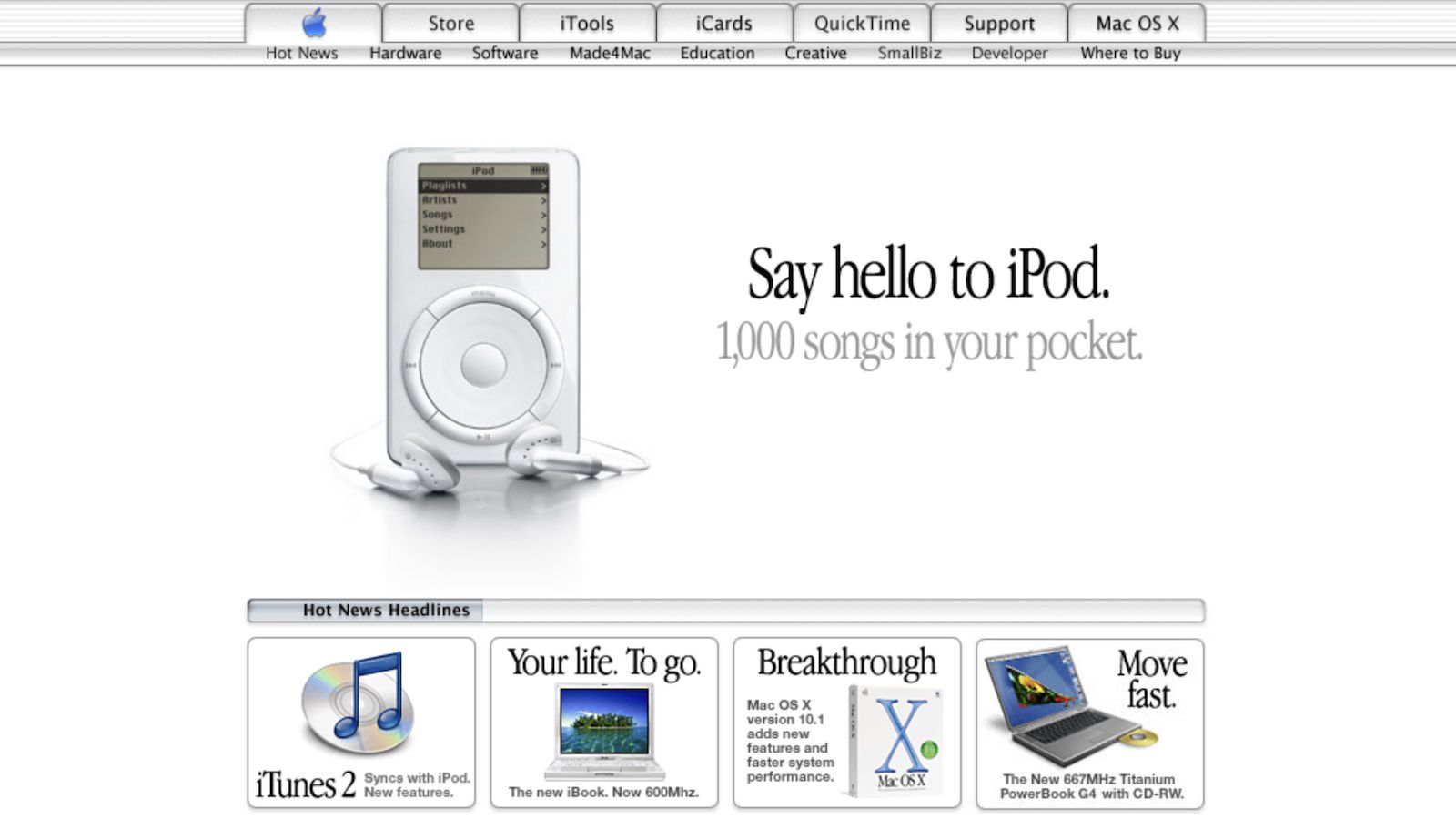 5️⃣ Another blowout quarter for Apple! Despite the ongoing supply issues plaguing the whole planet, Apple came out with impressive results. As always, refer to the SixColors website to get all the details and charts. Conference call transcript with journalists is available at MacRumors.

Dune, the movie, is out, on HBO. Judging by the reactions, people like the movie a lot. I can't wait to see this movie made by Denis Villeneuve, a film director from Quebec, Canada. I'm so proud of his previous work. Dune cements his position as one of the best film directors.
The following tweet shows a night sky photo taken with the iPhone. Not bad, for a phone. Yet, it seems Google's Pixel is still better at this.
Don't miss this video shot on the iPhone 13 Pro Max — Yosemite
Finally, my Glass profile is now live.

The COP36 conference opens today. Countries are lining up to announce new initiatives and goals to fight the climate crisis. Companies like Apple is getting ready and announce new programmes and targeted projects:
"The company added 10 new projects for its first-of-a-kind Power for Impact initiative to bring clean energy solutions to communities around the world. These projects are designed to provide renewable power to under-resourced communities while supporting economic growth and social impact." — Apple
The question is: are those enough to make a difference and reverse such a profound trend? How can we stay positive in our capabilities to make a difference? According to an article published by The Guardian, there are two reasons to be positive: renewable energy prices are going down dramatically and people are more and more demanding changes.
"Those two strengths go up against the equally powerful bulwarks of the status quo: vested interest and inertia."

Apple's plan to scan iCloud for child abuse images is old news, but the matter is still open for debate. Edward Snowden is against it. The problem, in summary, is that scanning your iPhone for images that meet child abuse criteria is seen as a privacy invasion because it happens on your iPhone, not in the cloud. This scanning of images is seen as being an open door for governments to ask for other types of content search. Apple declared they wouldn't bend to government demands if they ever happen. Yet, in China, Russia and other parts of the world, Apple IS bending to government requests. Apple is slowly losing credibility because of these moves. Even though, for me, scanning in the cloud or on the device doesn't make a difference from a privacy invasion perspective. I'm more and more thinking they shouldn't go ahead with CSAM.
Yet, Apple is seen as not trying hard enough to protect its customers, from a cybersecurity perspective. Apple is a victim of his own image as being the guardian of high standards regarding privacy protection. Security is hard.
One more thing, Facebook is now Meta. I won't include any external link to this news. Just remember this: Meta is Facebook. Facebook is still Facebook. A leadership and culture change is required but won't happen anytime soon, I'm afraid.

"Being private is different from being secure; privacy is a right, security is a choice." — Kev Quirk
"Addiction is a progressive narrowing of the things that bring you joy" – Andrew Huberman
"The low key brilliant thing Apple is doing with #AirTags is getting their logo on all the most important objects you use on a regular basis" — Tyler Stalman

1️⃣ Fascinating diagram that perfectly shows Apple under Tim Cook: Proliferation of price points. Small, normal, bigger, much bigger, in black, in white, in colours, etc. You get the idea, right?
2️⃣ Why is it so hard to build digital products like a digital publication? From navigating and searching content to unsubscribing, experiencing digital publications can be a source of frustration. Speaking of digital publication, Paul Thurrott is wondering about how smart is Microsoft news in the following tweet. Digital news is hard. Ask Apple.
3️⃣ The saga over the crumbling 1Password application continues: now with the removable of the share sheet support. They are really working had to push me to another password management solution. The problem is that I do have many passwords and moving to another platform is time-consuming. AgileBits knows this. 😒
4️⃣ Google is leaving Material design behind for all of its iOS applications. In other words, expect Google to release application updates in the coming months where they will adopt the UIKit visual language, making their applications look more native on the iPhone and iPad. Thank god. Google wants us to believe that UIKit is mature enough now, so they no longer need to recreate user interface elements themselves. Give me a break. 🧐
5️⃣ Software development is a complex matter. The digital world moves fast and people aren't willing to wait to get a new feature. Optimizing an application for different platforms is not regarded as bringing much value. That's why cross-platforms frameworks exist: to ease software development, at the cost of denaturing each platform. It's an eternal debate, for sure. 😒

Selecting the best note-taking application seems a difficult goal to achieve. It's a moving target. It reminds me of my own challenge with Craft, Notion, Apple's Notes and my read-later services that I can't decide which one to use. I'm super happy with Craft, and yet, I'm in search of a use case for Notion that keeps evolving and adding features.
Are you a weather freak like me? Well, you might take a look at this novel weather application: Weather on the way. This application will show you expected weather conditions along the path of your next road trip. It's pretty cool. I wish I had it installed when I visited Niagara-falls-on-the-lake.
Vanmoof, do you know the brand? It's a maker of a popular bike. It looks cool and very classy. They recently announced a new ebike that should be available a year from now. Announcing an unfinished product a year in advance doesn't sound good to me. Can you imagine if Apple was announcing an unfinished iPhone, which would ship in a year from now?
Humane, do you know the company and who's behind it? Humane, a company that is still working to ship an actual product, looks very intriguing to me. Many people working there are from Apple. What about LoveFrom? Well, again, very hard to tell what they are working on. Jony Ive is one of the founders. Remember Jony? Speaking of Jony, I wonder if he saw the following YouTube video. 😂
Still not vaccinated? I have a few words for you: get vaccinated or just fuck off. 👀
---
This concludes the Numeric Citizen Introspection Newsletter #15 for October of 2021. I would love to get your feedback and read your comments. Thanks for being a subscriber. Support this newsletter and my work with PayPal. Thanks.🙏🏻