Newsletter
Numeric Citizen Introspection Newsletter #8
This is my introspection summary on my numeric life for March 2021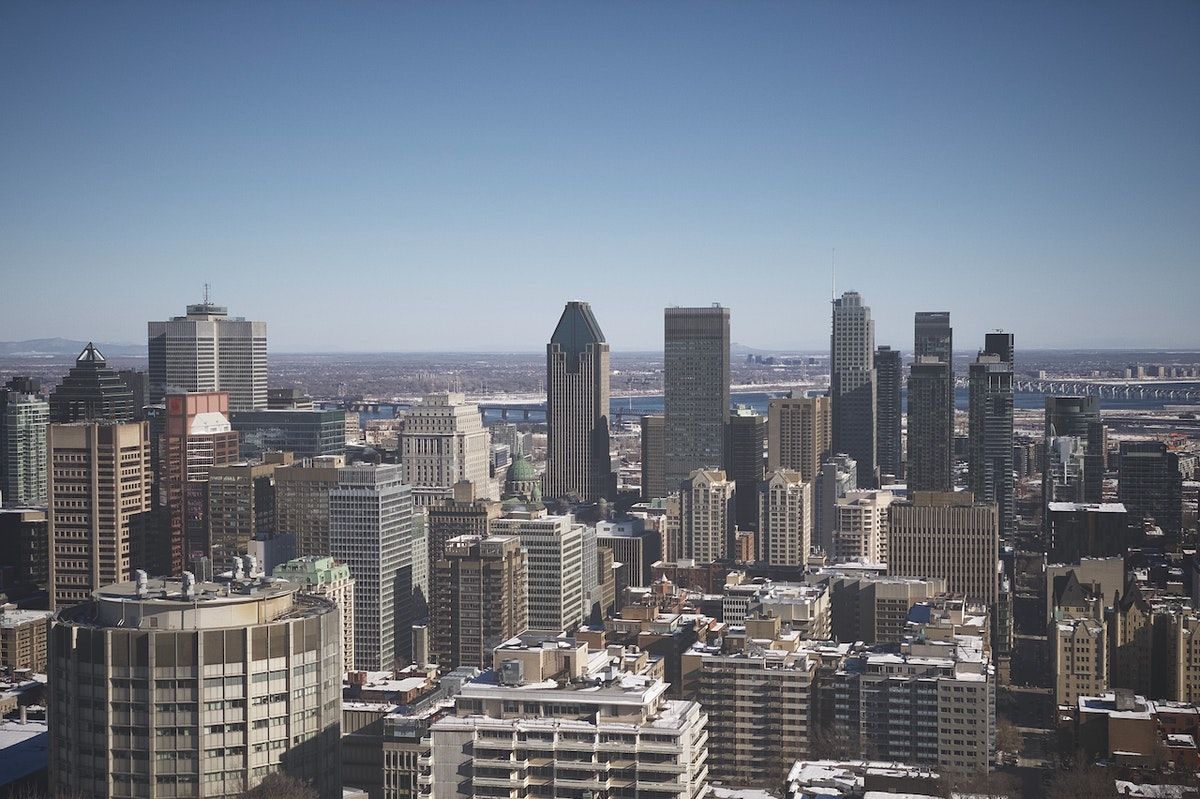 Here is the Numeric Citizen Introspection Newsletter #8 for March of 2021. On March 7th, my father died😔. He was 92. I'll miss him😢. Life must go on.
Now, let's start with this month's post highlights.
Post highlights from my microblog
Post highlights from my Medium page
I posted a few tips and tricks to increase your exposure on Medium.
I'm no longer using Medium to host my Friday Notes Series. Here is why.
What is it like using an Apple Watch during one day? Find out here; I noted my every single interaction with it! What I have found is surprising!
Craft is the latest kid in town in the note-taking app space. But is Craft only for this use case? How does it compare to Notion? Can a Notion user move to Craft? You'll find many answers and more here.
I like Substack but Buttondown looked nicer. I asked if you would follow me if I moved this newsletter somewhere else. You overwhelmingly said yes. The good news, I won't move anywhere. Find out why here.
This is my latest website, a place for meta-blogging or writing about the tools and workflow as a blogger and content creator. Think of it as a look behind the scene.
Apple tidbits worth my attention
It was a slow month for Apple's news. In fact, it is what didn't happen or got lost that made the news. The rumoured Apple event did not occur, so we didn't get a chance to update the ageing Apple TV 4K (while waiting for this, did you know you can get a different remote for it?). Gone is the iMac Pro. And the original HomePod. And some high-end MacBook Pro configurations. Something is going on for the iMac.
1️⃣ Mac OS X turns 20. I returned to the Mac in 2005 with an iMac 24" running Mac OS Tiger. Spotlight, the Dashboard and Automator among other features, were the stars of this release. The dashboard has been killed in macOS Catalina. Sad. For many, Mac OS X made a turning point in their life. Don't miss: From Aqua to Catalina, from MacWorld.
2️⃣ I like this tweet from Steve Moser
3️⃣ The well-known author, Adam Engst, writes that it is now safe to upgrade to macOS Big Sur. Have you? I'm using it on my M1-Mac mini but not yet on my 2017 iMac. Some of my software is lacking the required updates before I make the jump.
4️⃣ Since the release of the first crop of M1 Macs, the resale value of Intel-based Macs has collapsed. Om Malik commented on this trend.
5️⃣  Intel made some ads trying to steal some thunder from Apple's M1 Macs. They look desperate. Yet, there is some truth to their message. Anyhow, these ads made quite a stir among Apple pundits, one of them being John Gruber. Then, the week after, Intel was looking to do more business with Apple to manufacture future ARM-based processors. How funny.
Finally, on March 30th, Apple finally announced the next WWDC conference date: June 7-11. This will be a digital-only event. Then, I wrote, "And so it begins".
Some of my photos that came to light
I had the pleasure of spending a weekend with my wife outside of the city. I took a few pictures.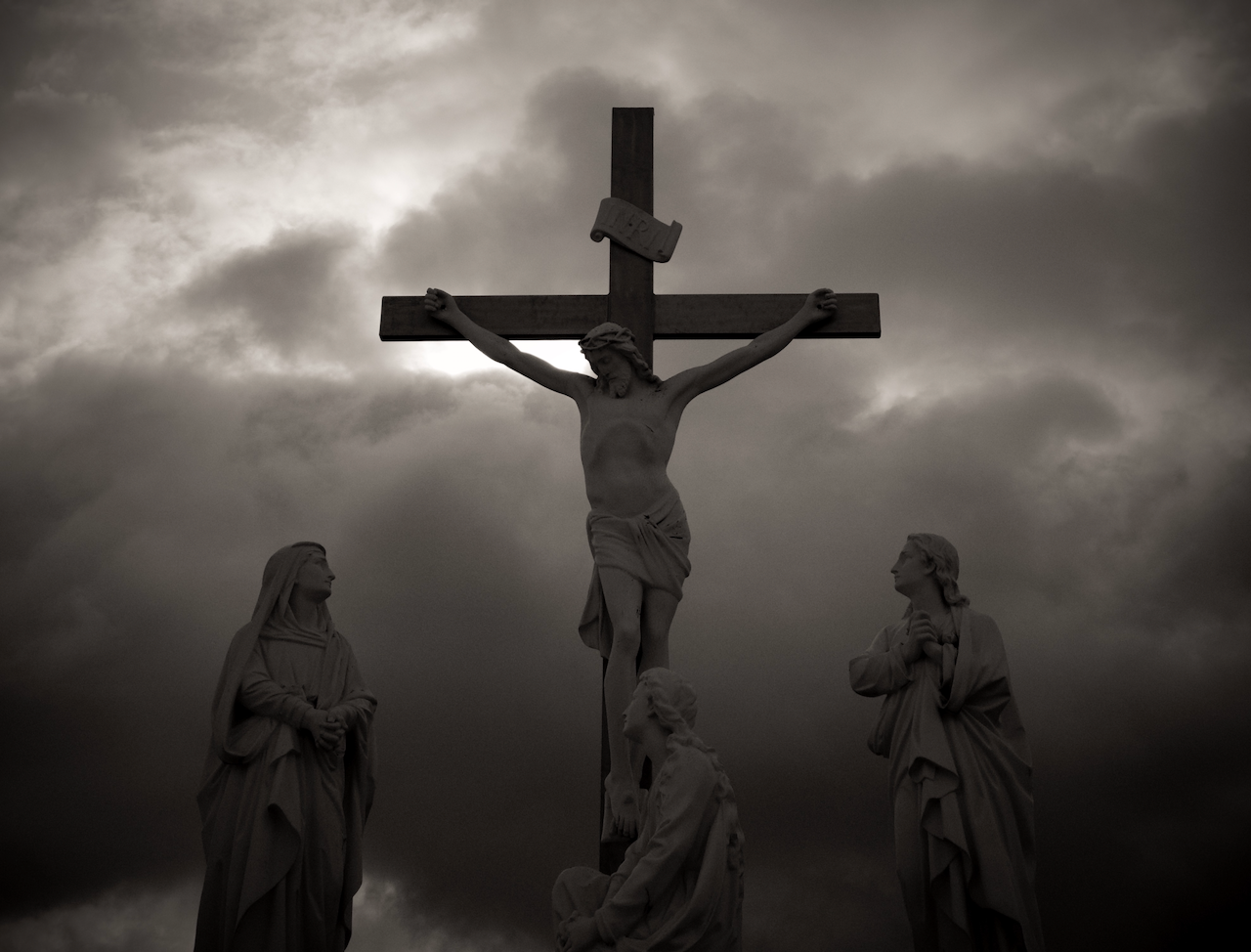 I restarted my Photo Legend Series this time, and it can be found on HEY World. Expect more and more photo stories in the coming months.
Unsplash started Photo Club:
"Unsplash Photo Clubs are community-led, Unsplash supported groups for contributors to connect with other contributors to get inspired by monthly photo prompts."
BREAKING NEWS: Getty Images acquires Unsplash1. I'm not sure if it's good news or bad news. I tend to think of the latter. I'm sad. 😔 I will closely follow the partnership's evolution, hoping Unsplash stays true to its mission and intact in its delivery.
The March edition: 50 mm. I submitted a few pictures of mine to different themes. It's impressive to see Unsplash grow in many (too many?) directions. Don't miss the search trend dashboard.
Nikon is making a free photo processing software called NX Nikon Studio. I'm not sure what's the point for Nikon to do that. I didn't test the software. Nikon requires to fill a registration form to download it. It's on my to-do list. DPReview has a review of it. Mostly positive. Software is a bit slower than Adobe. Not good. It is not optimized yet for M1 Macs. Deal-breaker. 👎🏻
Must see photography stuff
I love Leica even if I don't own one of their cameras. I'd like to see this one for real, the Q2 Monochrom. It's not cheap. Om Malik is a Leica user, it seems. And I like his work. Speaking of Leica, they recently released a new firmware for their M10 cameras that allows for perspective correction, right on the camera. Results are quite impressive, as shown in this review. I didn't know that the well-known Apple designer Jony Ive and Marc Newson made a Leica prototype. I'm not sure if this is their best work. 🧐
The Instagram photographer generation is not the most respectful people according to Paul Reiffer in "Photographers, Instagrammers: Stop Being So D*mn Selfish and Disrespectful":
"the growing trend I've witnessed over the years has taken some photographers and Instagram users to a new level when it comes to lacking common courtesy and respect."
The problem is the lack of property respect in the name of fake fame.
Climate change issues
Not exactly related to climate change but somehow to the things we do on earth that have a real negative impact: Elon Musk Starlink satellites are great for Internet access but bad for astronomers. "The costly collateral damage from Elon Musk's Starlink satellite fleet" is a must-read in that respect. These satellites could make it difficult in the future to create the following type of picture.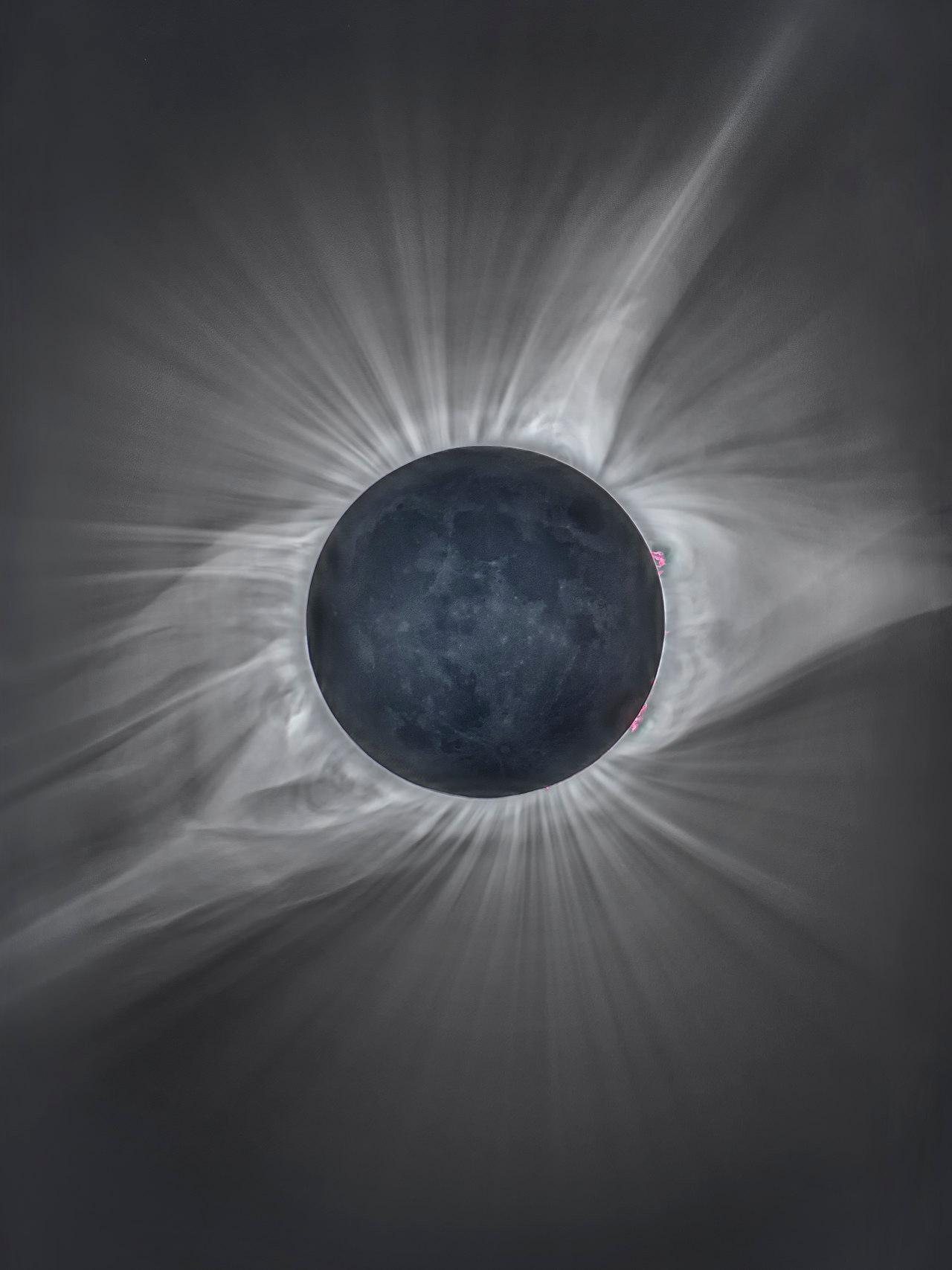 If you want to do astronomic observation, you'll need something like the upcoming eQuinox telescope. It's brand new, pre-orders only for now—shipping in June. Man, I wish I would be living in a darker area. I would buy one of these.
Speaking of astrophotography, March saw the continuous arrival of images from Perseverance on Mars. Jawdropping images available here. A PowerPC processor powers this rover2. Who knew.
Privacy stuff we should care about
Have you ever heard of "spy pixels"? They are everywhere, in emails you receive. They are used to build a vision of your email consumption habits. It isn't good. HEY World, a well-known email service3, tracks and disable them. Apple could do more to help disable them on their platforms. John Gruber:
they should flag all emails containing known trackers with a shame badge. It's a disgraceful practice that has grown to be accepted industry-wide as standard procedure, because the vast majority of users have no idea it's even going on.
Maybe in the next major releases of their platforms? WWDC is coming (see at the end of this issue).
Competing in the Internet Search business is hard, even when Google's own search results are deteriorating fast, in the name of ads. That being said, alternatives to Google exist, like DuckDuckGo4. Many pundits are asking Apple to build its own search engine in the name of privacy protection. The trouble is, having Google as the default search engine brings a lot of money to Apple. Chances for Apple to make a switch increase, in my opinion, when there are more and more alternatives. Brave Search is coming. It will be interesting for Apple to see them in the future of search and privacy protection. It's the last holdout to break. Are 10 billion dollars the price to pay? 🧐
Speaking of Apple privacy, see their privacy labels on their own apps and services.
Quotes to remember
Remember Substack reader? — Fabrizio Rinaldi
I've noticed that when using digital tools for thinking I end up mostly thinking about how I'm organizing what I'm thinking about, but with analog tools I think about what I'm thinking about. — Jack on Micro.blog
Connection Lost… Connected. The M1 Bluetooth Mouse Story. — Marco Arment.
Google looks like a kingdom's king that we have to feed and please, isn't? — JF Martin
Capitalism is cancer and billionaires are the tumours. — Aral Blakan
Culture is shaped by SEO experts and algorithms. Neither of which have our best interests in mind. — Mike Rockwell
What's next? I'm glad you asked!
In recent days, before publishing this newsletter, I started to get interested in electronic music mixing. 🎧🎶 I started to research the subject and see what it would take for me to try this art form. Stay tuned as there is so much to learn!
Before WWDC, I look forward to Apple's announcements to come in April. So far, 2021 was a pretty quiet Apple month.
Leftovers
Here is something really cool to watch.
Another thing very cool, for those who remember Apple's Mac Paint art. This brings back a lot of memories.
This concludes the Numeric Citizen Introspection Newsletter #8 for March of 2021. I would love to get your feedback and read your comments. Thanks for being a subscriber. Thanks for reading! 🙏🏻
The news came out just before the publication of this issue.
The same processor that powered an iMac G3 back in the days.
I'm a paying member of this wonderful email service.
I'm a proud user of DuckDuckGo, 99% of the time.