Newsletter
Numeric Citizen Introspection Newsletter #5
This is my introspection summary on my numeric life for December of 2020.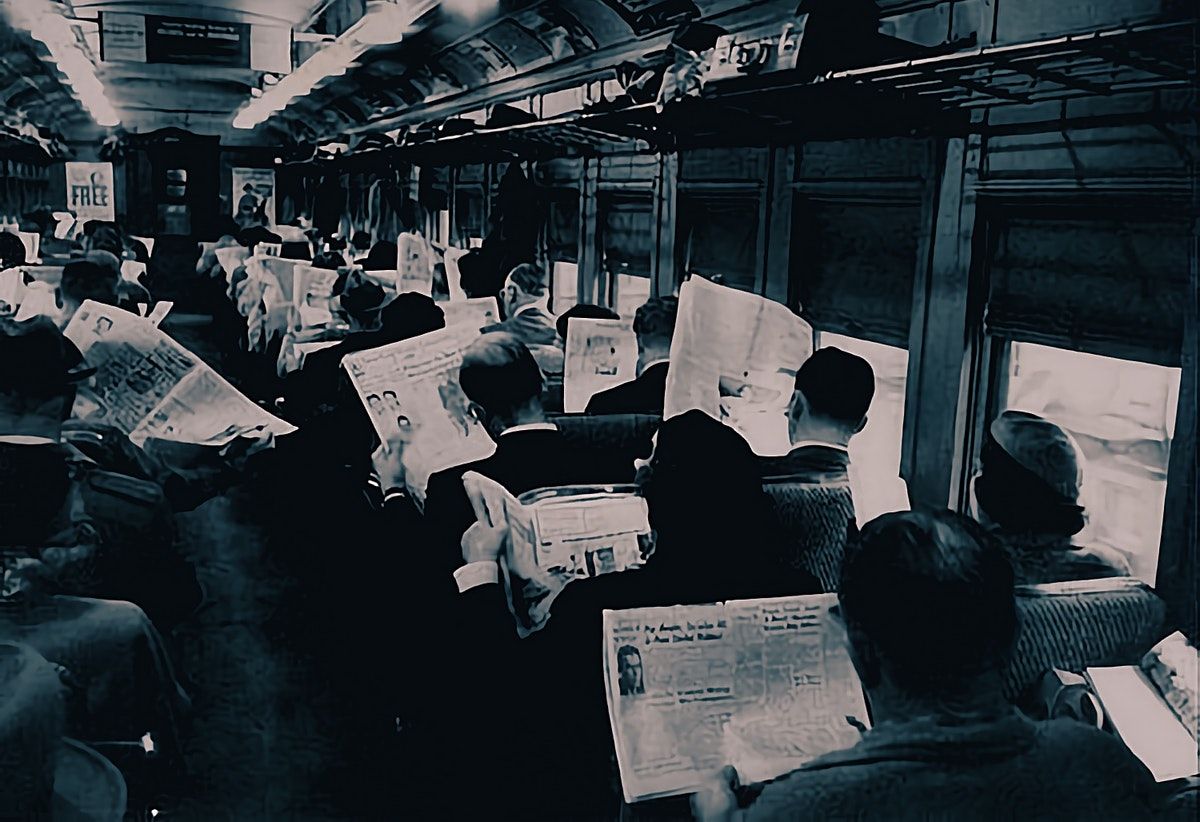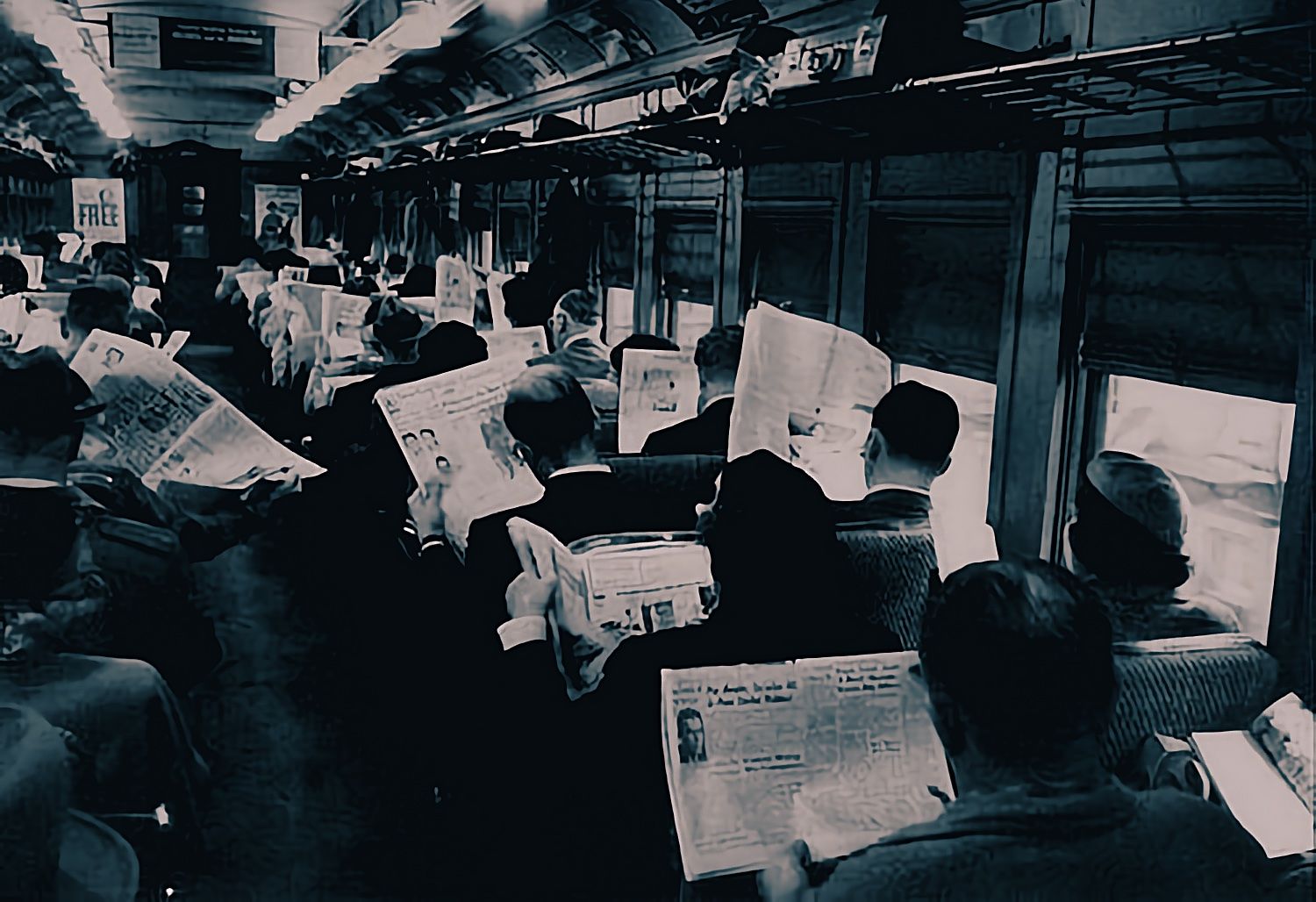 Here is the Numeric Citizen Introspection Newsletter #5 for December of 2020. First thing first: 2021 is full of promises, hoping the better for all my readers! Now, let's start with this month's post highlights.
Please have a look at my Friday notes series, available from my Tidbits publication on Medium. Each Friday, I post a summary of the concluding week of writing.
---
Apple tidbits worth my attention
1️⃣ This month is all about getting myself immersed in the world of Apple Silicon Mac. I got a brand new M1 Mac mini with 16 GB of RAM and 1 TB of SSD. If there is one review and summary you should read is this one: "Apple Silicon M1: Black. Magic. Fuckery. - Kay's Blog". I wanted to write something like it with a summary of the best tweets and quotes. He did it for me. Must read, and it fits pretty well my own experience with the machine.
2️⃣ I chose to start fresh with my Mac mini; no Time machine restore. It's been a long time since I set up a new Mac that way. It was long overdue. One very cool feature of the Apple ecosystem is the tight integration of its components (hardware + software + services). A tedious task when setting up a new machine is to re-install applications and activate their license. For that purpose, I used my iMac to get my license key from the registration panel of the application, hit "copy", then with to the Mac mini and hit "Paste". Voilà! Thanks to iCloud, the clipboard is synchronized across all the devices signed in with the same iCloud account. It's a time saver.
3️⃣ Besides all things related to M1 Macs, Apple finally launched the long rumoured AirPods Studio, now officially called AirPods Max. Reviews are good in general, but the price is making people pause quite a bit. I do love their design; the retro look is quite interesting.
4️⃣ The detailed version of Apple Maps is finally available for Canada. Originally launched with iOS 13, the results are impressive. I didn't know we would also get the "look around" and guides as I thought they were for the US only. Now, I would like to see Apple introduce something along the lines of Waze but with no ads and no data collection or tracking. Maybe for iOS 15? Who knows.
5️⃣ Speaking of details, here is the evolution of Apple's icon design for the Settings.app on macOS. There is something wrong with every one of them except the one in the middle. The gears arrangement doesn't make sense from a purely mechanical way. The more pleasing one to look at is the one on the left. Apple is losing it in icon design.
---
Some of my photos that came to light
Because winter is at the door with cold temperatures and a bit of snow on the horizon.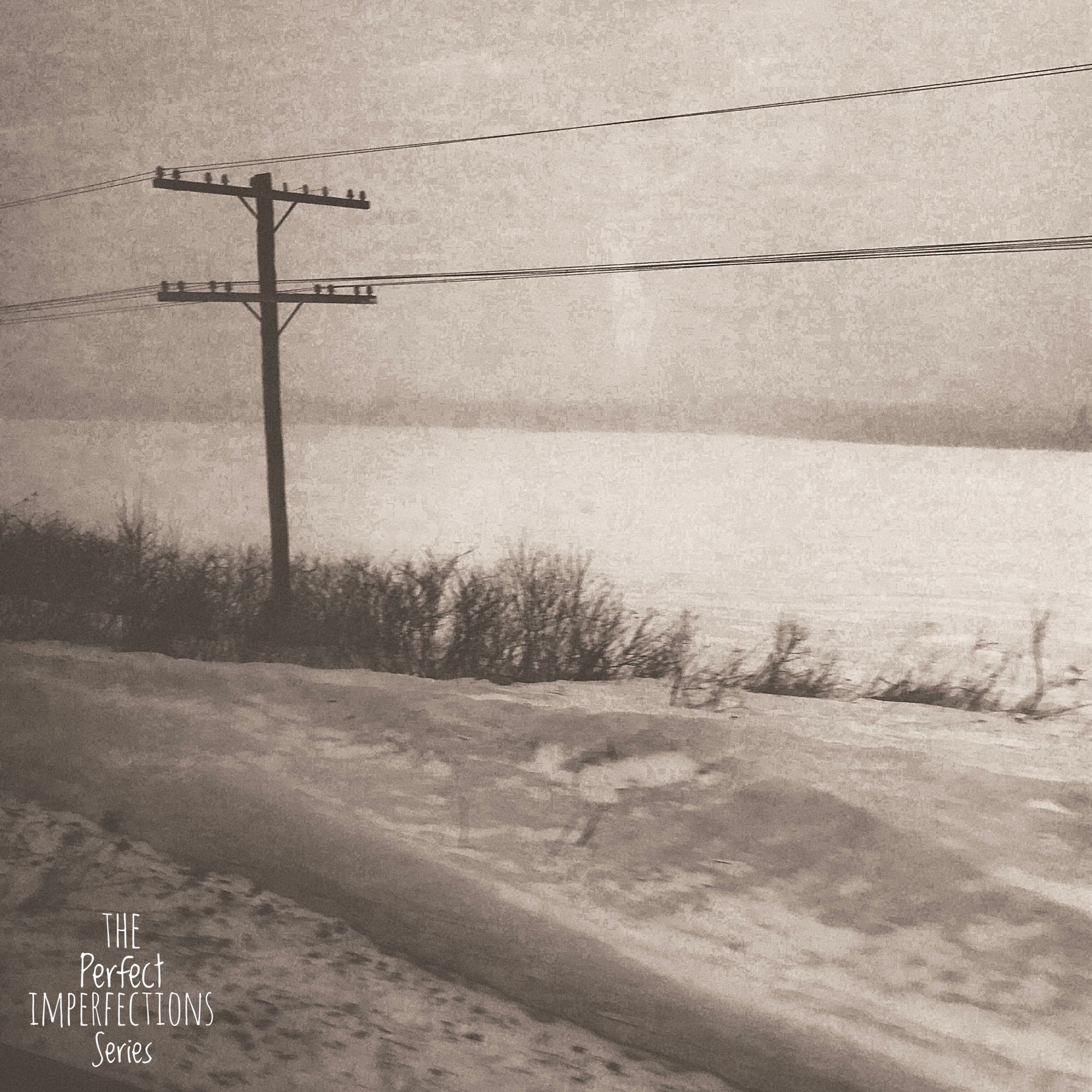 Must see photography stuff
The beauty of soviet control rooms is a visual throwback to the USSR period for which we didn't get much exposure. I downloaded them all and used them as background during my Zoom and Teams meetings. I always get questions about them. Funny.
This picture of the moon is quite an accomplishment. It's the best example of being in the right place, at the right time. I didn't know the moon could remind me of Saturn. Speaking of the moon: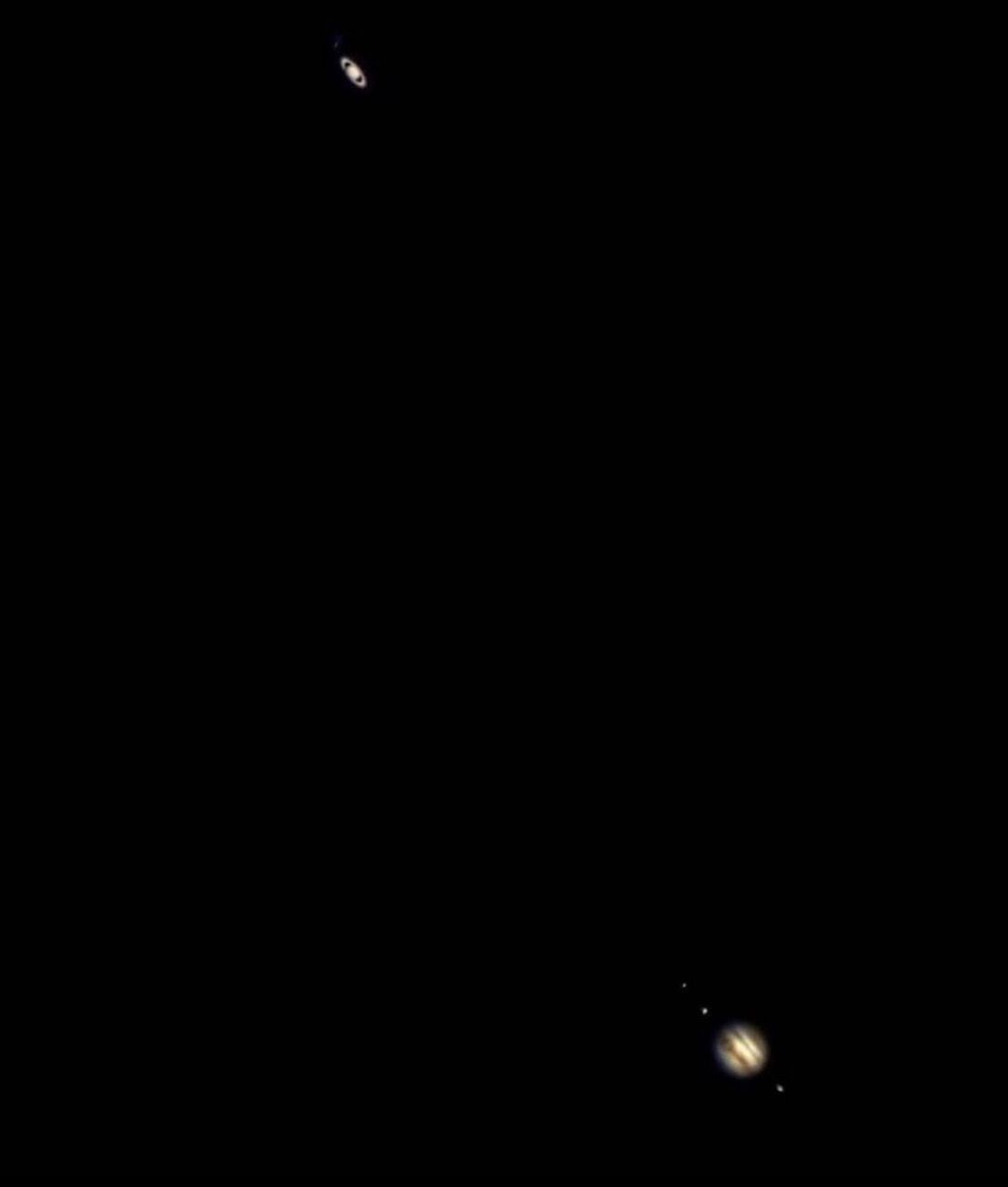 I'm a big fan of astronomy since I was 10 years old. Those pictures always impress me. At that time, the most popular telescope companies were Meade and Celestron. Recently, I stumble upon a newcomer in this field called Unistellar. Their telescope is quite impressive; it's a must-see. The cool thing about them is the use of the iPhone as the sky catalogue where you pick up the star that you would like to observe, and the telescope will find it for you automatically. The telescope works by accumulating light and compositing a series of pictures in real-time—very clever stuff.
Adobe Lightroom CC 4.1 enables full support of Apple silicon. I wasn't in a rush to install it on my Mac mini because of the way Adobe installers work. The latter is not optimized yet. But, one interesting thing that it brings on iPadOS and iOS is iOS 14's widgets support. Many widgets are supported. Two of the most interesting and useful ones are "Discover Edits" and "In-app tutorials". Updates are frequent, and it's a great way to discover new ways to use Lightroom. I love it.
Apple's ProRAW gets an official release with iOS 14.3 on the iPhone 12 Pro line. Many articles explore the new format in detail. Don't miss the excellent "Understanding ProRAW" article from the makers of Halide. Another great article is "ProRAW is here!" from Austin Mann. The articles make me wish I would have upgraded to the iPhone 12 Pro. As I wrote, ProRAW is about expanding the range of possibilities. Om Malik has an interesting experience with Apple's ProRAW.
Top 25 News Photos of 2020 - The Atlantic. 2020 is such a weird year. A great photographic look at this year nobody was expecting.
---
Climate change issues
This makes me cry. I was to Hawaii in 2018; this is such a wonderful but endangered place.
From 1970 to 2020, thirty years of climate change. It isn't very comforting. Chicago average winter temperature warming: +3.1 degrees.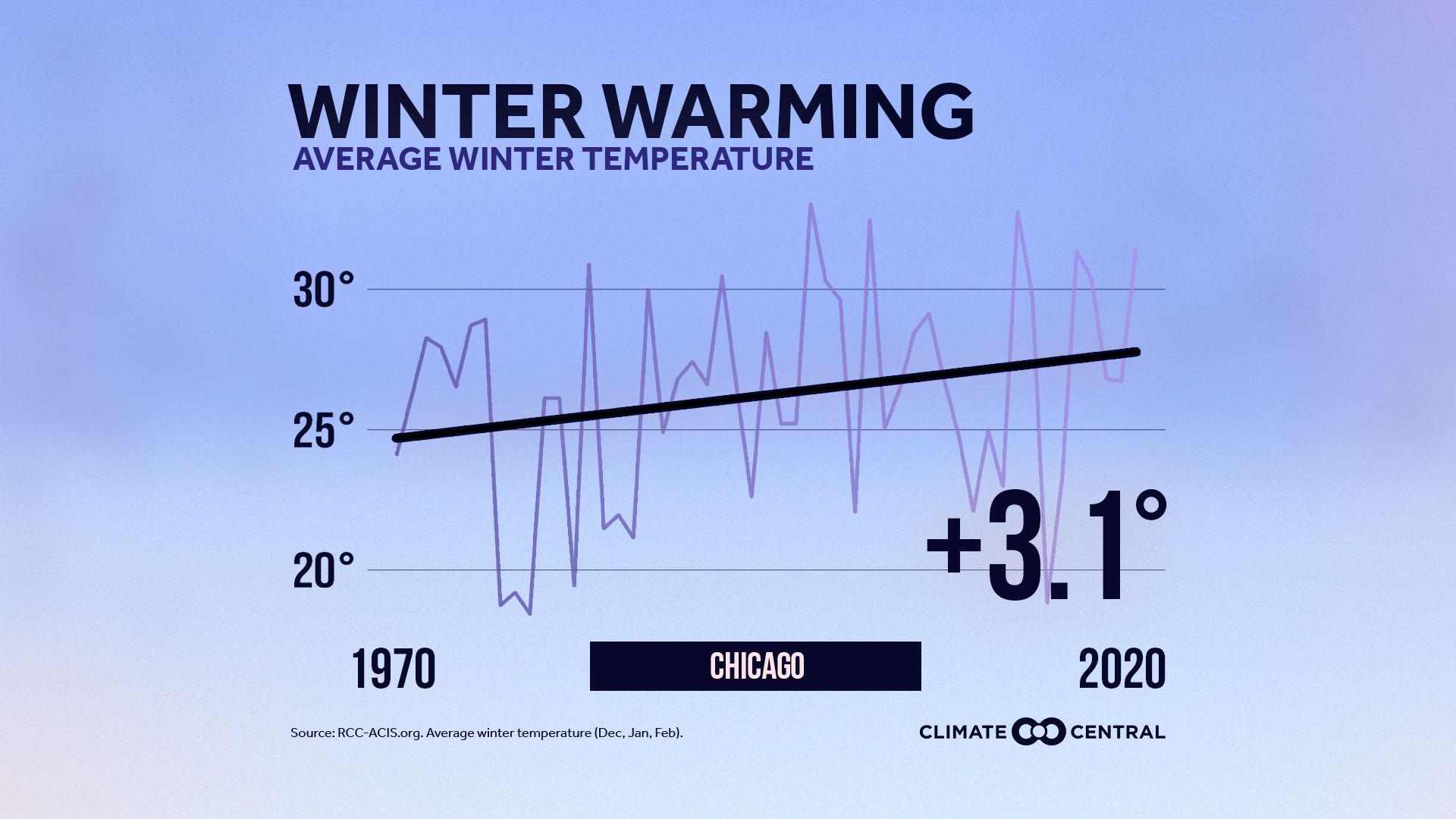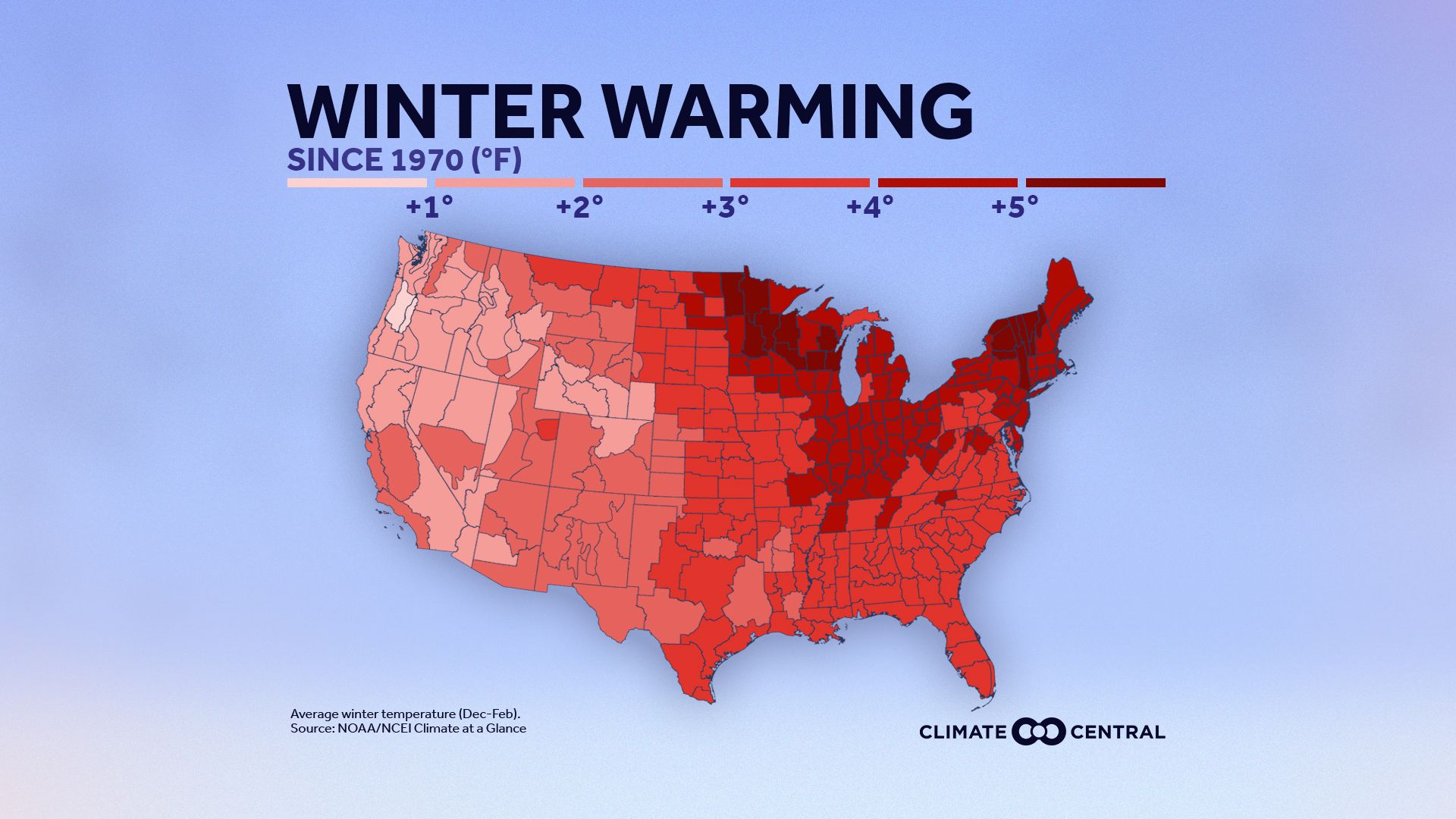 Too bad the site doesn't provide data for Canada.
---
Privacy stuff we should care about
At the Data protection and privacy conference, Craig Federighi representing Apple had something to say about Apple's four principles to privacy protection:
Not collecting unnecessary data through data minimization.
Processing as much data on the device as possible.
Processing as much data on the device as possible.
Keeping data safe through security, including Apple's unique integration of hardware and software. Security is the foundation of privacy.
Apple is not budging from its principles, clearly expressed by Steve Jobs a while back, in 2010:
And how do you ask the user's permission? Like this.
Oh, and have a look at the App Store privacy details for each app. The official documentation is available from Apple.
I love Apple. 🥰
---
Quotes to remember
Great leaders make things better. — Ken Kocienda
In the 80s and 90s big companies moved their IT from mainframes and terminals to Oracle/SAP/PCs/Windows (mostly). Now they're moving again, to cloud, AWS/Azure/GCP, SaaS and ML. And there's 10 or 20 years of that ahead. — Benedict Evans
I'm glad the Mac is finally starting to feel as fast as an iPad; maybe next year it can get ProMotion, Face ID, cellular, touch and stylus input so it can finally join the modern era and feel like the magic device we know it's more than capable of being. For now, it's a fast Mac. — Steve Troughton-Smith
In one of our onstage interviews, as well as many times in private, Steve Jobs told me he was almost prouder of the things he decided not to build than of those he did. He was always all about curation and selectivity. — Walt Mossberg
Focus is about saying no. — Steve Jobs
"Perfection is achieved not when there is nothing more to add, but when there is nothing left to take away." — Antoine de Saint-Exupery
Big Sur's notifications are Big Sur's butterfly keyboard. — Marco Arment
---
What's next? I'm glad you asked!
I have many days of vacation during the holidays; I plan to make good use of all of them. Writing, writing and writing as a full-time blogger is my objective; so far, I like it a lot. I do have quite a few important articles I want to finish and put online. Stay tuned!
Looking ahead but not too far from here
I'm back on Vimeo. I don't have high expectations from this experiment. For now, I'm posting a few user interactions in applications that I find interesting and well-executed. Find my Vimeo page here.
I'm eagerly awaiting my AirPods Max, ordered the same week they were announced. Mine was initially expected for mid-February of 2021. But, thanks to someone on Twitter who said Amazon had them in stock, I switch my order to Amazon. Now I should get them in the coming days. 🤪
I'm also eagerly waiting for version 7.0 of the Synology NAS operating system. Big improvements are expected, and I'm looking forward to the new Synology Photos. I'll have to be patient according to this Reddit post, though. DSM 7 will arrive eventually later than sooner.
Leftovers
1️⃣ I started to use a new service called Linktr.ee which allows the creation of a visitor card so they can see all the places they can find my work. It's pretty nice, easy to use, works for mobile as well as on the desktop. It's not free, it's good. You can have a look for yourself.
2️⃣ I found a good use case for Medium shortform posts. I started a new series called "Friday Notes". There is a good side to this pandemic and partial confinement: I never had so much time for writing.
3️⃣ What happens with your numeric assets when you die? I mean, think of your online presence: Facebook, Instagram, Twitter, etc. Where all that stuff ends up a few years after you die? That's the type of question "Where Does Our Data Go When We Die?" tries to answer. It's something that I find interesting and a big challenge, something that I wrote about in my piece titled "A Guide for Preparing to Leave Your Numeric Legacy".
4️⃣ From the sixties, imagining the future of remote work. So cool and troubling.
5️⃣ Speaking of trying to imagine the future, read this excellent thread about Tony Fadell who worked on the original iPod design and conception. This guy's journey is quite something.
---
This concludes the Numeric Citizen Introspection Newsletter #5 for December of 2020. Have a happy new year. Take care and be safe. 🙏🏻
I would love to get your feedback and read your comments. Thanks for being a subscriber. Thanks for reading and sharing with the world!